"Making a Belgian duo for Tokyo"

In De Tribune Dirk Gerlo and Karl Vannieuwkerke took stock of the Australian Open. Elise Mertens went faster than hoped in singles, she stranded in the 1 / 8th finals.
In the doubles she then again took the overall victory. In contrast to her doubles partner Aryna Sabalenka, Mertens wants to continue doubling despite the extra burden that doubles entail.
"I think it is wise to keep doubling", said Karl Vannieuwkerke. "We've heard players complain at grand slams in the past because it can be mentally difficult to recharge on days when you're not playing a game."
"If Sabalenka stops now, I think it's an ideal time to create a Belgian doubles duo with a view to the Olympic Games. There are some options."
"Article link https://www.news1.news/news/2021/02/vannieuwkerke-the-clijsters-mertens-duo-would-be-ideal-for-tokyo-the-stand.html
The most difficult match for Mertens was in the first round against Alison Van Uytvanck with her Swedish partner Cornelia Lister. I would dare to pair Mertens and Van Uytvanck."
"Clijsters would make her comeback in March"

Anyone who thinks of other options for a Belgian duo will quickly end up with Kim Clijsters. In the past, Clijsters was number 1 in the world in doubles. Dirk Gerlo had some news about Clijsters.
"I was able to call the manager of Kim Clijsters again this week. That is not always easy, but it finally worked and I got the message that Kim is training, is completely fit and injury-free."
"She has been out of action for a while by corona and that has played tricks on her for a while, but there is still the absolute belief that Clijsters can return and that she wants to do so. She would make her comeback in the course of March. . "
There is (in the Clijsters camp) the absolute conviction that Kim can return and that she wants to do so.
"I know from FedCup captain Johan Van Herck that Kim Clijsters said around this period last year that she would play the FedCup with him again."
"Don't forget that Kim Clijsters has also caused a furore in doubles, that doubles is less stressful, that she has a heavy service and that she has a lot of experience on the net. So the couple Elise Mertens with Kim Clijsters could be ideal. "
"Perfect! Then we have a couple for Tokyo", added Karl Vannieuwkerke. "I also think that that combination could be a good trigger for Clijsters to get back in shape for the singles."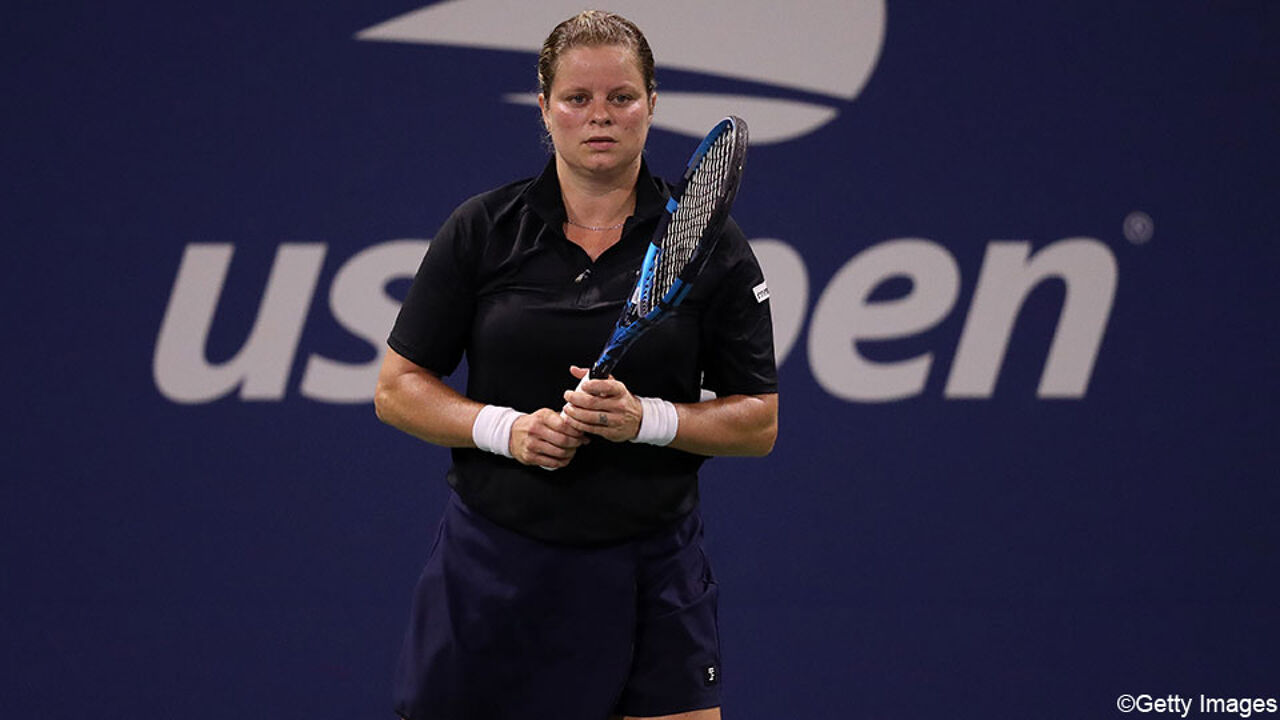 Practical problem: Clijsters has to get into the top 300

Before the dream of linking Clijsters and Mertens in doubles can become reality, a practical objection must be resolved.
As a player from the top 10 in the doubles, Elise Mertens (WTA-2 in doubles) may choose any Belgian player from the top 300 to play with in the doubles, but Clijsters is not yet in the top 300 in the ankle. So it becomes important to collect enough wild cards. "
Download the podcast from De Tribune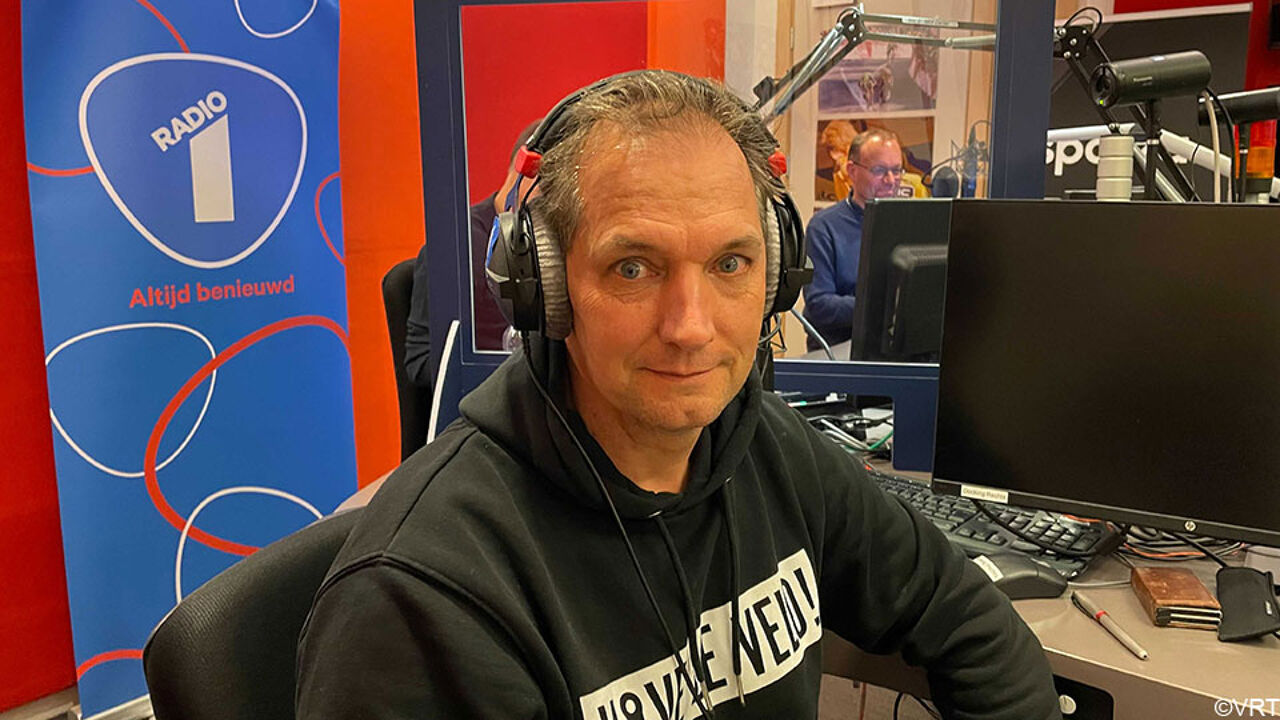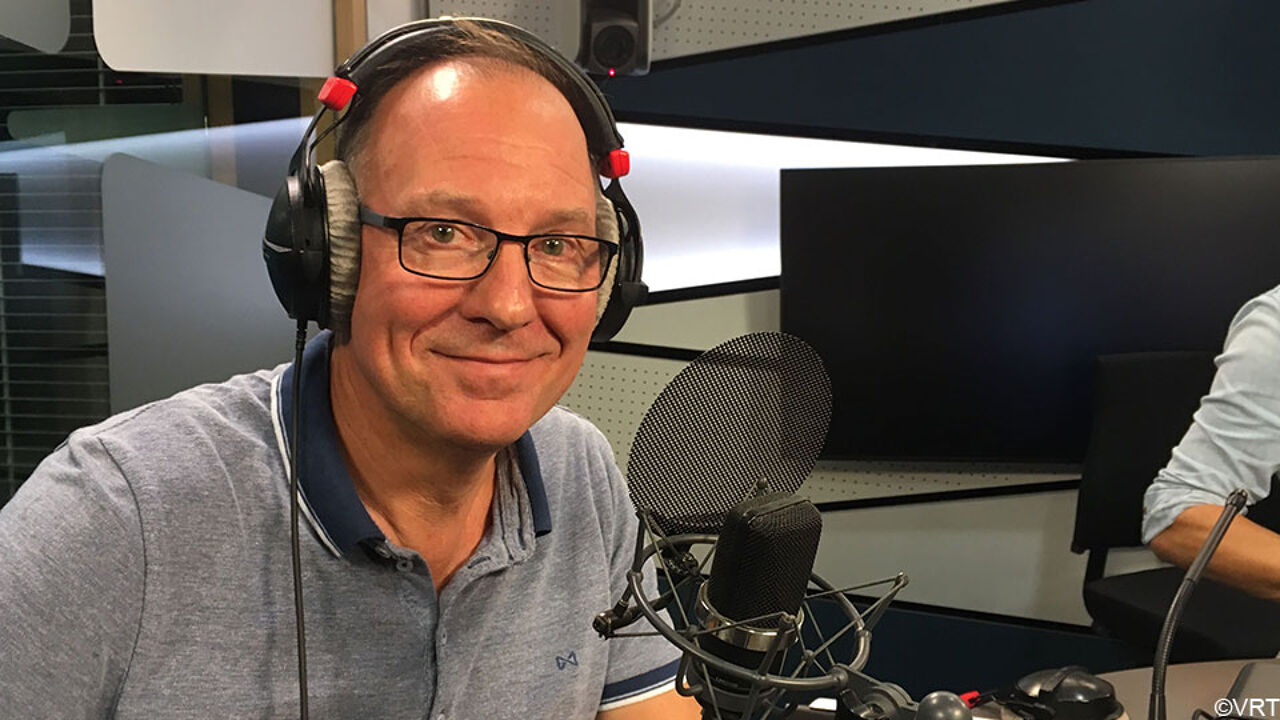 ---
Important Alert
Dear reader.
I hope you are in health and well.
I offer you important instructions regarding this article
We only want readers to access information quickly and easily using other multilingual content, rather than information only available in a specific language.
We always respect the copyright of the author's content and always include
the original link of the Source Article , and if the author does not agree, leave the report below the article, the article will be edited or deleted at the author's request. Thank you so much! Warm greetings!
---
.
Source link
https://sporza.be/nl/2021/02/22/vannieuwkerke-het-duo-clijsters-mertens-zou-ideaal-zijn-voor-tokio~1613997916217/