Bologna coach Sinisa Mihajlovic said on a Serbian television that Swedish star Zlatan Ibrahimovic will leave Milan next season.
Zlatan Ibrahimovic did not transfer to Bologna in January, but this option still seems possible.
"OR BOLOGNA OR SWEDEN"
Sinisa Mihajlovic, for Ibra's next stop; "Ibrahimovic called me a few days ago. He will decide what to do in the summer. He will not stay in Milan for sure. His choice is to come to us or return to his country." said.
Sinisa Mihajlovic
---
The Swedish legend scorer went on training with the Hammarby team, which he owned in the quarantine process in Italy.
Mihajlovic and Ibrahimovic, two close friends think that it will not be a problem if Mihajlovic works together.
"DANGEROUS PEOPLE KNOW EVERYONE"
In the description of Mihajlovic; "Ibra treats me differently than others. He pays attention to what to say and how to behave because dangerous people know each other." said.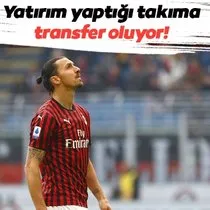 Transfer claim for Ibrahimovic! Can sign Hammrby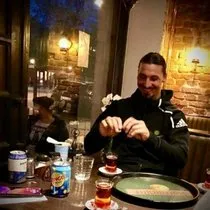 Zlatan Ibrahimovic at iftar table! Here are those pleasant moments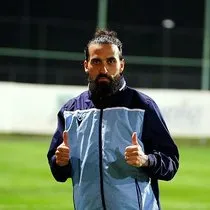 Turkey and Erkan Zengin from Zlatan description! Transfer…