In light of the security situation and the direction of the Home Front Command not to hold the school day in various localities around the country, the Israeli Broadcasting Corporation decided to "here" reduce the anxiety threshold among Israeli children.
On Tuesday, "educational here" posted on Twitter an archive section of the "Kishkashta" program, which deals with the anxiety that arises when an alarm sounds, in which the most famous public in Israel reassures the children who remain at home.
What to do when there is an alarm? Kishkeshta explains

Following the security tensions, we have created a YouTube playlist in which the most relaxing crowd around explains what to do in an emergency.

To watch with the kids ⬅️ https://t.co/cRuu8ghMrA pic.twitter.com/6X3qTTp4Mf

– here (@kann) November 12, 2019
The section in question is from a remake of the beloved children's program of 2014. The original television program, which bore the name "What suddenly ?!" Recorded and broadcast on educational television in Israel from 1981-1976 and replayed during the 1980s.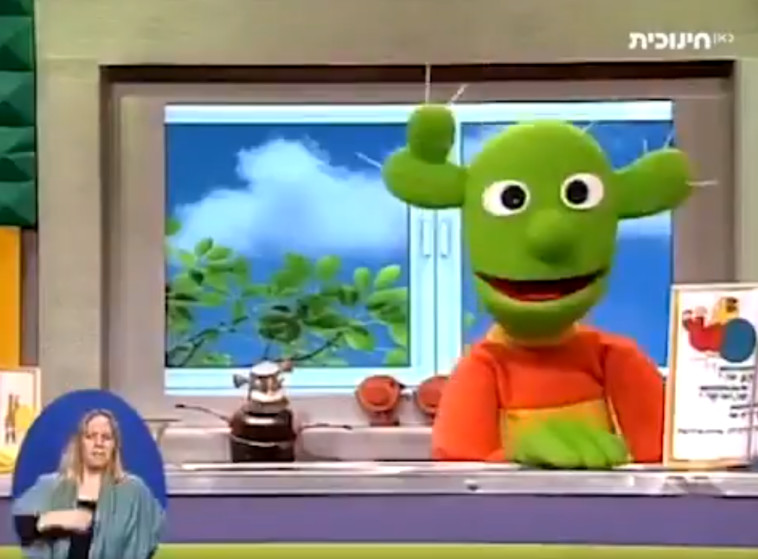 Source link
https://www.maariv.co.il/culture/tv/Article-729100