A lawsuit has started in Munich against German sports doctor Mark Schmidt and four accomplices for administering (blood) doping to top athletes. Sports journalist David Naert explains "Operation Aderlass" once again.
How did Operation Aderlass come to light?

The reason for "Operation Aderlass" is the testimony of Johannes Dürr, a cross-country skier from Austria, in a documentary by the German broadcaster ARD. His statements have put the courts of Austria and Germany to work simultaneously.
On February 27, 2019, they raided the Nordic Ski World Championships in Seefeld, with everyone remembering images of Max Hauke, another cross-country skier from Austria, who was undergoing a blood transfusion in his hotel room.
At the same time, German police in Erfurt raided the practice of Mark Schmidt, a sports doctor apparently involved in blood doping on a large scale. This case is now being settled in a trial in Munich, which started yesterday.
Who is on trial?

Mark Schmidt is the main defendant. He would initially only have started in 2011, but a few years later he would have had helpers who took care of the transports. There are also four of them on trial. A total of 5 people therefore appear before the judge.
Max Hauke, who was caught red-handed, has become a regret. He cooperated with the court's investigation to gather as much detail as possible against Schmidt.
Which sports and athletes will be targeted?

In total, the court believes it has evidence that 23 athletes from 8 different countries are involved in Operation Aderlass. What we also know is that most of it comes from cycling and winter sports, especially cross-country skiing.
Some names have already been leaked in cycling. Danilo Hondo has since admitted doping abuse between 2011 and 2012. And Alessandro Petacchi was suspended by the UCI based on information from Operation Aderlass.
Alessandro Petacchi was suspended by the UCI based on information from Operation Aderlass.
Doctor Schmidt himself has a history in cycling. He worked as a team doctor for Gerolsteiner and Milram. At the moment it is not clear which cyclists came to visit him.
Milan Erzen, the Slovenian manager of Bahrain-Merida, is also mentioned in the investigation. Years ago he had Primoz Roglic under his wing. But that's certainly not to say that something wouldn't be kosher with Roglic and Tadej Pogacar, as German media has pointed out. There is no indication of that.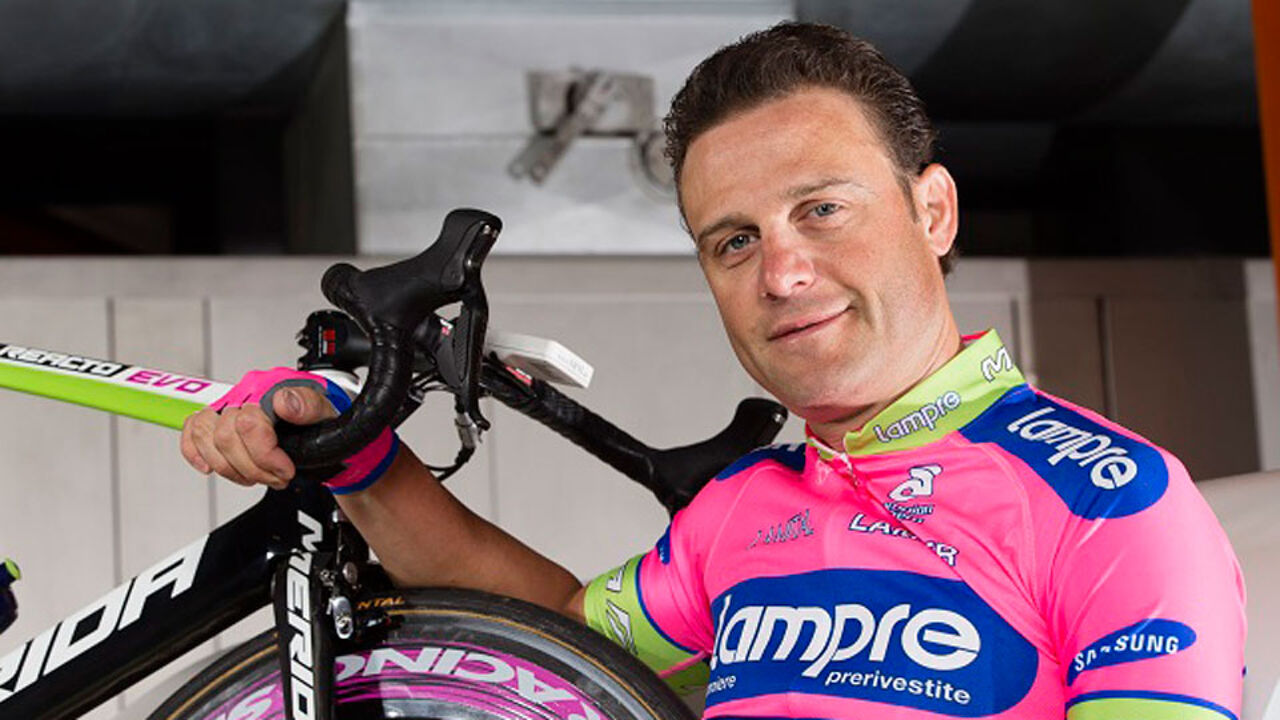 Alessandro Petacchi.
What punishments are possible?

The question is whether the court will be able to prove everything. In the German court it is nevertheless heard that Schmidt risks a prison sentence of up to 15 years. The helpers might get away with much smaller penalties.
There are no athletes on trial in Munich. Some convictions have already been handed down in Austria, but not in Germany. The facts date back to a few years ago. At the time, they were not punishable under German law.
David Naert