Traditionally, the Criterium du Dauphiné is the last preparatory race for the Tour de France. This year is more than ever the ultimate test for September. Michel Wuyts goes through the various reasons why you should certainly not miss any of it.
1. The impressive field of participants

It may well be the most attractive Dauphiné of the past 25 years, because there is no Tour of Switzerland this year in preparation for the Tour. Normally the peloton is split up, but now everyone who wants to shine in the Tour is present.
In principle it becomes a conflict between Roglic and Bernal. Roglic is the furthest of all Tour pretenders, as we saw in the Tour of the Ain.
The Dauphiné is now also a week closer to the Tour than usual, so I assume that the proportions we will see this week will be the same as in the first week of the Tour.
Not infrequently, the winner of the Dauphiné also wins the Tour, although the Dauphiné is rarely a main goal. It is especially important to establish order in the climbing phalanxes.
That phalanx seems a lot less impressive at Ineos than at Jumbo-Visma, but just because you win 2 stages in the Tour of the Ain does not mean that you have to talk about a takeover. I assume that they organize well at Ineos.
For the rest, I also look forward to the young people, because this is the season of renewal after all. What can a Sivakov do? And a Pogacar, of course. We saw miracles of this in the Vuelta last year.
Finally, I am also curious about the new Landa, for me still the most beautiful climber there is. But also the most chaotic. Does he effectively control that volatility?
2. Does Froome ride in the Tour team of Ineos?

Perhaps the most interesting question for the upcoming Dauphiné is whether Chris Froome will still make it to Ineos' Tour team. Then he will have to make himself indispensable and that can be done in 2 ways.
Either Froome wins a stage in a resounding manner or he drives completely in the service of Bernal.
There has been a lot of trouble about his move to Israel Start-Up Nation. How did that work in Froome's cup? And what has that done in the spirits at Ineos? Wouldn't they rather choose a Sivakov than someone who might want to take his own chance in the 3rd week? Froome will have to act reliably.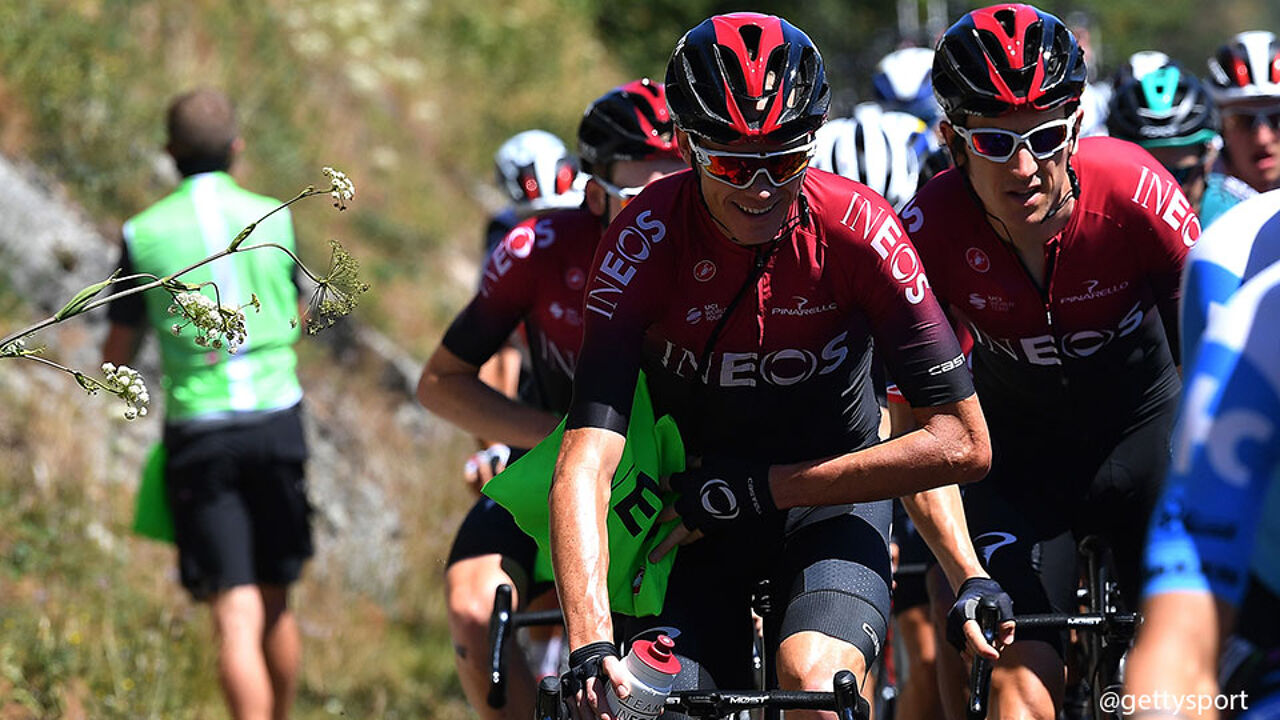 3. What can Belgians do?

Wout van Aert has already received his top jays with the Strade and Milan-Sanremo. He can now rightly bear the title of champion. That should give him peace of mind. In the Dauphiné there is also no pressure that he has to finish it.
Although I am already thinking aloud and Jumbo-Visma may have to tell him in the final of the first stage: get ready, it's up to you. Because who will ride him on that final climb in this form? Although that may be wishful thinking of mine.
Tiesj Benoot has discovered his climbing qualities in the Dauphiné. This will suit him better than the Tour, where he says he is not going for a classification. But why couldn't he do that in the Dauphiné? Even though the opposition here is times 3 compared to Paris-Nice.
When we see the Dylan Teuns from last year, we can also note him for that opening stage. He is in his team with Landa, but if the Dauphiné is already in a definite fold after a few rides, we may also be able to see him in the 2nd part.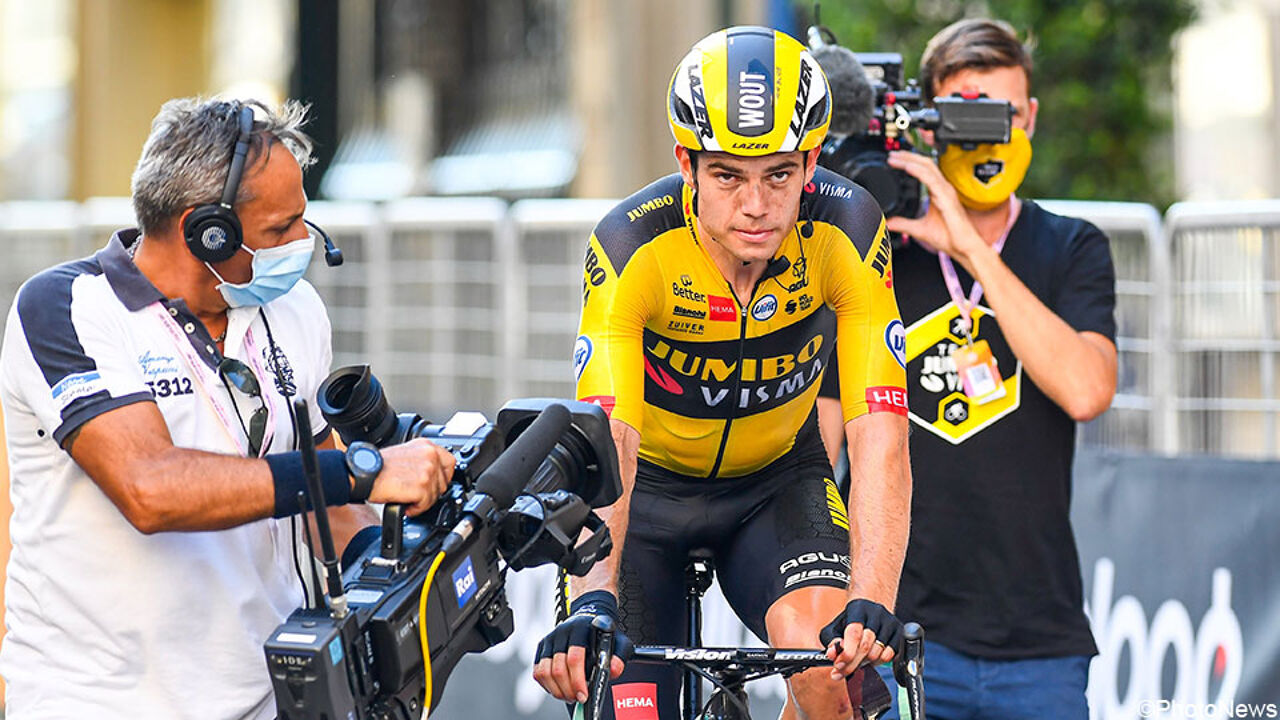 4. The big corona test

Tour boss Prudhomme has already appealed to everyone who comes close to the Tour to be sure to wear a mouth mask. I assume that will also apply in the Dauphiné.
To us, these face masks already seem obvious, but in France they have only been mandatory in the cities since last week.
Race races are the most dangerous for corona, because the riders and their entourage sit together for days on end. From time to time someone from outside infiltrates, however limited that may be. That is inevitable.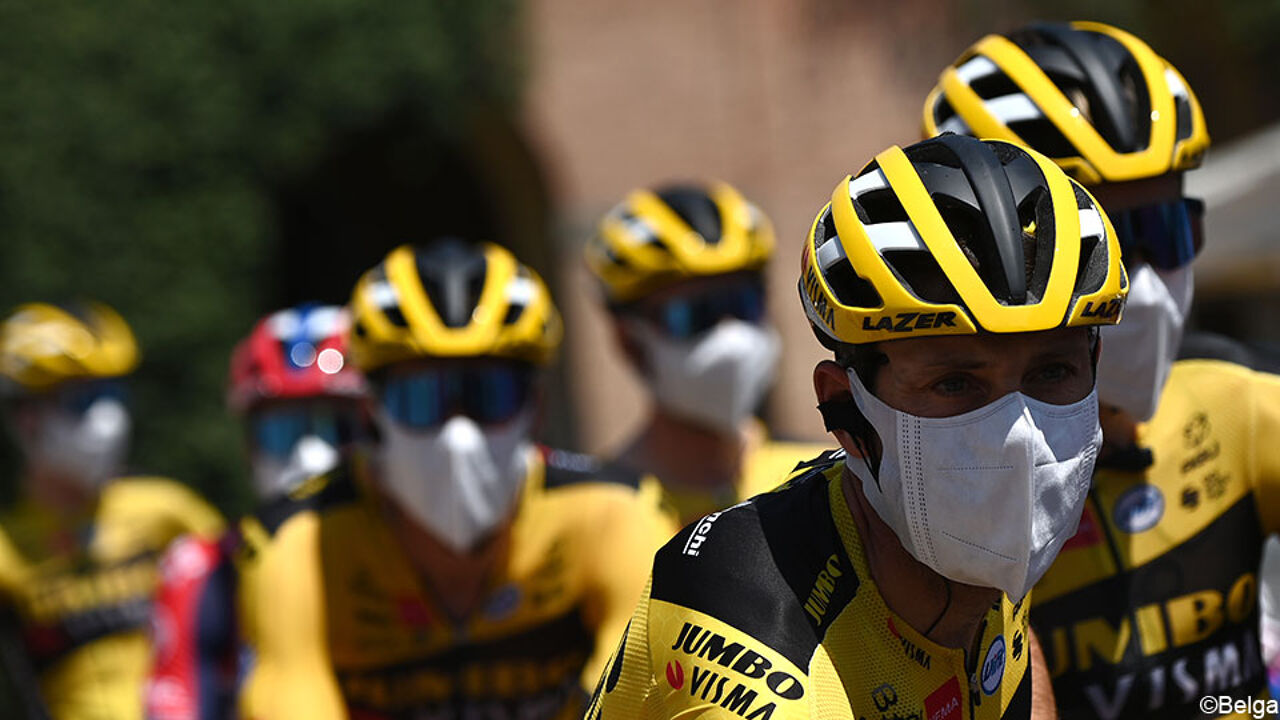 5. Michel Wuyts is hungry

My hunger for and commenting on prices is so great that I have to be careful not to overeat. It's as if I can finally get out of quarantine myself.
Finally I will be able to let go of everything I have stored in the past months. It can be good if you can ventilate and if you have to endure it, you get very nervous. That's why I walked to my fridge for a drink 2 kilometers from the finish of Milan-Sanremo.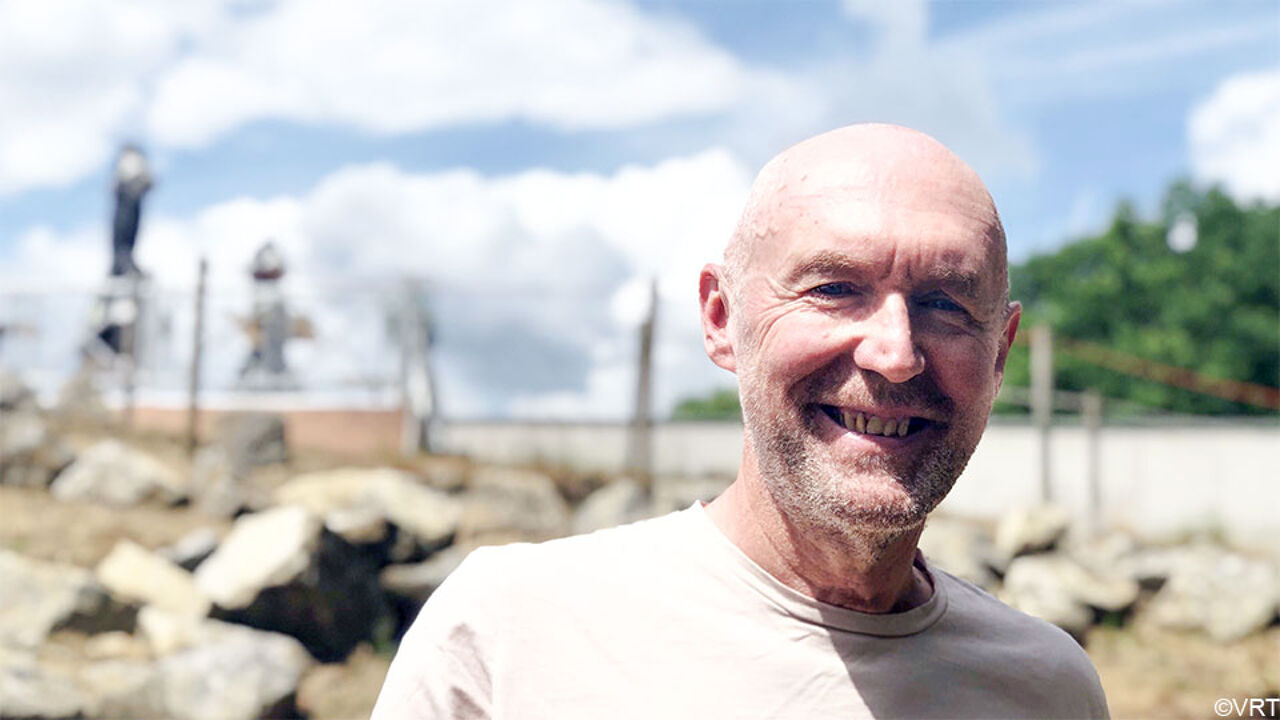 Follow the Dauphiné on Sporza

You can follow every ride from start to finish with the live ticker on sporza.be
The finals of each stage will be broadcast live on One, with commentary by Michel Wuyts and José De Cauwer. Appointment at 3.15 pm or a little later on the weekend.
Reports of all stages in the news, reactions and analyzes on sporza.be
Discover the route here

Ride 1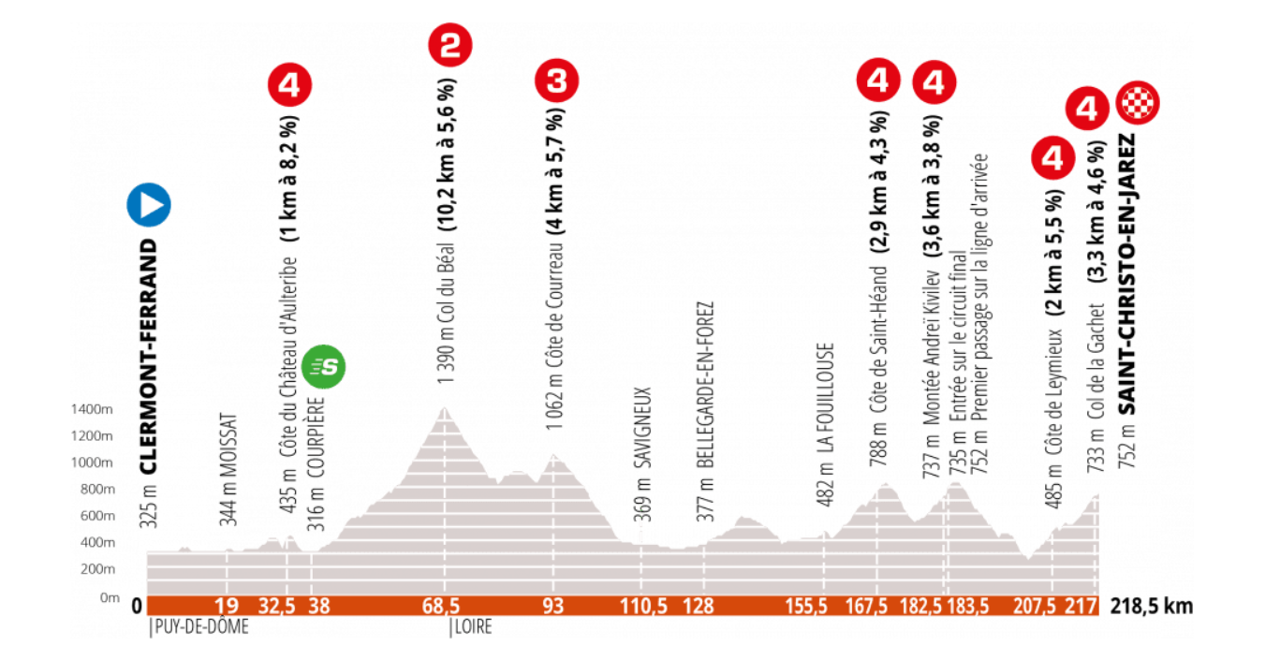 Ride 2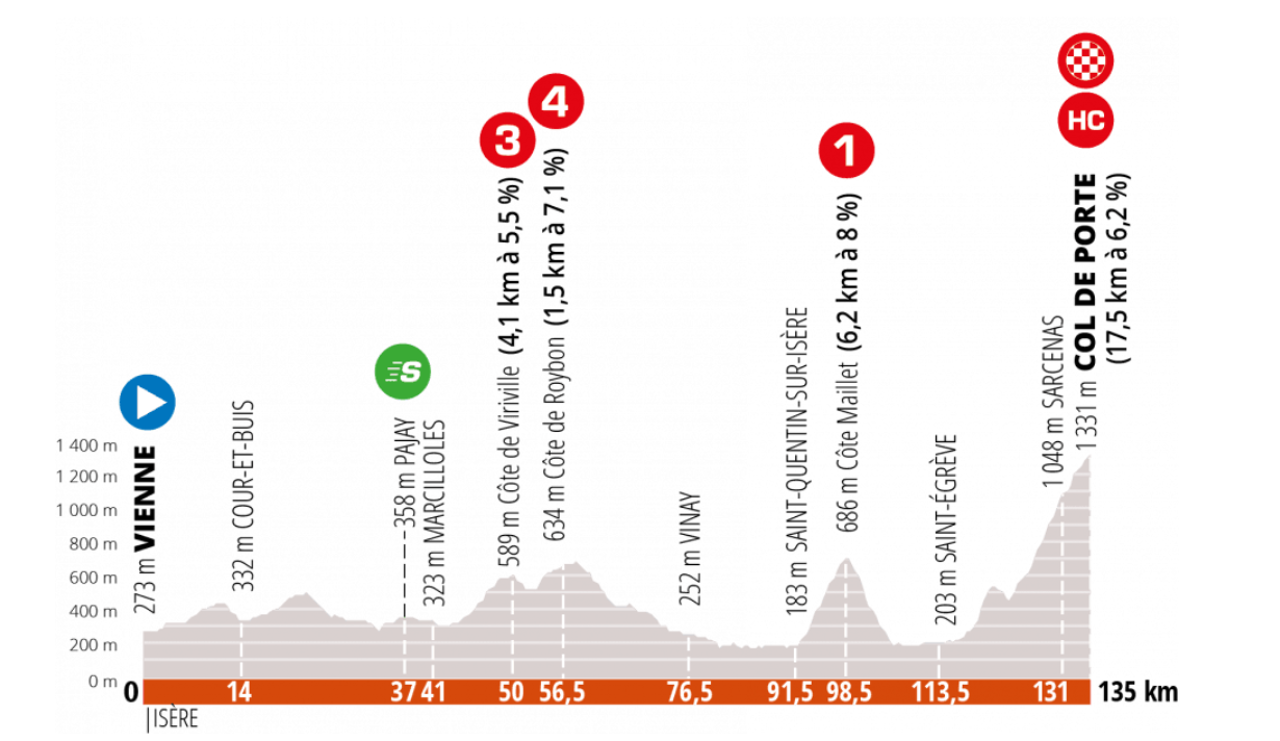 Ride 3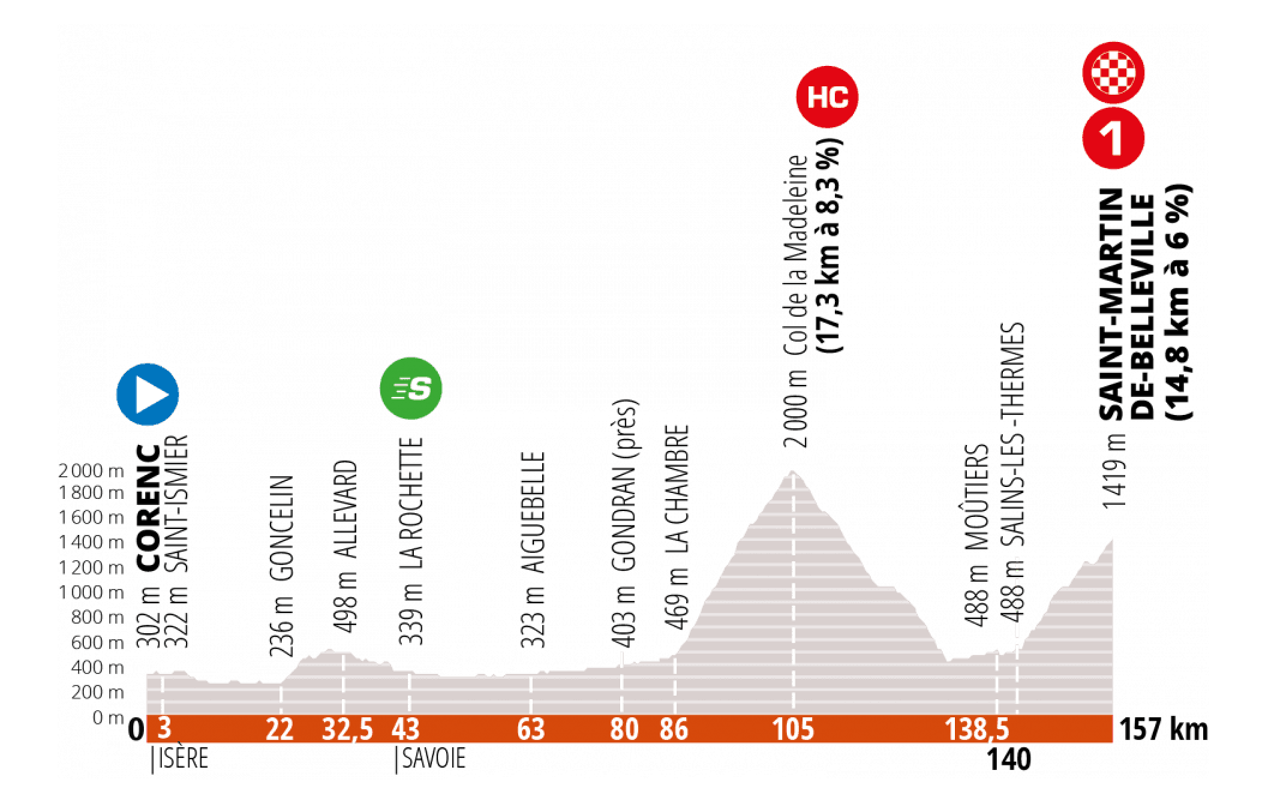 Ride 4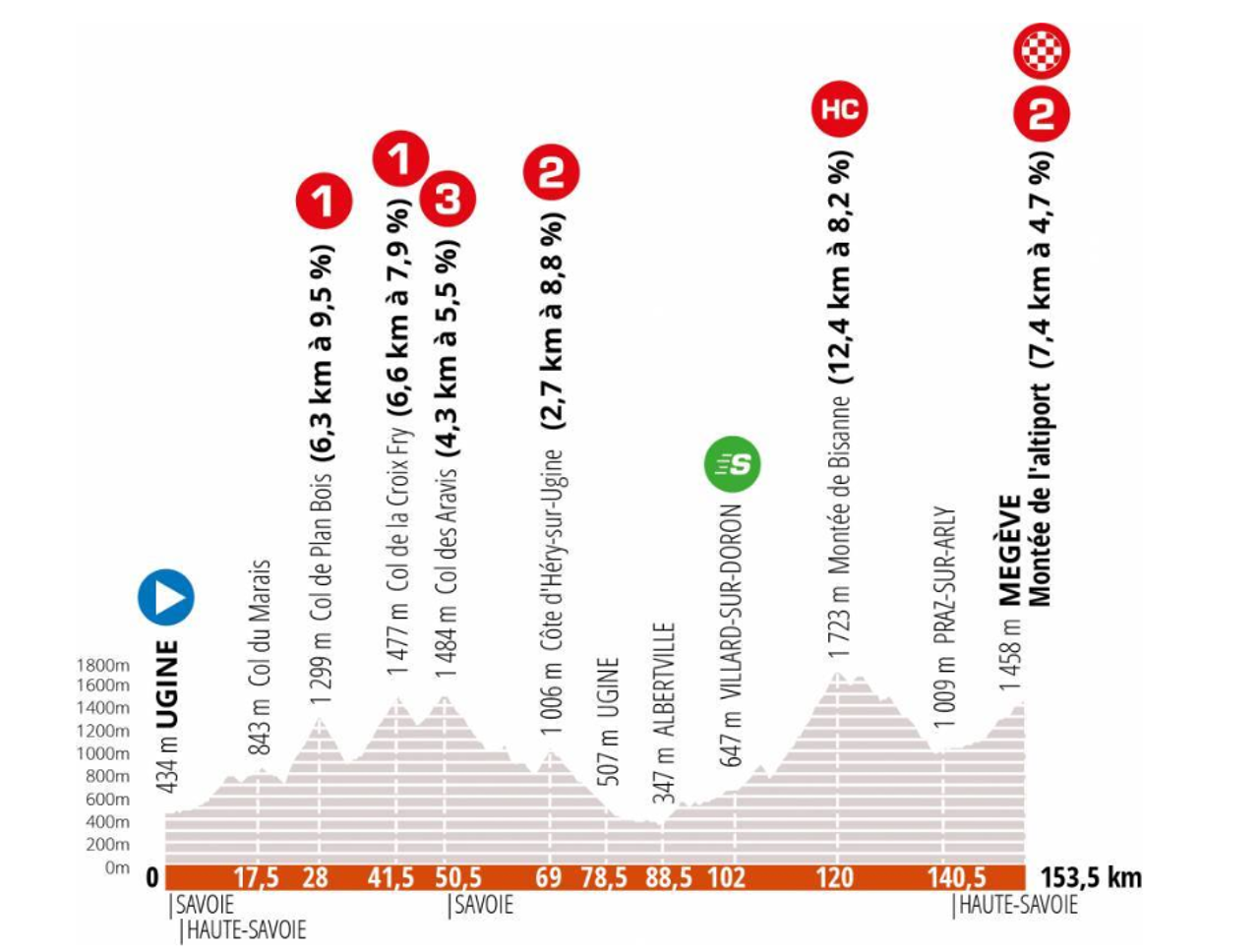 Ride 5