With Leipzig-PSG, the first of the two semi-finals in the Champions League has already been completed. In addition to the duel between two rich men's clubs, the match will also be the encounter between two German coaches with a rich past.
After the stiff comeback of Thomas Tuchel's PSG on Wednesday, RB Leipzig also managed to qualify for the semi-finals of the champion ball yesterday, after a sophisticated performance against Yannick Carrasco's Atlético Madrid.
With Leipzig and PSG we will not only get two clubs backed by a rich sugar daddy against each other, it will also be the duel between two standard bearers of the new school German football coaches. Both gentlemen did not know how to break pots as a professional football player, but as a trainer they are on their way to conquer Europe.
From colleagues at Augsburg II to competitors in the Champions League

Tuchel and Nagelsmann share the same football philosophy, which combines meticulous and scientific preparation with an intelligent type of football with a lot of variation. And that is no coincidence.
In 2008 a young Julian Nagelsmann came out for the Augsburg reserve team. As a defender at Augsburg II, he dreamed of a career as a professional football player, but a serious knee injury threw a spanner in the works.
Nagelsmann put an end to his playing career, was fed up with football for a while and focused on his other interest: economics. Until he got a message from his coach at Augsburg II: Thomas Tuchel.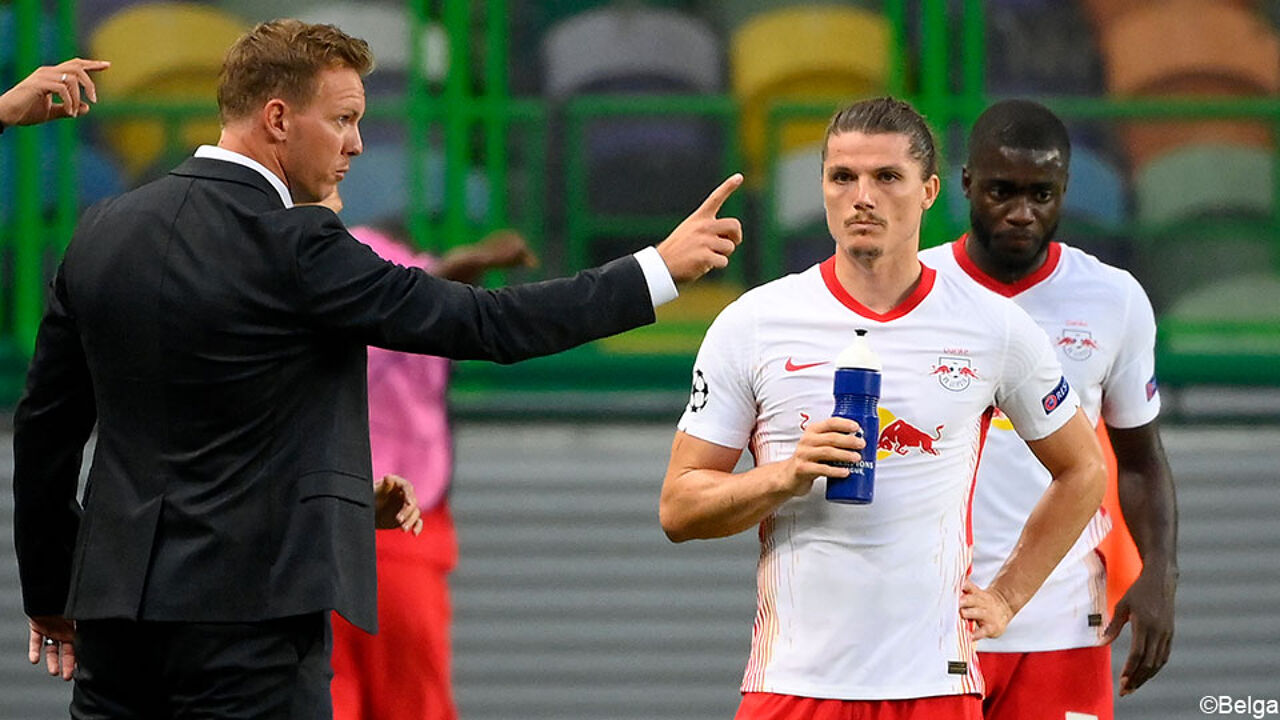 33-year-old Nagelsmann is the youngest coach ever to make it this far in the Champions League.
Tuchel believed in Nagelsmann and recruited him as a scout. He took the then barely 21-year-old Nagelsmann under his wing and encouraged him to become a youth coach at the Bavarian club. So it happened.
Nagelsmann, like his mentor Tuchel, had left as a football coach and from then on has been building his own course. In 2010 he ended up at Hoffenheim, where, after years in the waiting room, he got the first team under his wing in 2016. In 2019 the switch to the ambitious RB Leipzig followed.
Tuchel in turn had the final breakthrough in 2009, when he ended up at Mainz. After five seasons at the club, he became Jürgen Klopp's successor at Dortmund in 2015. He then led the Schwarz-Gelben to cup winnings and two top three spots in the competition. PSG finally came knocking in 2018.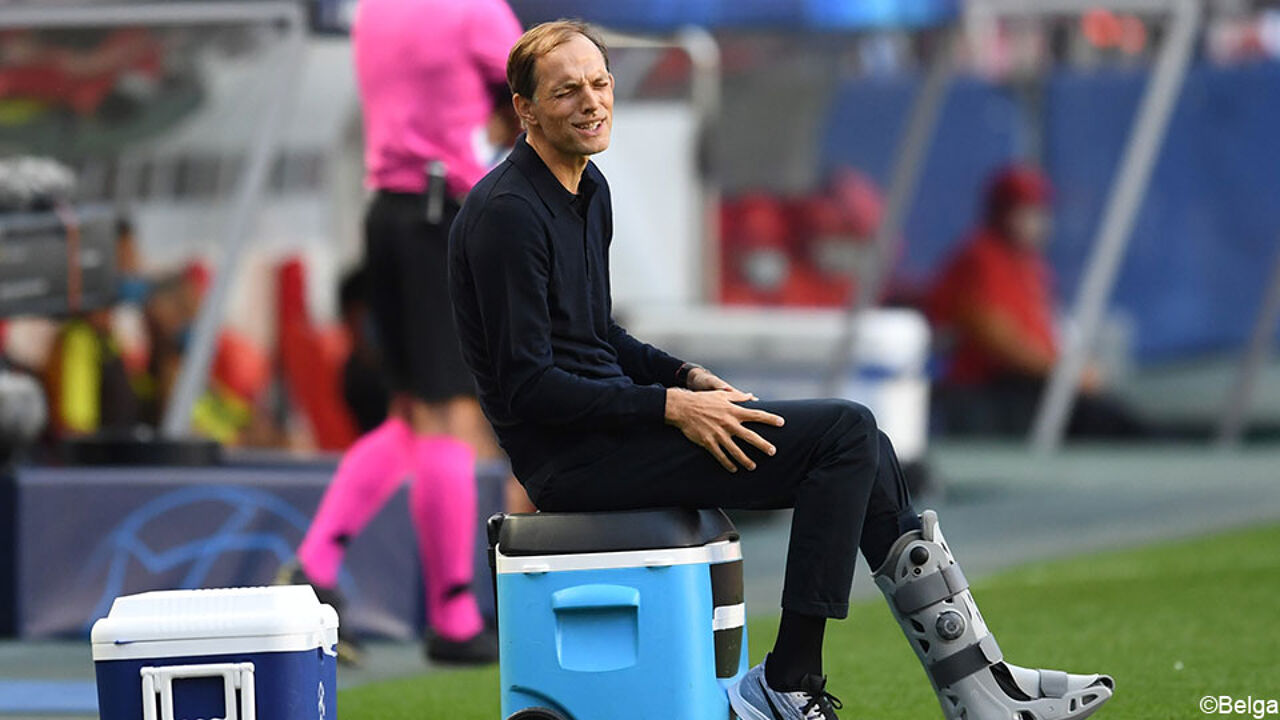 Tuchel led – with a wrapped ankle – PSG to the semi-finals in the CL for the first time in 25 years.
Nagelsmann: "I rarely beat Tuchel, that has to change now"

More than ten years after the date, the teacher and the student meet again, although this time on the largest European stage.
After Leipzig's victory yesterday, coach Nagelsmann already looked ahead to the confrontation with old acquaintance Tuchel. "PSG is a top team with a top coach. It's a team full of stars."
"As a coach I often played against Tuchel, but rarely could I win. That has to change now. I would be happy if we play badly, as long as we win", Nagelsmann concluded.