The competition normally has to start in 1A on Saturday. Two things can still throw a spanner in the works: Westerlo's complaint and the corona measures in Antwerp.
Westerlo does not accept the fact that both OH Leuven and Beerschot are admitted to 1A and therefore it files a case with the judge hearing the application for interim relief. It is introduced today and could already make a statement on Friday. 1 day before the start of the competition.
"I can't look into the heads of the judges, but for once I follow the reasoning of the Pro League, which says: once the league has ended, there were still 3 teams eligible for a place in 1A: Waasland-Beveren to save themselves and OH Leuven and Beerschot to obtain a doctorate. "
"At that time, Westerlo was already eliminated at the time and so they were no longer eligible for promotion. So I think the club has little chance."
Beerschot coach Hernan Losada agrees: "When we were playing that first promotional game, Westerlo was already on vacation. If you are no longer playing for the prizes, how can you expect to be promoted?"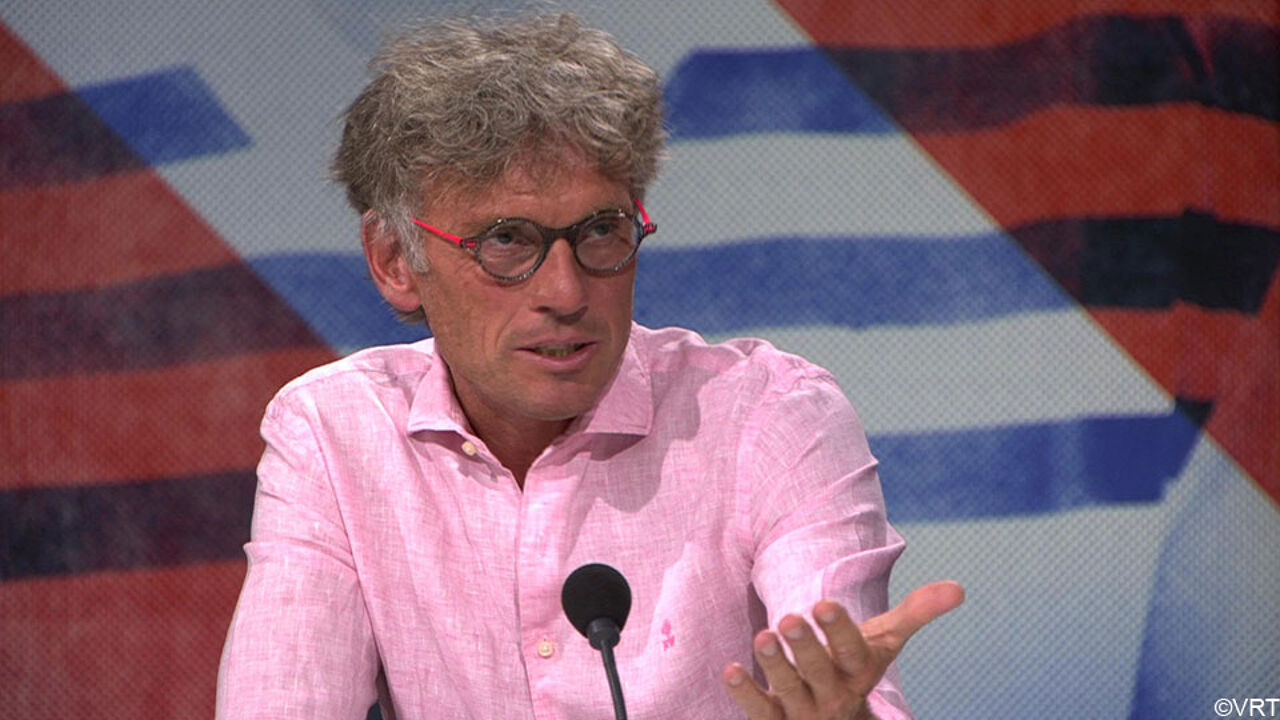 "I would give football confidence"

Hopefully, the situation in Antwerp will be clarified sooner. At the moment, the province of Antwerp prohibits contact sports to train and therefore also to play matches. This already jeopardizes at least the matches of Antwerp (at home against Mouscron) and KV Mechelen (at home against Anderlecht).
The football world must hope for a positive advice from Celeval, which can make an exception for professional football. "I hope they don't decide until Friday evening," says Vandenbempt. "I hope they do what they have done abroad – where the situation was often more distressing."
"The supporters of Antwerp and Beerschot, and also of Club and OH Leuven, showed last weekend that they can discipline to not kill it. I would give football the confidence."
"I think that playing without an audience is normal, I agree with that 100%. I also think that this will take a long time. But I think we can just play football."