Former top sprinter Marcel Kittel has a lot to do with Fabio Jakobsen. But the German also sympathizes with Dylan Groenewegen. "He didn't want Fabio to end up in the hospital," says Kittel.
"I know Dylan as someone who doesn't want to hurt others"

Marcel Kittel has tons of experience when it comes to bunch sprints. He was of course also shocked by the heavy crash of Fabio Jakobsen.
"I had never seen such a heavy crash. It gave me shivers from how Fabio hit the fences at 80 kilometers per hour. The judge was also hit very hard. I hope we never see such things again."
Kittel is very sympathetic to Jakobsen. "It is tragic what happened to Fabio. Also for his family and teammates who have seen how badly Fabio is injured. I hope with all my heart that he can fully recover, laugh again, become happy and enjoy the sport again. bicycle."
I hope with all my heart that he can fully recover, laugh again, become happy and enjoy the bike again.
"But I also think of Dylan Groenewegen. You can't have much discussion about the sprint and the crash. Dylan clearly deviates from his line to the right. It's something that happens regularly, but it's against the rules."
"But you end up talking about people. I know Dylan and I have never had the impression that he is a human who wants to hurt other people."
"I also didn't feel like Dylan is a selfish person who tries to get everything out of it for himself, although it may seem like the opposite when you look at that sprint now."
"I understand that it is difficult for many to sympathize with Dylan now. But I think it is also important to do that, because he is also a person who did not want all of this."
"I also think Dylan would do everything he could to help Fabio now."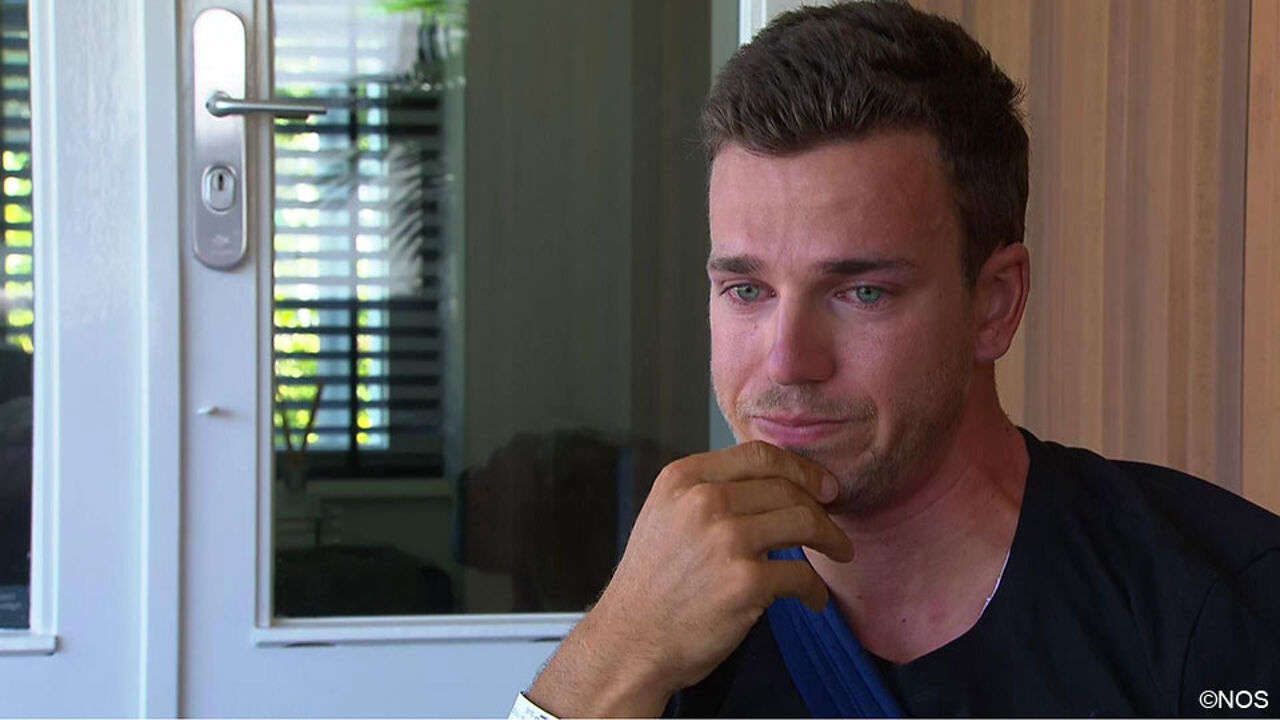 "Discussion about safety always starts when it is too late"

Marcel Kittel himself also knows the infamous arrival in the Tour of Poland, where Jakobsen fell horribly.
"It is a final with a descent. 5 years ago I won it myself. I then started that sprint with the feeling:" I hope it goes well. ""
"At that moment you accept the danger of the sport. But you also hope that the organization has done everything to make that sprint safe."
"Not only the riders, but the race organizers, the UCI and the CPA now have to work on safety in cycling. Unfortunately, such things always happen when it is already too late."
"A sprint is chaos and there will always be crashes. But we have to prevent a bad crash like Fabio's in the future."
Marcel Kittel: "Such a bad crash should never happen again"