Next week the competition will start in first division B with the youngsters of Club Brugge as the 8th team. "Now we have to be careful that we don't see 1B as a filler", says Harm van Veldhoven (Lommel SK), who has a similar project from the first division in the Netherlands.
"I often think promise teams are not good enough"

Club NXT is becoming the odd man out. The promises of Club Brugge will compete in 1B against 7 professional clubs.
"A good thing for Belgian football," says Harm van Veldhoven, the CEO of Lommel, "but I don't know about the quality of 1B. I just don't think many promising teams are good."
"Those guys undoubtedly have talent, but in 1B it is very physical. There you play for promotion or against relegation."
"Make sure we don't see 1B as filler", warns Van Veldhoven. "I don't think 8 clubs are ideal anyway. It makes 1B downright a bad competition."
"It is also the question whether the promises of Club Brugge can count on many supporters. In the Netherlands, Jong AZ brought less than 20 people. And at Jong Utrecht you had to chase children off the field before the match, that is not conducive. "
In the Netherlands, Jong AZ raised less than 20 supporters.
"Please compensation in TV money"

With a team in first division B, Club Brugge has a great opportunity to prepare young players for the big work faster. "That can be translated into the TV money, in the form of compensation," says Harm van Veldhoven. "Because Club Brugge can reap the benefits of a season in 1B."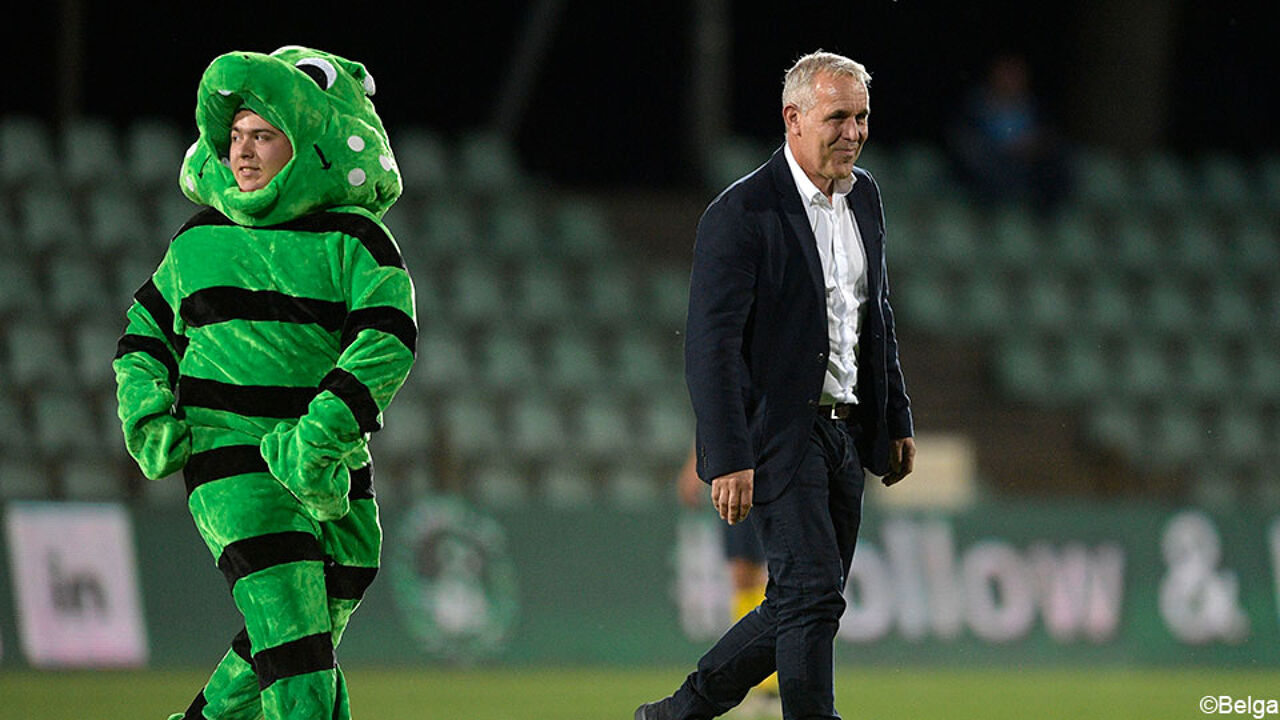 Former trainer Harm van Veldhoven is now CEO of Lommel SK.
"Friday in the base with U23, on Sunday with the first team"

When Harm van Veldhoven speaks about the Netherlands, he is talking about his time at FC Eindhoven and Roda JC, clubs from the first division. Promise teams have been playing in the second professional division for some time. This season these are Jong Ajax, Jong PSV, Jong Utrecht and Jong AZ.
"In the first division, a lot of boys from 18 to 20 years old play anyway. Young Ajax can hold its own, but Young Utrecht and Young AZ have much more trouble reaching the level", says Van Veldhoven.
"The promises can manifest themselves and that way they are more ready for the first team. You have to give them that."
"We played with Roda once on Friday against Young Ajax. Matthijs de Ligt (now a defender at Juventus, ed.) Was in the base and on Sundays he was allowed to fill in for the first team. He also scored. not seen him in the first division again. "
"You can call that competition distortion. Certainly in the run-up to a Champions League match, a top team sometimes let promising players rest."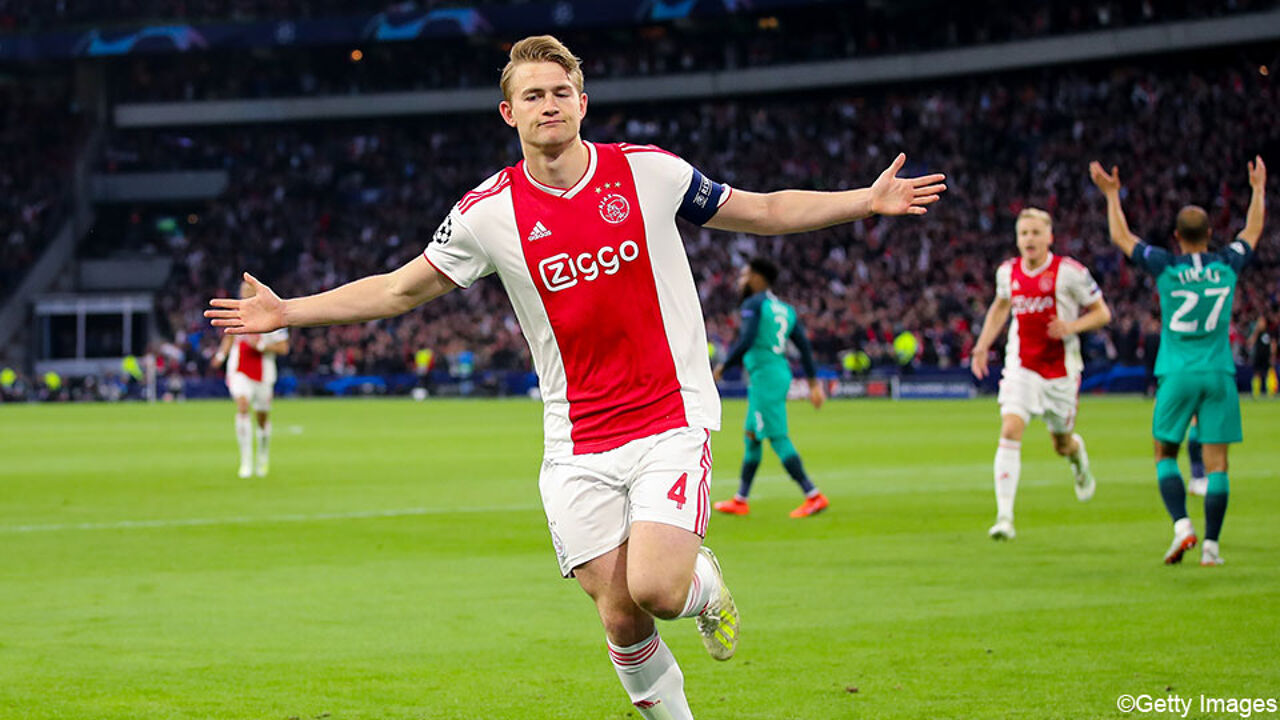 Matthijs de Ligt learned the tricks of the trade at Young Ajax.