Coach Nir Klinger and professional manager Moshe Sinai have made many efforts in recent days to convince both the owners of Hapoel Tel Aviv and the brakeman Uriel Degani to try to reach a conclusion. This is also the reason why the Reds even increased the offer and were already ready to sign Degani on a two-year contract, but that was not enough and the team captain decided to leave, apparently to Beitar Jerusalem.
Despite the progress in the talks with the Jerusalemites, Degani's entourage said that there is also an option to go abroad, but it seems that only a last-minute plot change will prevent him from signing in the capital. It is still unclear whether the Reds will receive monetary compensation for the brake, although according to the agreement they should receive $ 200,000 – because the fact that he is celebrating will take on the brake's contract may lead to such a possibility.

In any case, already after Degani's announcement late at night, Hapoel Tel Aviv began to examine alternative options. At the top of the list are ex-Lucerne, Omri Ben Harush who was already in negotiations with the team and was even present at the training complex in Wolfson, but then did not reach a conclusion and it is not impossible that now the Reds will increase the offer to the player.

Another brake that could strengthen Hapoel Tel Aviv's defensive center is ex Betar Jerusalem, Tal Kahila who holds a contract for another season at Atromitos and is currently trying to release his contract, but the Greek club demands that he give up two months' salary while Kahila is willing to give up only one month in exchange for release. . The brake is also a candidate for Hapoel Hadera and Bnei Yehuda, but if he receives an upgraded offer from the Reds, then it is not impossible that he will join Klinger's team.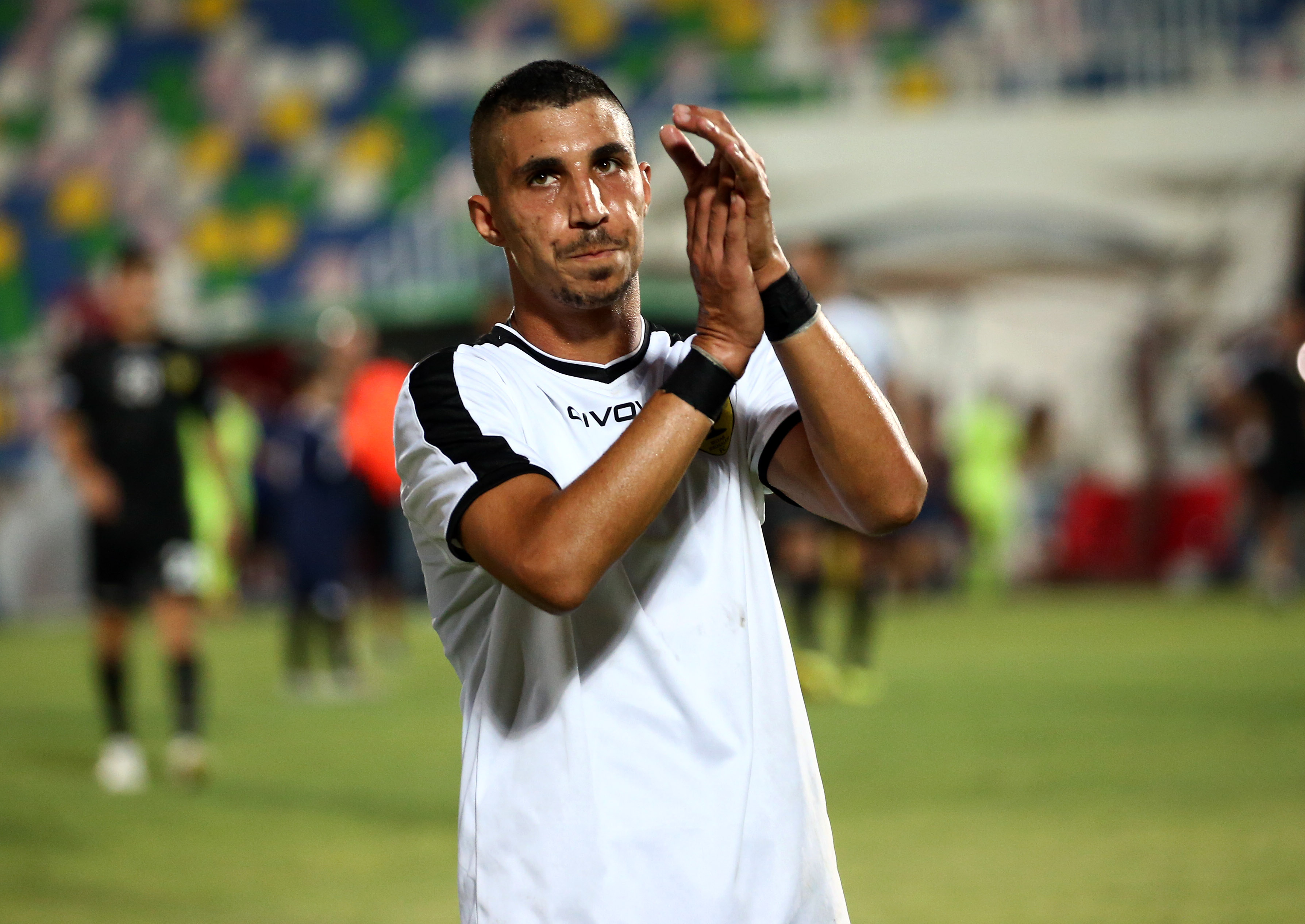 Beyond that, the club did not take hard the 2: 0 loss to Hapoel Ramat Gan yesterday, but believed that the weakness in the defensive center affects the team and therefore they will want to sign a replacement brake for Degani as soon as possible.