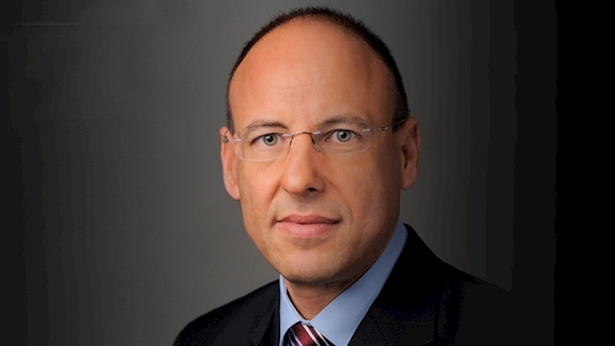 The Bezeq Board of Directors today approved the appointment of Gil Sharon to the position of Chairman of Bezeq, as well as the Chairman of the subsidiaries: Pelephone,
Yes
, Bezeq International, Walla and Bezeq Online. Sharon will take up his post during the coming month.
Sharon has over 28 years of experience in senior and diverse positions in the communications industry, including as CEO of Pelephone for 10 years, and until recently as chairman and CEO of Golan Telecom. Sharon (56) holds a master's degree in business administration from Tel Aviv University. And a bachelor's degree in economics and business administration from the Hebrew University.
Following the appointment, Bezeq's interim chairman, David Granot, stated, "Gil Sharon comes with an in-depth knowledge of the Israeli communications market in general and Bezeq in particular. His experience will help the group make the significant leap it is facing in the field of infrastructure, while adapting its activities to the era of the consolidation of services. The company's board of directors wishes Gil Gil great success in his position and is convinced that, together with the companies' CEOs, the Bezeq Group will continue to lead the communications market in Israel. "
Sharon said following the appointment: "This is closing the circle for me to return to the Bezeq Group and head it, after being part of the group for about 14 years, including 10 years as CEO of Pelephone. Bezeq is the largest and most significant communications group in Israel and I am proud of the privilege I have been given to head it and lead it forward. The Bezeq Group is at the beginning of a new era, in which it will march the State of Israel to a leap forward in the field of high-speed Internet with the launch of ultra-fast communication networks – a fiber-optic network and a 5th generation cellular network. "
Tomer Raved, CEO of B-Com: "We are very happy that Gil has joined the group. Gil brings with him decades of experience in the Israeli communications market, an experience that will bring great value to the country, consumers, businesses and the entire Bezeq Group. We have full confidence in Gil's ability to lead the Bezeq Group in collaboration with Dudu Mizrahi and Ran Guron towards this period of revolution in the communications and digital infrastructure in the State of Israel. "
Comments on the article(0):
Your response has been received and will be published subject to system policies.
Thanks.

For a new response
Your response was not sent due to a communication problem, please try again.

Return to comment