The first matches in the Jupiler Pro League immediately yielded some surprises. Cup finalists Club Brugge and Antwerp lost points. Football analyst Wim De Coninck shed his light on Radio 1. "After a great season, it is not easy for Clement to ask the same from his players."
After the cup disappointment, Dutch champion Club Brugge also started the competition with a defeat. "They started much brighter than last week against Antwerp," says De Coninck. "Then they seemed nonchalant and haughty. I think there was a lot of conversation this week. The attitude was perfect this week, but they couldn't score again."
"That is clearly a problem. The chances are not as frequent as last season. Then they had a lot of scoring opportunities every match. Antwerp and Charleroi are now two solid teams that can defend well. Next week against Eupen, Club Brugge must end here. Then they have to score and create many opportunities. "
"Brandon Mechele may have been the best player, but he made a regrettable individual mistake. Everything is a bit disappointing. After a great season, it is not easy to create the same atmosphere with the same players. A number of guys were also keen on it. a transfer, but there will not be one for the time being. For trainer Clement it is difficult to get the same fire in it and ask the same thing again. Last year all players reached their highest level, now a few defining players are not in shape. "
The attitude was perfect this week, but they couldn't score again.
"Anderlecht needs a top scorer, a lot will depend on that"

Antwerp also disappointed with a draw at home against Mouscron. "Mouscron is seen as one of the weaker teams. And it is striking that two clubs with a solid support base are now immediately losing points at home. Club Brugge has the best 12th man in Belgium and Antwerp perhaps the second. They really missed their fans. Standard too. That team also suffered against Cercle Brugge. "
Which games is De Coninck looking forward to today? "KV Mechelen against Anderlecht seems very interesting to me. Also because KV Mechelen often leans on its fans, but also to see how Anderlecht came out of that preparation. Were they able to fill the gaps of last year?"
"It is hoped for the Purple & White that it can continue the momentum just before the competition stop. Will the youngsters who were blooming, such as Doku, have taken a step higher? And above all, is Dimata fit? Another top scorer needed because scoring goals was a problem. Much will depend on that. "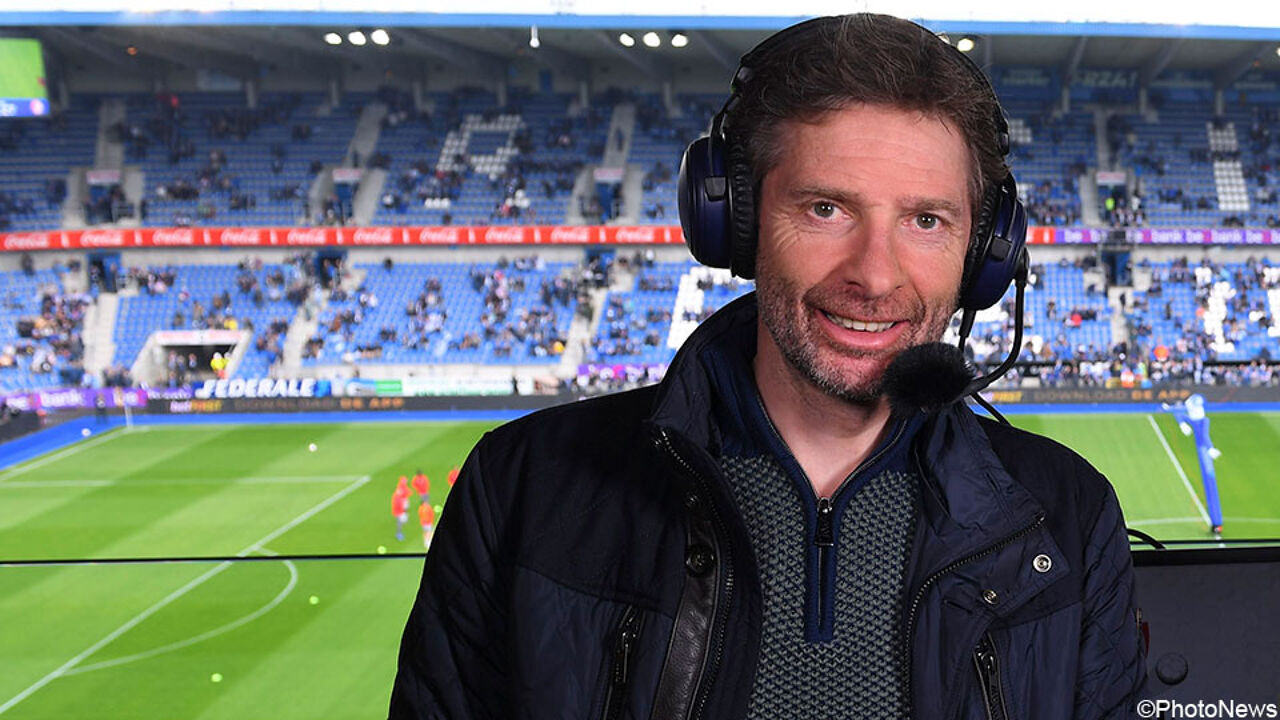 Wim De Coninck.