A day after the disaster in the port of Beirut, its circumstances have not yet been clarified. The most significant estimate speaks of the ignition of an accumulation of about 2,750 tons of ammonium nitrate – a chemical used to create fertilizers and mental substances. According to this estimate, the accumulation of the chemical that ignited and exploded in one of the port warehouses was neglected for several years. Today (Wednesday) the director general of the port in Beirut says: "We knew the material was dangerous but we did not understand how much."
According to reports, the nitrogenous stockpile of nitrogen arrived at the port of Beirut in 2014. Since then and for the past six years the material has been in the same warehouse, until it exploded yesterday and caused the heavy disaster. Today there are reports that customs workers at the port of Beirut knew about the presence of the hazardous material in the warehouses and even warned about it on a number of different occasions.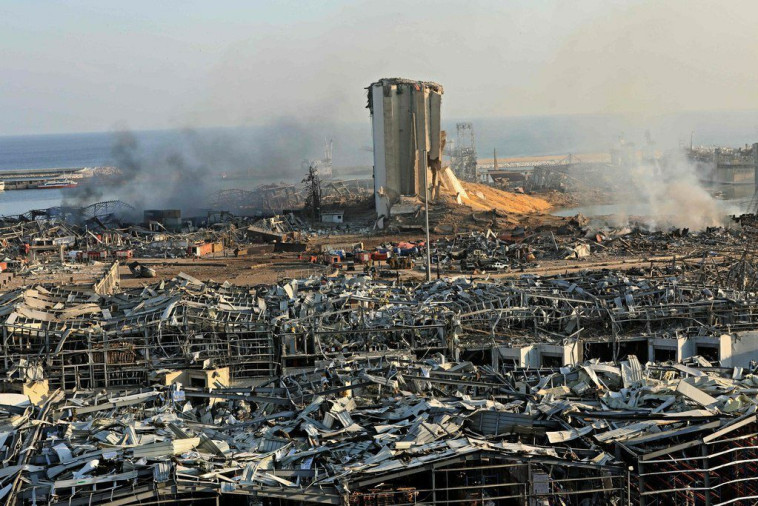 Finally a collection of summer masks that you can breathe with
Customs authorities at the port have warned at least six times about the dangerous presence of the material in warehouses and demanded that it be evacuated from the crowded area, said Badri Daher, director general of the Lebanese Customs Authority. To the heavy disaster.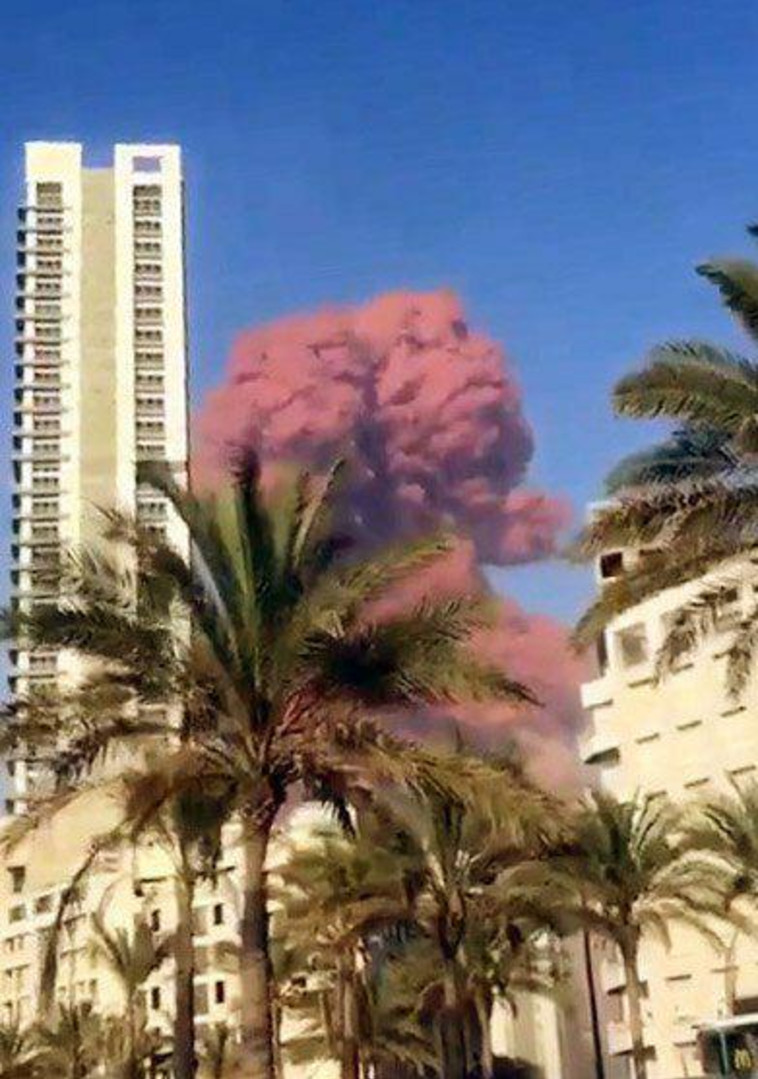 Lebanese President Michel Aoun said yesterday that "it is inconceivable that 2,750 tonnes of ammonium nitrate were stored in a warehouse for six years without the necessary safety measures being taken." Aoun further said that all those responsible for the disaster are subject to heavy penalties.