28 years after the cup success of 1992, Antwerp will again compete in the final. Antwerp icon Ratko Svilar looks ahead to the match against Club Brugge and predicts a tough task for Davor Matijas, the young goalkeeper who drops off in goal at The Great Old on Saturday: "It will not be easy to succeed Bolat."
More than a quarter of a century after date, the tribe number 1 will be back at the Beker van België tonight.
In the run-up to the cup final, Sporza spoke to Antwerp icon Ratko Svilar, cup hero in the final of '92. The then 42-year-old Svilar converted a pingel in the penalty series against KV Mechelen and also stopped three.
"Mutual in the competition Antwerp was better than Club Brugge"

Svilar knows what it's like to play a cup final. He predicts a match in which it can go in any direction. "A cup final is only 1 game: it is all or nothing in 90 or 120 minutes. Everything can happen."
The corona virus has long questioned the cup final this year. The preparation has also been thoroughly disrupted by the virus. "At the moment, the Antwerp players cannot even play, given the situation with the virus in the province," Svilar says.
"It will not be easy. Club is the champion and may have the better team at the moment. But in the mutual matches in the competition, Antwerp was the better: they won at home from Club and lost wrongly in Bruges," says Svilar.
"But now it is a different situation. Many players have left, such as Sinan Bolat, and that is not easy to absorb. But I know that coach Ivan Leko will do well."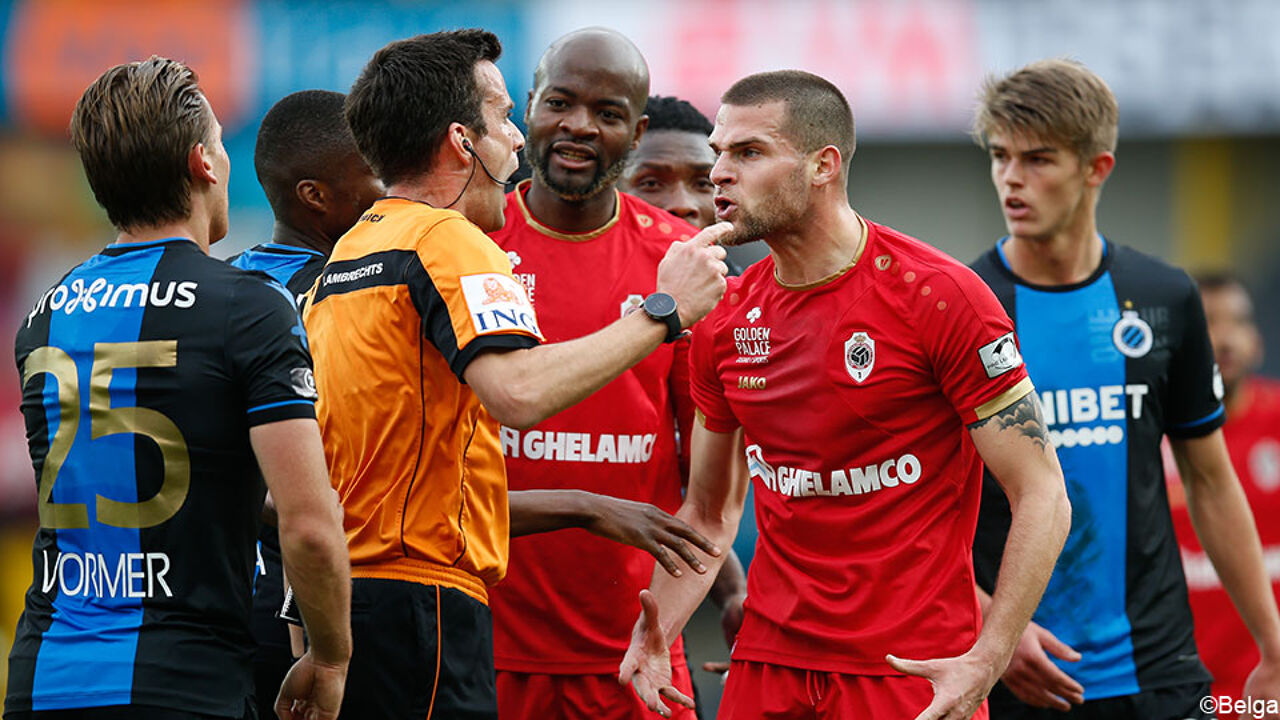 In the competition matches Antwerp and Club each won their home game.
Baptism of fire for 3rd goalkeeper Matijas: "Maybe he will be the cup hero"

With goalkeeper Bolat, Antwerp lost one of the strong points of the past seasons.
The club has already taken action, by taking over Jean Butez from Mouscron, among others, and this week the arrival of Iranian Alireza Beiranvand was announced.
But due to the administrative hassle, both players are not yet eligible to play this weekend. As a result, the third goalkeeper, the young Davor Matijas, will have to stop in goal on Saturday. A baptism of fire that can count.
"I have never seen him at work, but I suppose he is good," says Svilar. "He is still young. In Antwerp he is already well in place. Although it is not easy to succeed Sinan Bolat. But maybe he will be the cup hero on Saturday."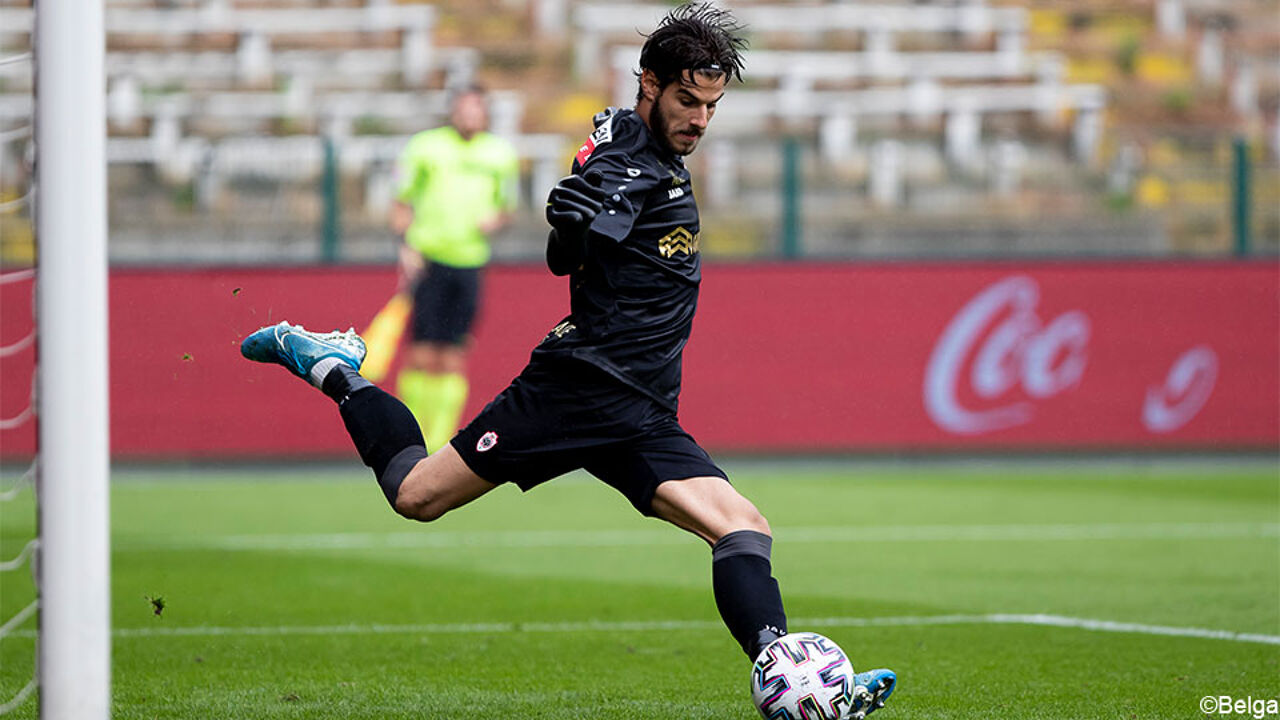 The young Davor Matijas recently played in the exhibition game against Lyon.