Gessate (Milan), 4th July 2020 –
It ended with many
white balloons
free yourself in heaven, the
funeral of Elena and Diego,
the two twins
killed by father Mario Bressi,
while they were in Valsassina. The two white coffins were accompanied along the Gessate sports field where they gathered
hundreds of people
moved and many children and friends, with the notes of 'Every time' by
Vasco Rossi
and 'No One But You' from
Queen
. Applause also from the many people left off the sports field to avoid gatherings.
A very touching ceremony, at times heartbreaking, like the tragedy experienced by mother Daniela, who entrusted the voice of a friend with a long letter dedicated to Elena and Diego. "Hi dwarfs, I still can't realize that I won't be able to see you anymore, hug you, hear your voice calling 'mom'. I embrace you and tell you that everything will be fine, despite the evil that has been inflicted on you. "It is a passage from the touching farewell of mother Daniela, read at the end of the funeral." I was lucky to be your mother "and "I ask everyone to remember you smiling not in tears, they would have preferred this way ".




No flowers on the small coffins; a blue football shirt on that of little Diego. The memory of the twins' teachers is moved: "We will miss your smile and your questions, nothing will be as before". At the entrance of the sports center where the funeral was held, a banner with the inscription "Hello Diego" and the photo of the twelve year old playing football with the red-white jersey of the Asf Cambiago. TO Gessate, where the original Gorgonzola family lived since 2003, today it is mourning.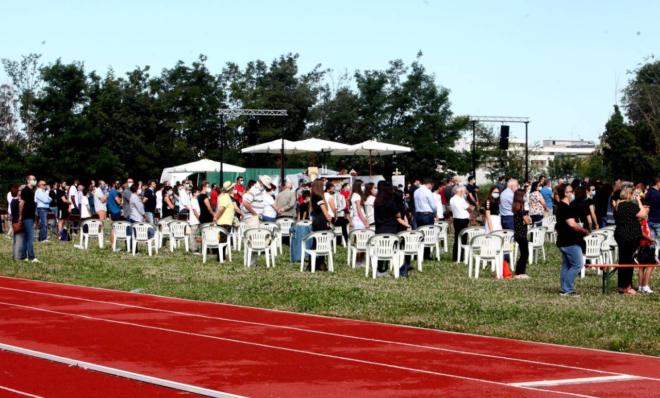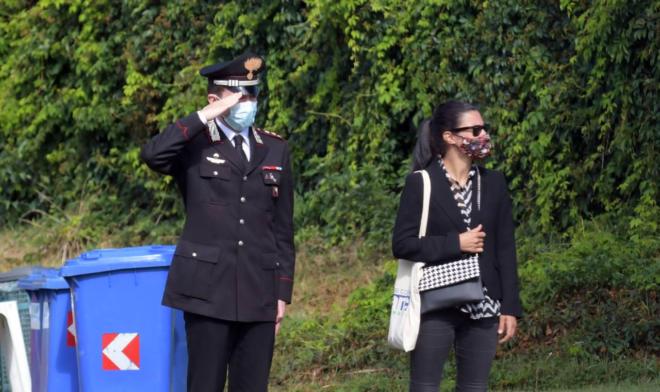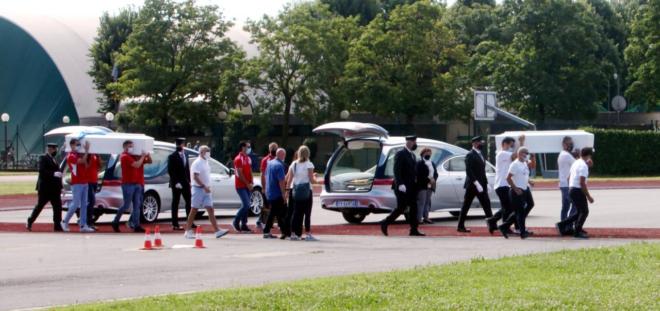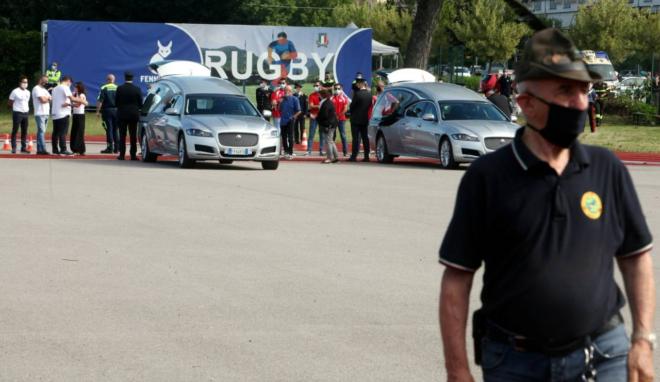 Source link
https://www.ilgiorno.it/lecco/cronaca/gemelli-uccisi-padre-1.5289664