Dutch gymnastics coach Gerrit Beltman (64) beat mea culpa by confessing that he humiliated and abused young gymnasts for years. Still, he is thinking about continuing to work as a trainer. "My style is rotated 180 degrees," says Beltman at NOS.
Controversial turn coach wants to get back to work: "I'm a different person now"

"I think I can still be a trainer"

Gerrit Beltman's confession, still active in Belgium from 2000 to 2008 as a coach of Aagje Vanwalleghem and others, shook the gymnastics world to its foundations. Still, the 64-year-old Dutchman thinks he should still be allowed to be a coach.
"I am no longer who I was, so I think I can," Beltman said in an interview with our Dutch colleagues from NOS. "I am convinced that I am a different person now. In recent years I have had no more conflicts in my dealings with people."
"It wouldn't cause me any problems of conscience. My style is now almost turned from the way it used to be. I'm now mainly trying to listen. I just love it and I love helping children and young adults."
Coaching again wouldn't cause me any problems of conscience.
"Being a regret option to change gymnastic climate"

Gerrit Beltman now takes the role of regret optant. "If I can help change the gymnastics climate in this way, then I definitely want to do my bit."
"I know that I was not the only trainer who showed this behavior and I find it difficult to keep other names out of the picture. I therefore call on other coaches to come forward. Dare to say who you were and dare to excuse."
My will was law. It was like that and no different.
Apologizing, Beltman did in the conversation with NOS itself. "I sincerely apologize for what I did. I was convinced that I was doing the right thing and I only now realize that I have caused trauma. I am really ashamed of that."
"My will was law. It was no different. If I could turn it all back I would have asked for help, but I did not. At that time, no one ever came to tap me. I'm actually sorry. Maybe people were scared and didn't dare say anything. "
Dutch Olympic Committee: "People with this on their sticks should no longer be a coach"

Beltman would therefore like to remain active as a trainer. But Maurits Hendriks, the technical director of NOC * NSF, does not see that happening. He told that on Dutch radio.
"I am not a judge, but it seems clear to me that people who have these kinds of things on their sticks should no longer be active in top sport. I think that should be clear."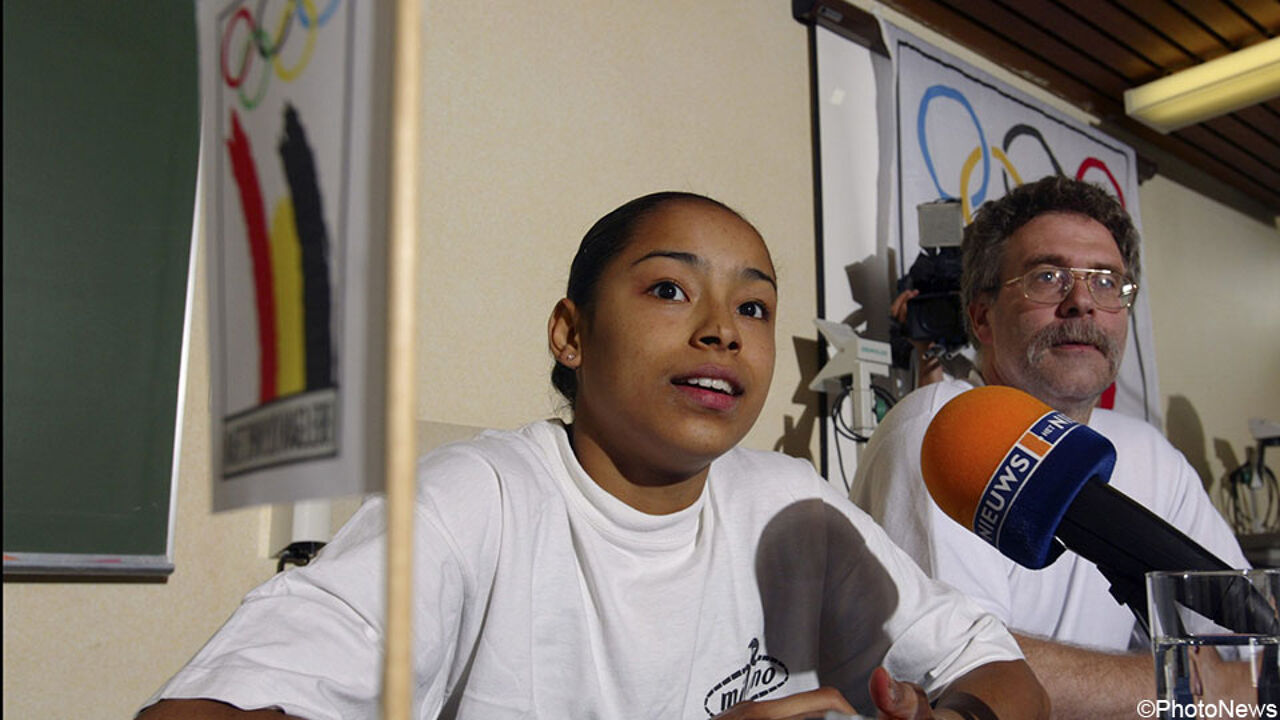 Gerrit Beltman with his ex-pupil Aagje Vanwalleghem.
Also read:

Source link
https://sporza.be/nl/2020/07/26/ondanks-biecht-wil-gerrit-beltman-trainer-blijven-ik-ben-een-ander-persoon-nu~1595752303755/