"There is no peace without justice." The words of Bernice King, daughter of Martin Luther King, at the funeral of Rayshard Brooks, an African American killed by the police.
United States. Just on the day the Parliament of the
Georgia
approved the establishment of
hate crime
, which will result in more severe penalties for anyone who harms an individual based on race, gender or sexual orientation,
Bernice Albertine King
, younger daughter of the historic leader of the civil rights movement
Martin Luther King Jr.
, delivered a poignant speech at the funeral of
Rayshard Brooks
, an African American killed by a policeman ad
Atlanta
. The ceremony was held at the Ebenezer Baptist Church, where King himself had preached several times before being assassinated on April 4, 1968 because of his struggle for the integration of black people into American society.
The complete translation of Bernice King's speech
To the Reverend Raphael Warnock, to the members of the clergy, to the Rayshard Brooks family, in particular his wife Tomika Miller, their three daughters and their child. To all of you, brothers and sisters.
We really shouldn't be here. This should not have happened to Rayshard. There are many ways that it could have ended on Friday, June 12, and a policeman's murder should not be among them. Yet here we are again. Ironically, June 12 (1963) is the same day that Medgar Evers, the Mississippi secretary of the National Association for the Promotion of Black People, was murdered on his driveway. June 12 (1964) is also the same day that Nelson Mandela was sentenced to life imprisonment for conspiring against the government of South Africa, the country of which he would later become president. And so, for black people around the world, June 12 became a constant reminder of their struggle for justice.
Tragically, we are here again. The Bible teaches us, in times like these, to cry with those who cry. For this reason, I, together with this nation, join the lament of the Brooks family, which today is also the our family. And I say "family" because my father has so often repeated that we are linked by an indestructible thread that requires mutual help, and by a single destiny: what affects one of us directly affects us all indirectly.
These tragic moments remind us that we are one, because they impact on all of us and touch the strings of our heart. Even if I haven't had the opportunity to meet Rayshard, I'm here to share this moment that seems all too familiar to you. Since I lost my dad when I was five, my heart bursts of pain for Dream, Memory, Blessing and Mekai [i figli di Brooks, ndr]. I know how painful it is to grow up without a father, and how difficult it is to manage all the attention resulting from his tragic loss. I am praying, and will continue to pray, for each of you. Rayshard Brooks' life was important, he would have to continue living to love his family and see his children grow up.
The officers were supposed to go home that night without blood on their hands. This is the great tragedy of our country, which must end. Why did we find ourselves in this situation again? In many respects our humanity and our democracy are on trial because justice and equity continue to elude an entire race of people. More and more people have stopped feeling empathy and compassion for black people. On the contrary, there are individuals motivated by power, fear, hatred, selfishness, greed and arrogance, racism, prejudice and pride. Unfortunately, these feelings lead people to make decisions that are incriminating, harmful and destructive for the lives of other human beings. We are here because there are individuals who continue to hide behind badges, training courses and standards rather than taking into consideration the humanity of others in general and blacks in particular.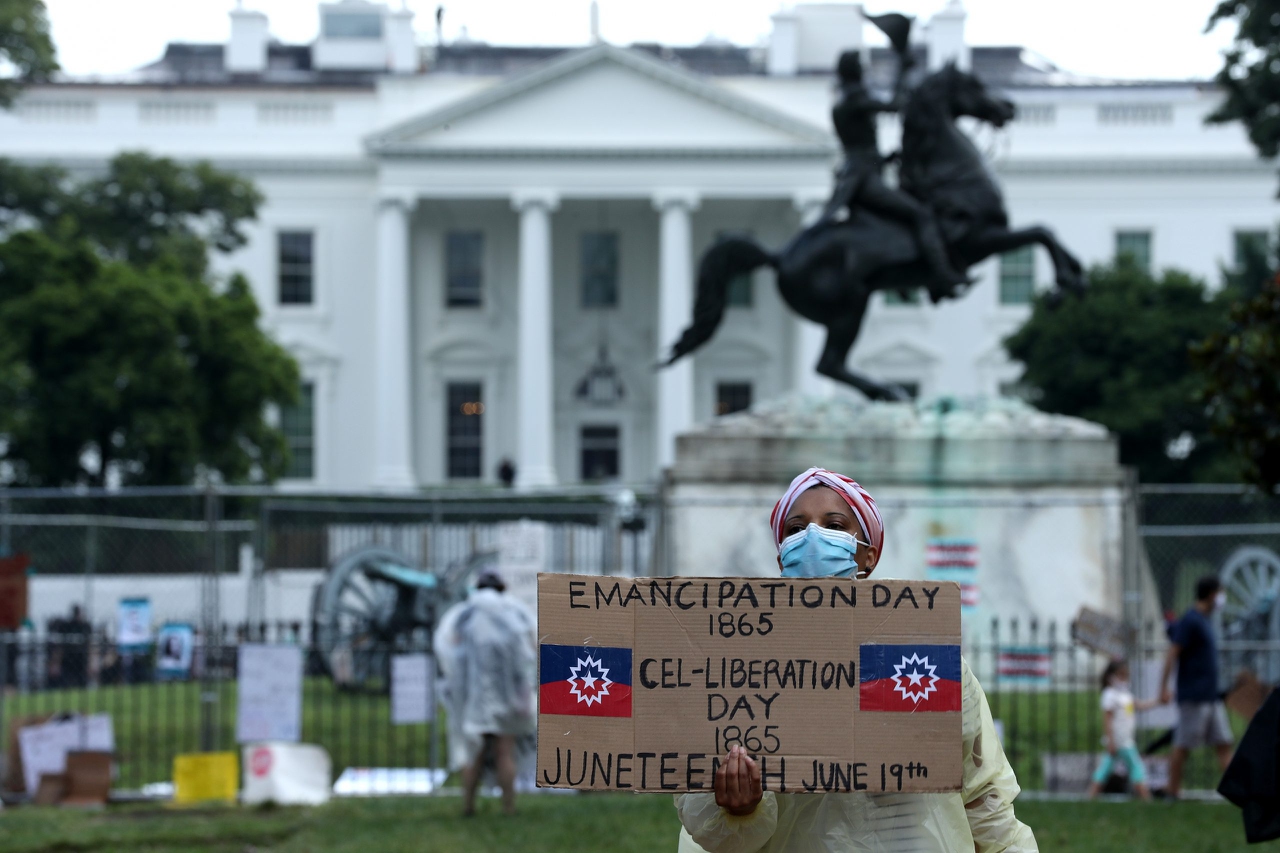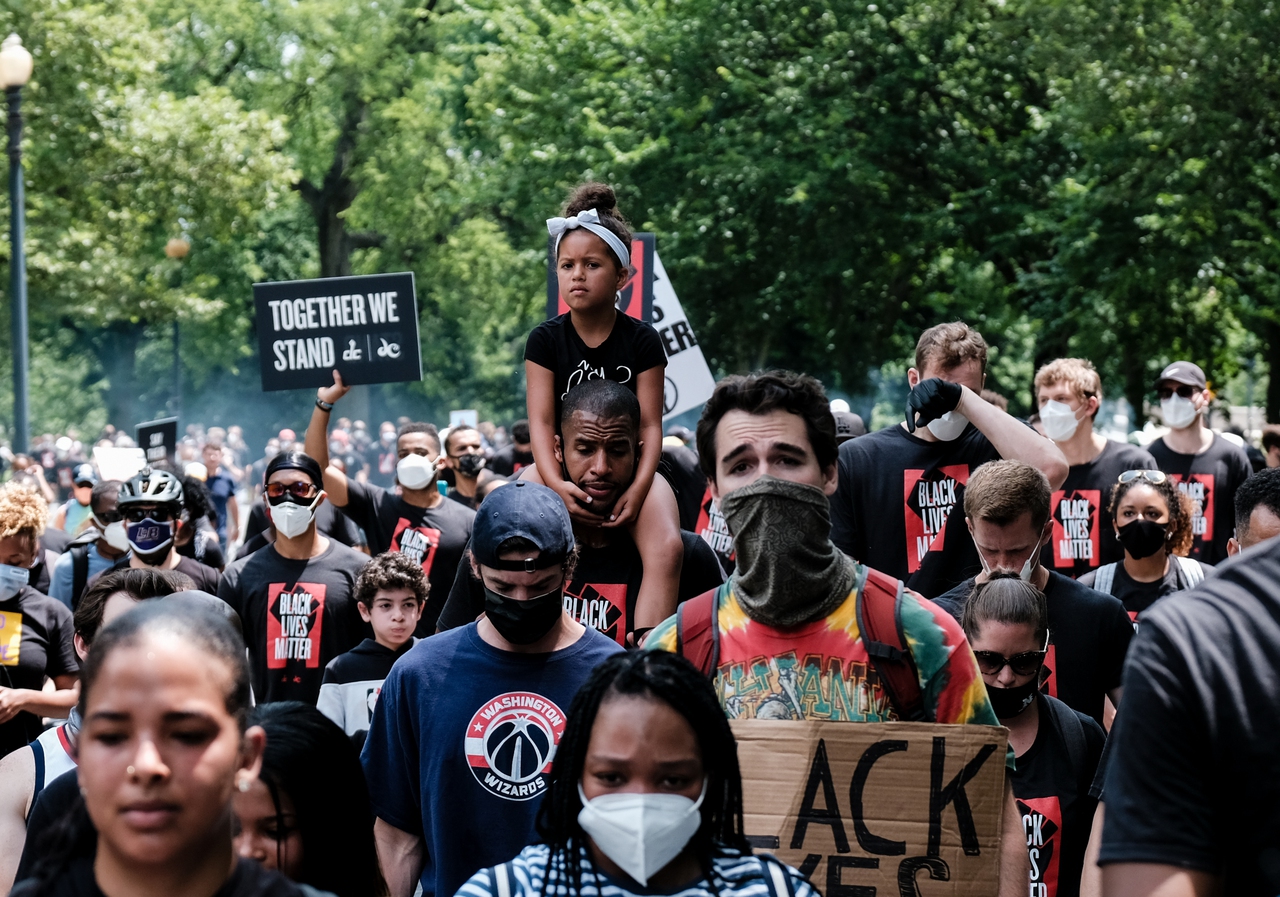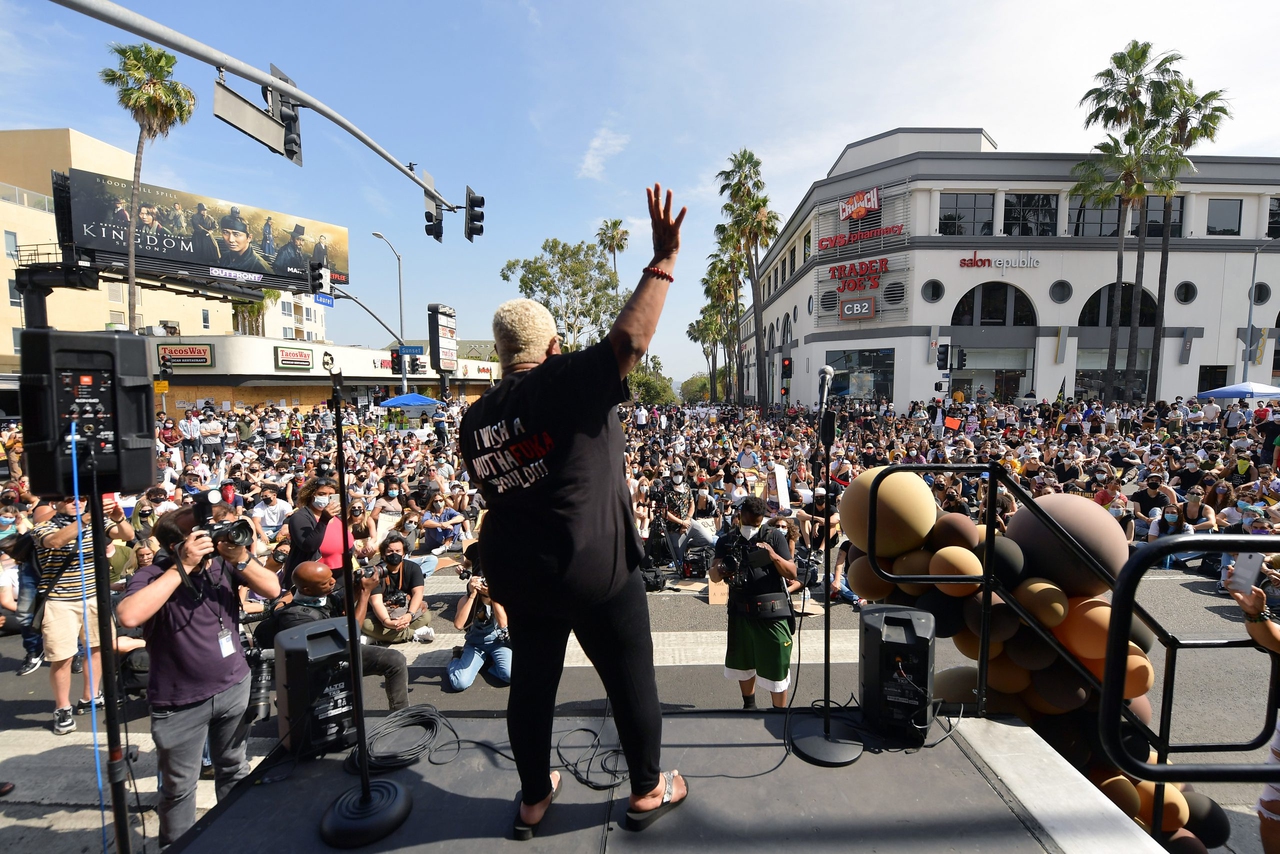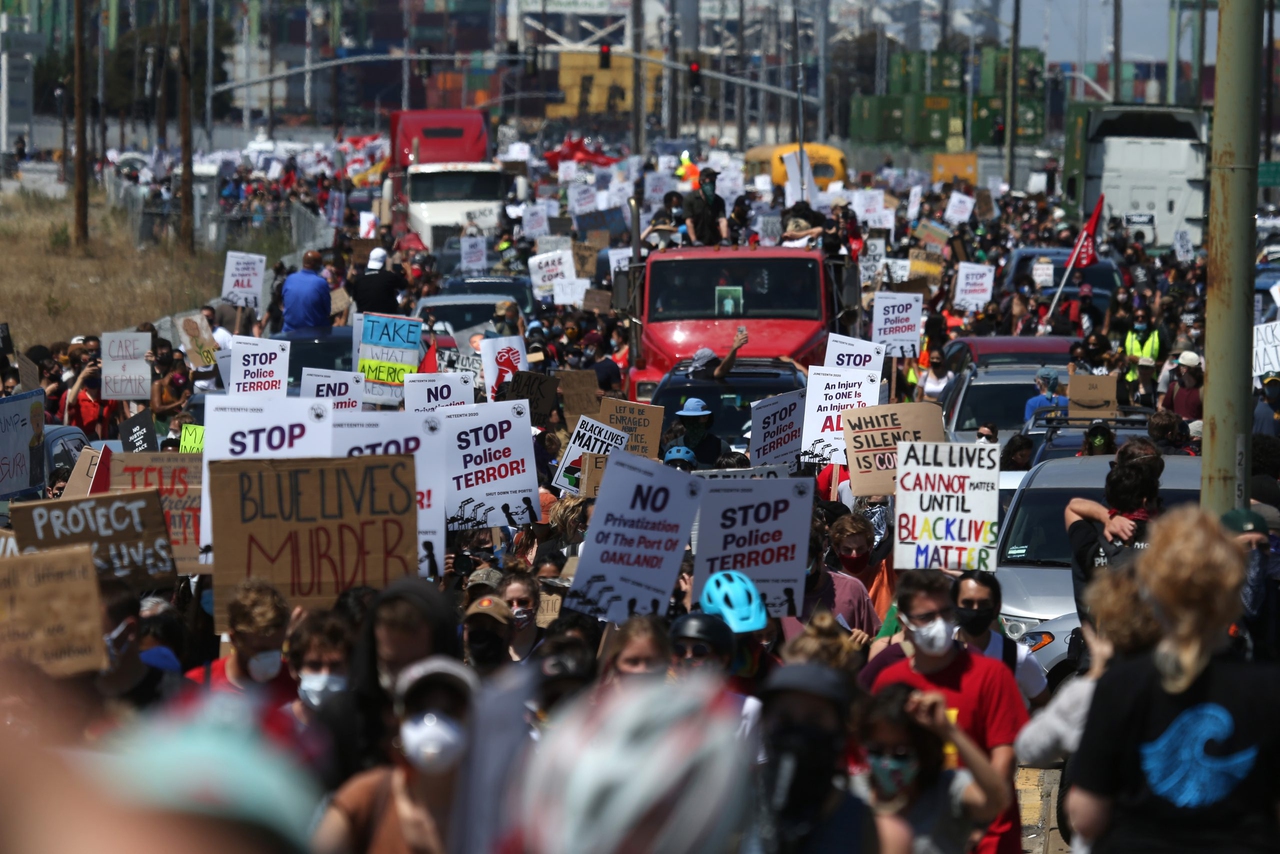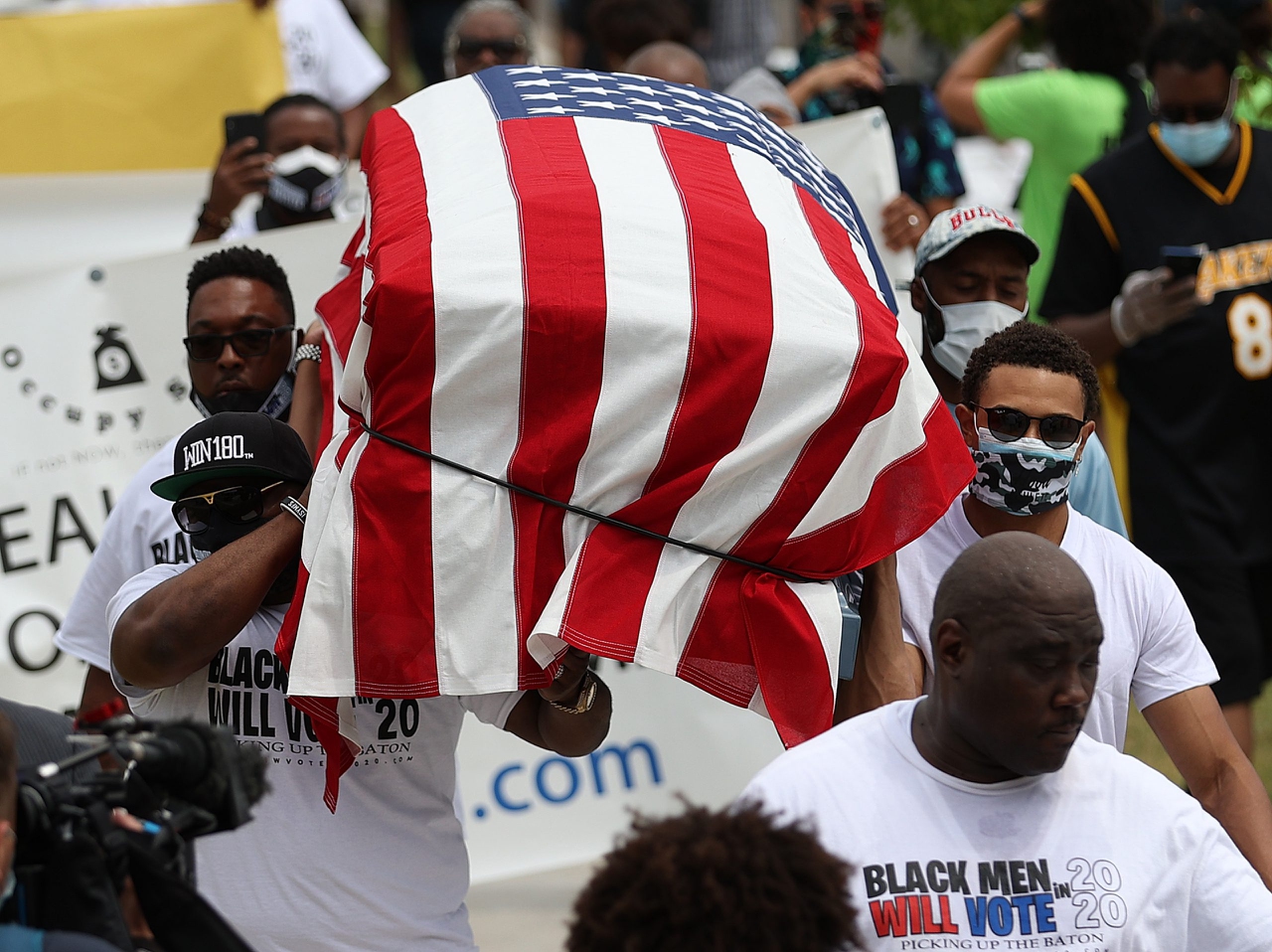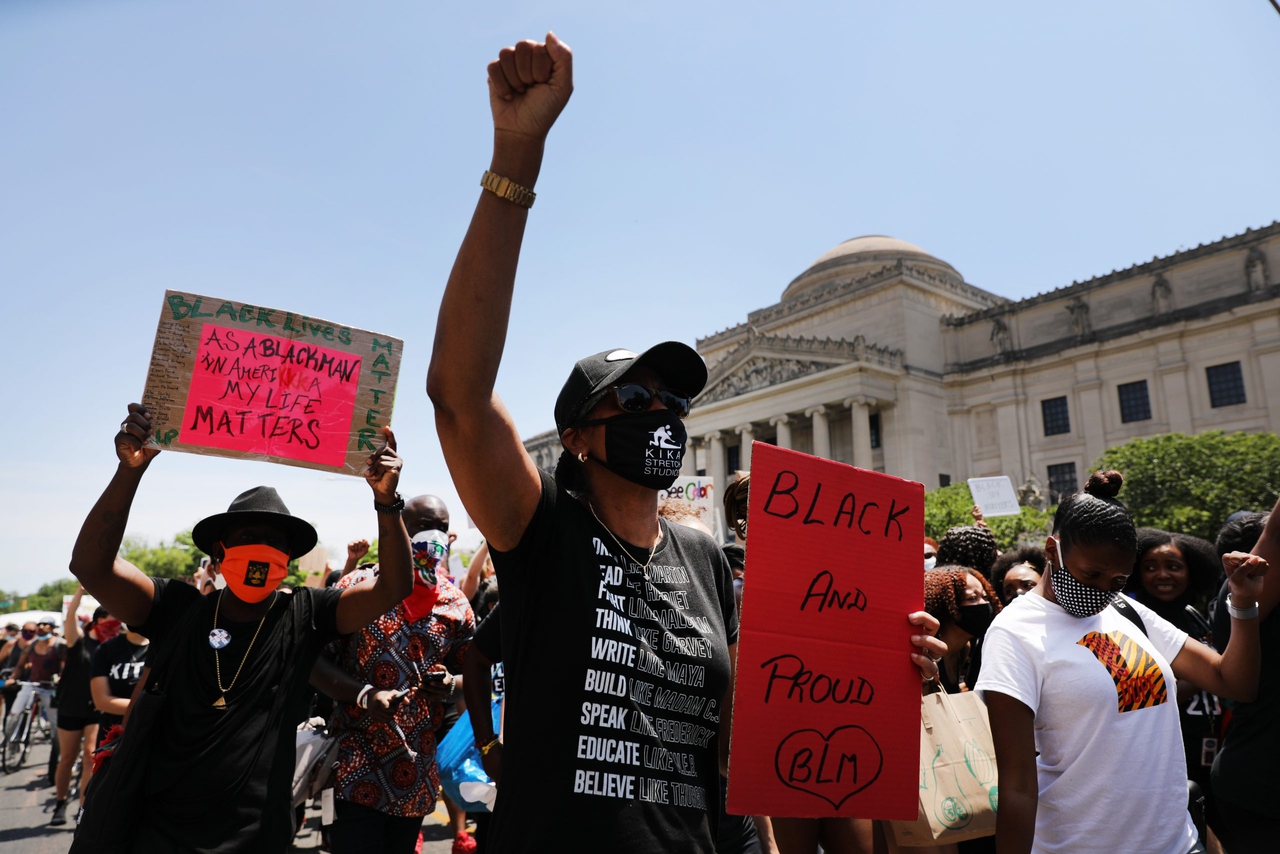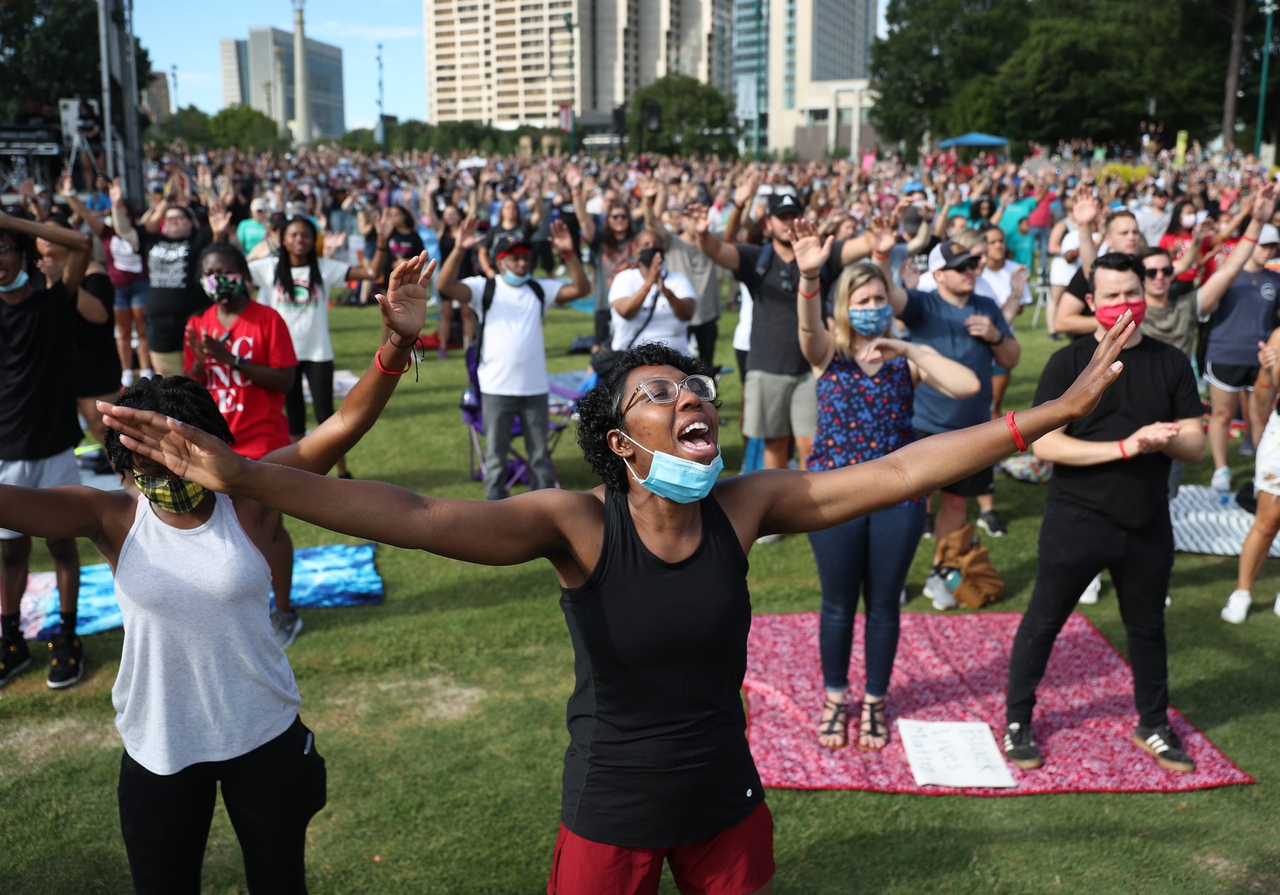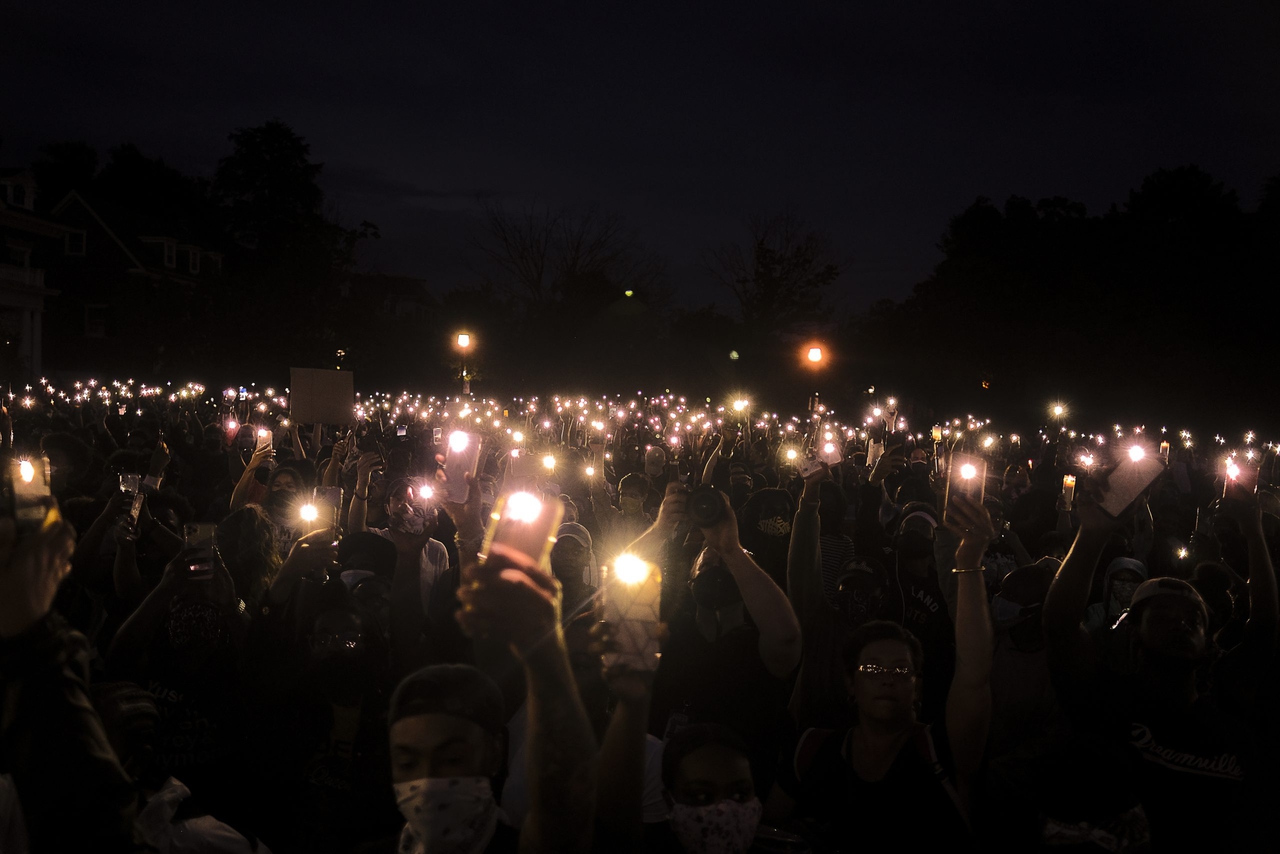 What disturbs me most about this murder of an unarmed man is that it happened in our home, Atlanta, the city that is supposed to be too busy to hate [too busy to hate, espressione divenuta molto famosa in riferimento ad Atlanta, ndr], the birthplace of the leaders of the civil rights movement, also known as "the black mecca". The city known for its warriors of peace, who inspired all America and the world, like my father, Martin Luther King Jr., who taught us that true peace is not only the absence of tension, but the presence of justice. Therefore, we will not know peace in Atlanta, nor anywhere else in the world, until there is justice. Without justice, there is no peace. Too often justice is denied even in Atlanta, because even Atlanta is not immune to the problem of structural and systemic racism. Atlanta is called to duty now. It must respond to the ancient racism virus called Covid-1619 [nel 1619 una nave da guerra olandese portò a Jamestown, nella Virginia, i primi venti schiavi neri, ndr]. And the answer this time is not greater diversity or inclusion: it is time for the lives of blacks to count [black lives matter, ndr].
So how do we move now? As city, nation, of the entire planet? We are faced with this question: "Will there be more chaos, or union?". If we want to take the road towards building the beloved community that my father talked about so much, we have reached a point where we must necessarily turn, which requires the revolution of our values. This revolution requires the transition from a things-centered society to a people-centered one, where the role of black people is recognized. This revolution requires that we finally accept the founding document of our nation [la Costituzione degli Stati Uniti d'America, ndr], according to which all men and women are created with the same rights, and therefore the lives of black people also count. Revolutionizing values ​​means investing in racial equity to ensure equality between whites and blacks. Nonviolence must be more than a tactic, but a lifestyle for each of us. If we do not take this opportunity, we will continue to find ourselves on the road to chaos and self-destruction.
Therefore, I speak to all activists, to all organizers, to all people of good will: we cannot stop our desperate race for justice and our struggle for freedom. We will not be able to stop our protests until our voices have heard, as well as our requests for police reform. We will not be able to stop until white supremacist policies and practices stop being everyday life. We will not stop until the suppression of the voters is not a distant memory. We will not stop until we are free, once and for all. We will not calm down until our leaders stop being polarized between Republicans and Democrats, but will unite to implement fair and equitable policies that erase racial inequalities.
Do not stop until the lives of blacks count in every state, every city, every village, every village, every sector of American society and, substantially, all over the world. I conclude my speech in honor of Ahmaud Arbery, Breonna Taylor, George Floyd, Rayshard Brooks and countless others. Let's not stop until dignity, justice and fairness are assured for all black people. Rayshard Brooks' death will not have happened in vain. Justice will flow like water and righteousness like a flood.
Source link
https://www.lifegate.it/discorso-bernice-king