Florence, 6 June 2020 – The contagion from Covid slows down, but does not allow for drops in attention and the
masks
they remain
most effective protection and prevention tool
. Tuscany is at the forefront of the free distribution of these healthcare facilities. Just yesterday, another 825,830 were delivered to citizens. An almost record-breaking figure thanks to the agreement signed with the direction of La Nazione and Poligrafici Editoriale which made contacts and structures available between the Tuscany Region, newspaper distributors and newsagents. Each person who showed up at the newsstand early in the morning withdrew two packets of 5 masks each. It is the first tranche envisaged by the Region. The second, for a total of 25 masks in June, can be collected by citizens after June 15.
THE UPDATED LIST OF THE NEWSSTANDS (CLICK HERE)
Yesterday the newsagents were literally stormed and not just to collect the masks. «Shortly after 7.30 I had finished the first thousand masks. From 7 in the morning it was an impressive coming and going of people »explains Piero Bendinelli from 1986 at the helm of the store in via Erbosa which, shortly after 8.30, displayed the« Exhausted »sign. "We accepted the assignment without thinking about it – he continues – many customers and people from the neighborhood asked us. It is a further service that we offer and which confirm our role of being a safeguard for the territory ". 1,200,000 masks were delivered to newsstands yesterday. Another million will be delivered between today and Monday. For now 946 newsstands have registered for distribution, but the number is constantly growing. At the end of the month the total number of devices that will be delivered free of charge to the Tuscans will be 25 million. They add up to the 55 million already distributed by Municipalities, pharmacies and large retailers. To have the masks, just show your health card, a procedure chosen by the Region to prevent anyone from being excluded. «I came to get the newspaper like every morning – Angelo Piras smiles – but I didn't find the masks. I arrived too late. But I must recognize that it is an excellent service ». Which brought customers closer to newsstands. Francesca Orlandini, from via Fabbroni, finished her masks in 10 minutes. «We asked for a greater supply. But we are satisfied: compared to last week, work has grown by 20 percent ». Only a couple of recommendations come from the President of the Region, Enrico Rossi. «Masks are there for everyone, there is no need to queue. Let's not disperse them in the environment I remind everyone that the correct way to get rid of the masks is in non-differentiable waste ".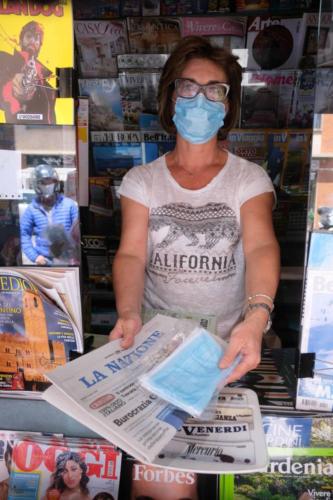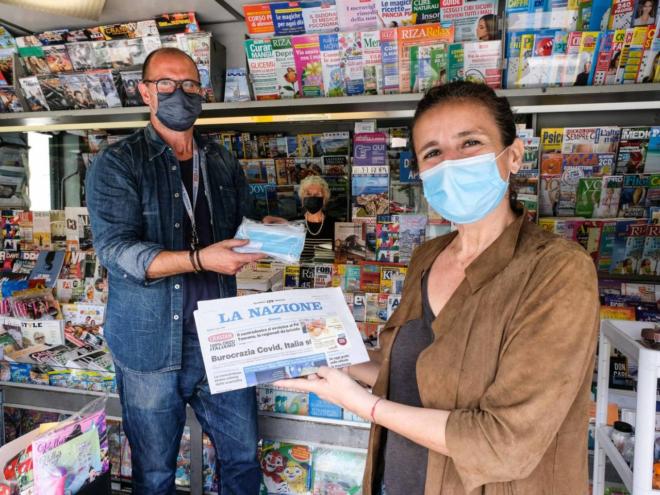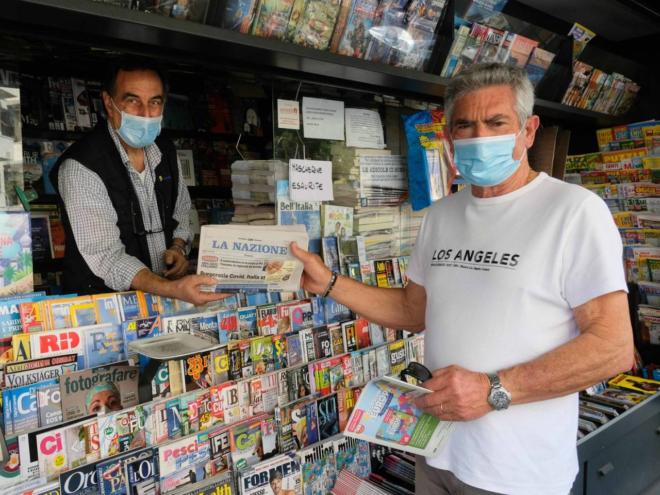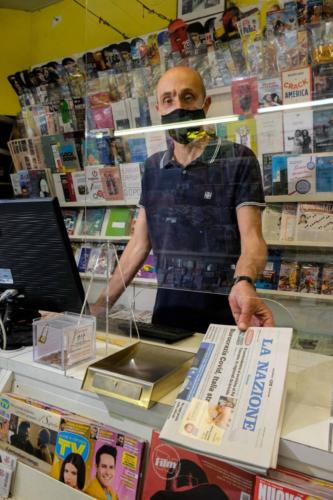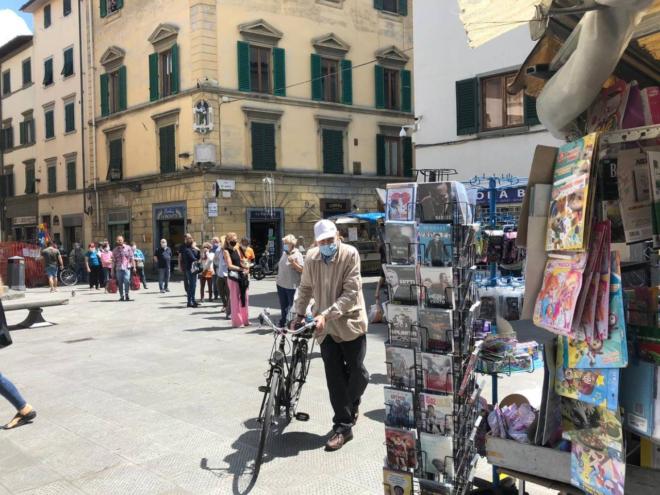 Source link
https://www.lanazione.it/cronaca/mascherine-toscana-edicole-1.5192399