After his interview with the Gazzetta, Italian football has said nothing. And even the judiciary has been silent so far. We wait confidently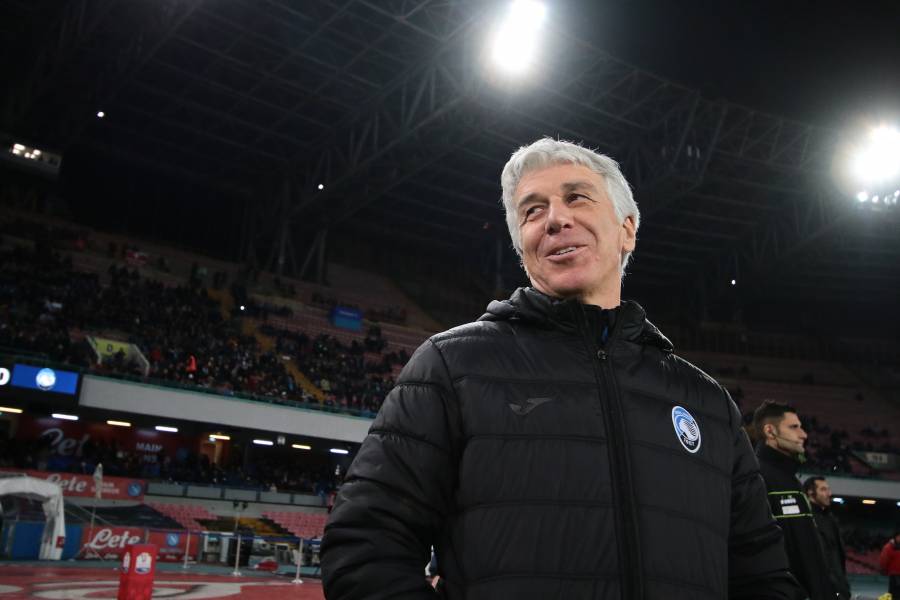 Gasperini (Photo Hermann)
There is a judge in Bergamo
? The question has echoed since yesterday morning. Since reading the Gazzetta dello sport, we discovered that good Gasperini – in the midst of a pandemic, with Bergamo as the emergency capital – went to Valencia (for the Champions League match of his Atalanta) in physical conditions that were far more precarious.
He felt the symptoms of coronavirus.
She did not have a fever but felt shattered as if she had had it at 40, she said (you can find the sentences here). He was afraid of dying. He confessed to having lost the sense of taste. To have stayed in Zingonia for three weeks and then to have respected the distancing in the family in Turin. And finally, serological tests confirmed that he had Covid-19. He developed the antibodies.
Do you need anything else to summon him to the power of attorney and ask him for an account of this behavior that we could superficially define as irresponsible? There were and there are laws in force. There was behavior to be followed in order not to incur a crime. Was this behavior kept? Gasperini will be able to clarify, perhaps it has been misunderstood. Or not. Atalanta has not issued any official press release, has limited itself to providing some statements to the Gazzetta. They say they respected the protocol. The only ones outraged were those of Valencia. In Italy zero. The same Gasperini who made morality on the country on March 12, but that's another matter.
Football is convinced that it enjoys a kind of extraterritoriality, a diplomatic passport. First of all, it is not clear from what. Secondly, there is no extraterritoriality that holds when we speak of a world pandemic. Nobody said anything about the English investigation into Liverpool-Atletico Madrid which resulted in at least 41 deaths. Not to mention Atalanta-Valencia, in Milan.
Italian football has obviously shone for its silence. Whistle. Turn your head away. Today, the president of the Federcalcio Gravina spoke on a radio broadcast, it does not seem to us that the topic was touched on. As if Gasperini had never said anything. Gravina and others did not speak. The eternal revival of the wonderful sketch of the film "The new monsters" on Sicilian silence. Maybe our cinema should update commonplaces.
Source link
https://www.ilnapolista.it/2020/06/ce-un-giudice-a-bergamo-lassordante-silenzio-su-gasperini-untore-confesso/