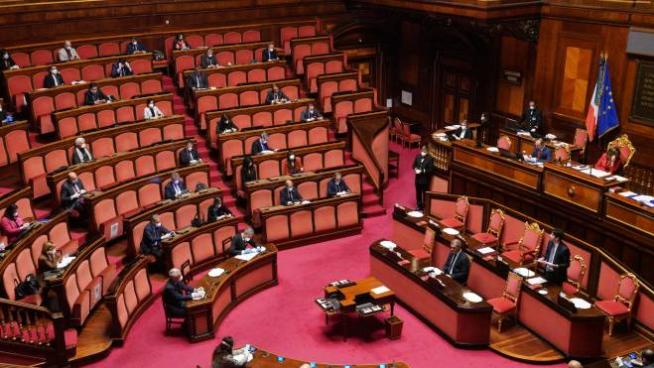 Rome, 18 June 2020 – The vote of confidence in the Senate on
The election has been canceled
because of
lack of legal number
of those present in the Chamber. This is learned from the majority and opposition parliamentary groups that have already alerted their senators. The Senate Hall is convened at 9.30 am tomorrow morning
to repeat the vote
, is learned from parliamentary sources.
Today they were present in the Chamber 149 MPs, but the bar of the legal number had to be that of 150 appearances. And on this the presidency of Palazzo Madama has done checks encountering an error in the calculation of leave. A defined technical error which will lead to a new vote tomorrow morning at 9.30 am. A similar precedent dates back to a 1989 session.
The election day would sanction the amalgamation between regional and referendums next September 20 or 21.
From the first moments after the vote tonight land oppositions they complained about the presence of the legal number with which the Senate had definitively fired the election decree: 145 yes and 2 votes against, those of Senators Emma Bonino and Matteo Richetti. 149 were present, 147 were voters. But after some checks it turned out an error on the legal number, which was not equal to 149, but to 150. Hence the vote is null, and must be repeated. The error would have been due to a wrong count of the senators on leave.




Tomorrow is the last chance to convert of the decree, in fact expires on Friday, and if it were not converted it would lapse.
Source link
https://www.quotidiano.net/politica/decreto-elezioni-1.5241213