Mexico City, June 23, 2020 – Fort
earthquake in Mexico
central and southern. A shock of magnitude 7.7, recalculated 7.5 by the Mexican seismological service, and 7.4 by the US seismic service, with its epicenter in the state of Oaxaca, was also clearly felt in the capital,
Mexico City
. At the moment there is news of only one victim, but it is feared that the toll of the tragedy may rise. President
Andres Manuel Lopez Obrador
he called on fellow citizens to remain calm in case of new shocks.
The epicenter has been located 9 kilometers west of El Coyul, not far from Santa Maria Zapotitlan, according to data from the US geophysics service Usgs, around 8 am local time. The provisional budget is of at least one dead in the state of Oaxaca, the local civil protection coordinator, David Leon, reported the news to 'Foro TV'. US experts from the USSG have lifted the tsunami warning launched today for the Mexican coast, but also for Ecuador, Panama, Costa Rica, El Salvador, Guatemala, Honduras, Nicaragua, Peru and Hawaii.




The strong shock aroused fear in the population. On social networks, and on the web, many videos of people on the street, while the seismic alarm sirens sound. In more than one video you can see the ground swinging, and a crack as it widens and closes, as if the earth was breathing.
The seismic shock arrives in a Pase already very proven by the coronavirus emergency, in fact Mexico has registered in the last 24 hours another 4,577 cases of Covid-19, for a total since the beginning of the pandemic of 185,122. Over the past few hours, 759 deaths have been attributable to the disease, for a total of 22,584 deaths.
Tsunami fear (the anomalous wave alert has now returned). In a video, when the risk of a tsunami was still feared, it was shown how the sea water of a port for small boats was retreating after the earthquake. Fortunately, the alarm was withdrawn by the Usgs.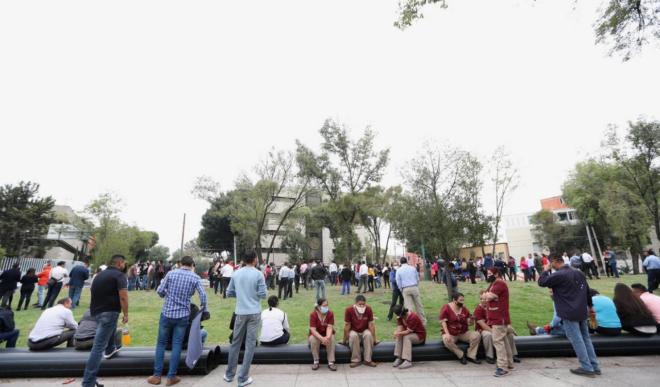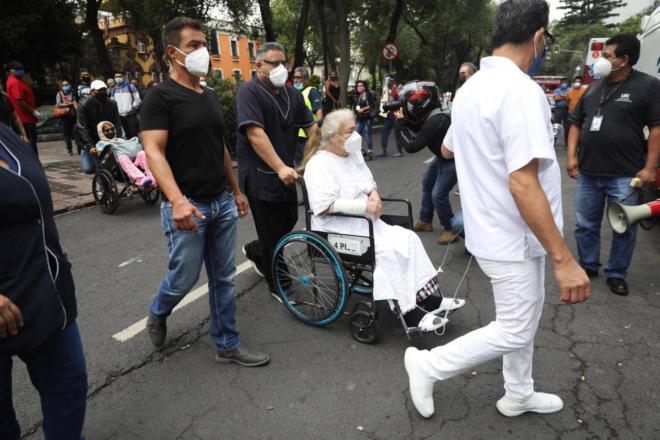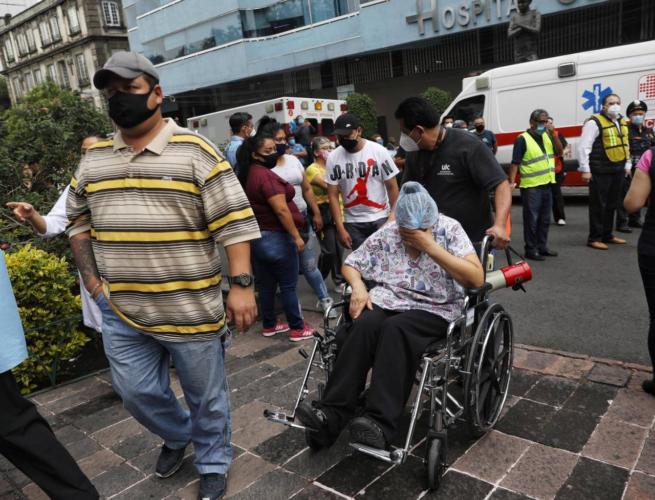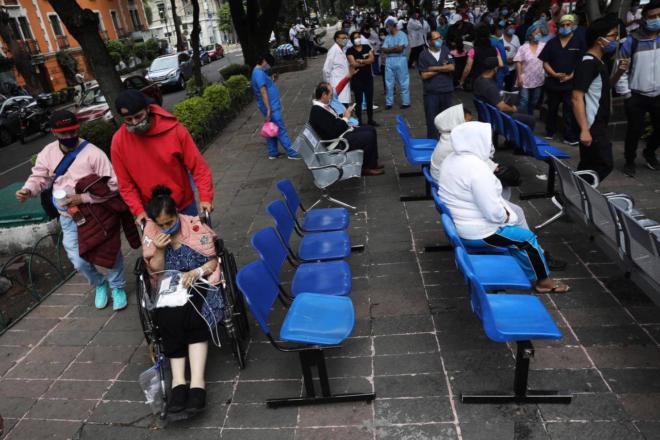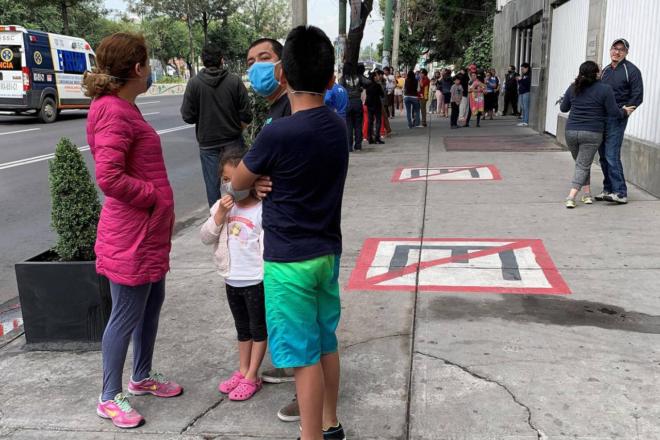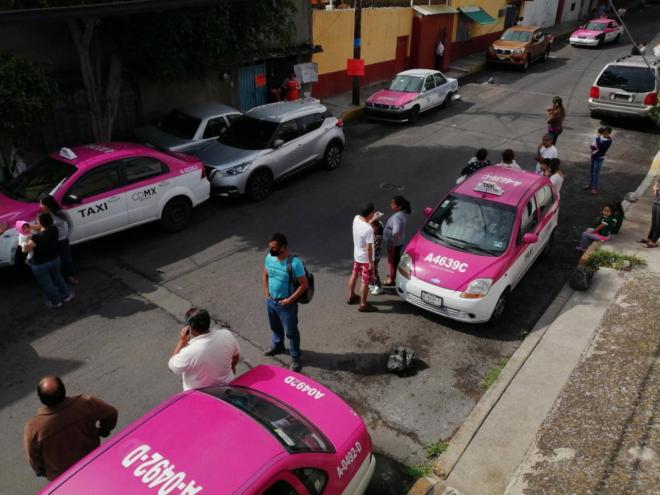 Source link
https://www.quotidiano.net/esteri/terremoto-messico-1.5254297