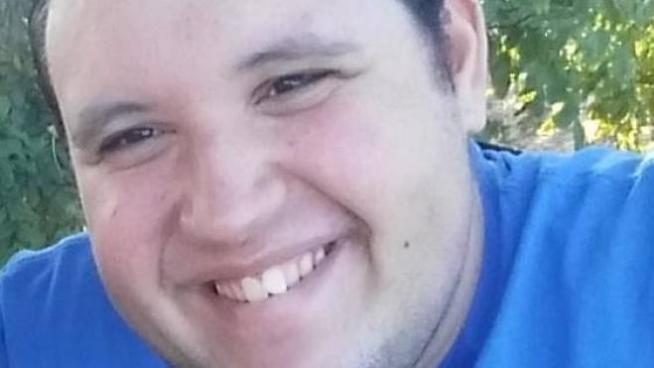 Voghera (Pavia), 29 May 2020 – Un
twenty-four year old Vogherese boy
died of coronavirus.
Giacomo Jon
he was well known in the city for his participation in the activities of the Iiriense Pastoral Unit. He was a close collaborator of Don Enrico Bernuzzi, parish priest of the Vogherese speakers, who died of the same illness in April. Giacomo Jon leaves his parents, grandmother and the many friends who had appreciated him in life: "He was a
very cheerful and nice guy –
explains Don Giovanni Captini, monsignor of the Duomo -. Since she was a teenager she has collaborated with us. For two and a half months we prayed for him and followed him at a distance, inquiring about his condition. Now we must pray for us, to keep the faith in this circumstance ".
Giacomo Jon was hospitalized for almost three months at the Sacco hospital in Milan, in the last few days his condition has worsened further leading him to death. Graduated from the Gallini Agricultural Institute, he was a student of Theology in Pavia at the ISSR – Higher Institute of Religious Sciences, he lived in Voghera with his family. Dad is a railway worker. In the city, Giacomo Jon took care of the catechism and animation of the boys at the oratory of the Pastoral Unit (a reality that brings together the parishes of Voghera). Who knew him he explains that his desire was to become a religion teacher. "It was precisely in the period of Lent – comments Archbishop Captini regarding the epidemic – that the suffering began, then with the arrival of Easter we had to think about eternal life". And to Giacomo, who worked so much for the city parishes, he dedicates a thought: "He will now be with Don Enrico and with the Lord".





Source link
https://www.ilgiorno.it/pavia/cronaca/coronavirus-morto-voghera-1.5172639