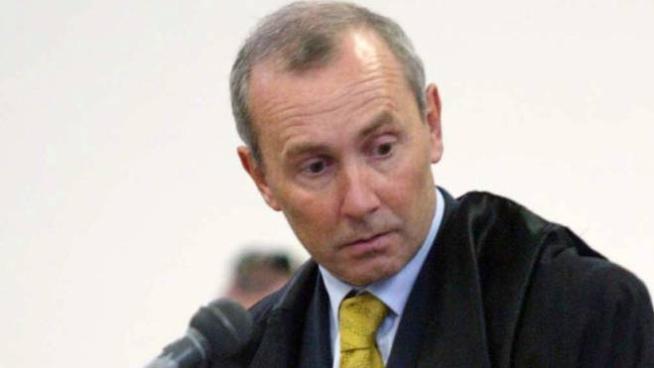 Fitrenze, 29 May 2020 – The Florence prosecutor's office has opened
a purchase investigation
from
estar,
the single purchasing center for Tuscan healthcare companies, of
200 lung ventilators
that the body, in full coronavirus emergency, would have paid
7 million euros
but that would never have been delivered. In the investigation, coordinated by the assistant prosecutor of the Tuscan capital
Luca Turco
, are under investigation for the hypothesis of
false ideological in public act
the general manager and the director of the IT and health equipment area of ​​Estar. The owner of the company that sold the machinery which was not delivered to the organization is then accused of defaulting in public supplies.
Source link
https://www.lanazione.it/firenze/cronaca/coronavirus-inchiesta-mancata-fornitura-ventilatori-1.5174739