Rome, 30 May 2020 – Two Tuscan and one Umbrian entrepreneurs among the 25 cavalòieri of work appointed by decree signed yesterday by the President of the Republic, Sergio Mattarella. It's about
Ferruccio Ferragamo
is
Lorenzo Coppini
, both from Florence and from
Antonio Campanile
Umbrian chemical industrialist.
Ferragamo he is president of Salvatore Ferragamo spa, world leader in the creation of high fashion clothes, shoes and accessories. Born in Fiesole (Florence) 75 years ago, Ferragamo began his career in 1963 in the family business, first following the production and owned stores, then moving on to the administrative and financial sector. In 1970 he became general manager and in 1984 chief executive officer. Today Ferruccio Ferragamo holds the role of president of Polimoda, of the board of directors of the Center of Florence for Italian Fashion and is permanently invited to the junta of Confindustria.
Lorenzo Coppini he is CEO of B&C Speakers Spa, world leader in the design, production and marketing of internal components for professional loudspeakers. The company has opened two new branches in the United States and Brazil and a new production site in Bagno a Ripoli. In 2017 it continues the expansion process with the acquisition of Eighteen Sound Srl of Reggio Emilia. With an export of 90%, it operates with two factories and employs 170 employees, of which 10% in the research and development department.




Antonio Campanile he is president of Saci Industrie Spa, active in the production of detergents for domestic and professional use. In 1974 he entered the family business, born as an artisan soap factory, and developed the business of trading industrial chemicals. In the following years, production was diversified in the detergents and laundry liquids sector and the production of bottles and packaging for detergents began. In the 90s he led the company's growth with investments in process innovation and detergent production private label for the main brands of large retailers in Italy and abroad. Today the company, with an export of 40% and a production of 150,000 tons per year, operates through the Ponte San Giovanni (Pg) plant and employs over 120 employees in the Ponte San Giov years plants in the province of Perugia.
Update news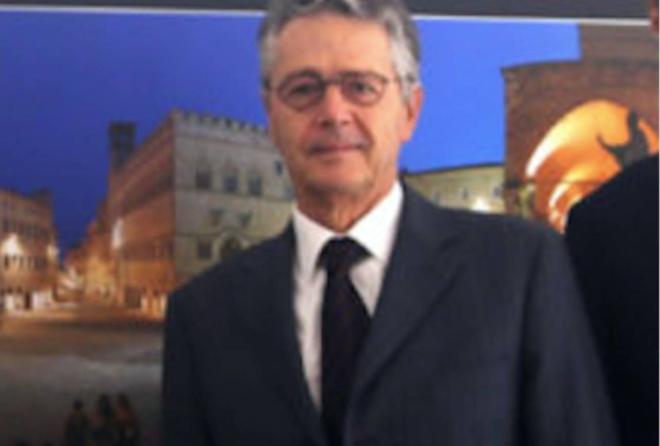 Source link
https://www.lanazione.it/cronaca/cavalieri-lavoro-toscana-umbria-1.5176475