Electric bikes
eBikes are taking on an increasingly important role in this
Phase 2 of Italy
. With the aim of pushing on soft mobility, the government has decided to propose specific incentives (here our guide) for the purchase of these means of transport. The 2 wheels therefore become more protagonists of the mobility of people allowing not only to move easily in the cities but also to make some excursions outside the city.
Peugeot offers a whole range of eBikes that can meet all people's needs. Models that have been designed by the French brand's Design Lab.
The French brand offers different types of eBikes (Here everything you need to know) that can also be chosen starting from the frame sizes (S, M, L or XL). In addition, Bosch supplies most of the motors and batteries. Peugeot eLC01 it is a compact bicycle, designed for the urban environment and equipped with a 400 Wh battery capable of offering an autonomy of up to 70 Km; costs in France € 1,449 VAT included. The eC02 model it's always designed for the city but has a more modern design. The 300 Wh battery promises up to 80 Km of autonomy (€ 1,799 VAT included) which rises up to 110 Km with the 400 Wh battery (€ 1,999 VAT included).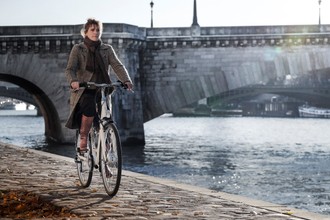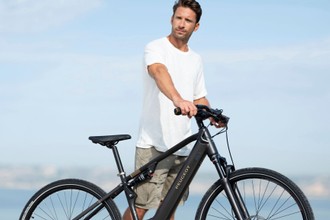 Electric bicycles T01 D8 and eT01 Sport (€ 2,299 VAT included) are more oriented to trekking and are available with a "sporty" or "mixed" frame. The 400 Wh battery allows an autonomy of up to 110 km. Finally, the Peugeot eT01 FS PowerTube it is a more refined model equipped with a battery integrated in the 500 Wh frame capable of offering up to 130 Km of autonomy. It also features front and rear suspension, price of € 3,699 including VAT.
EBikes can be purchased in the brand's online shop where it is possible to find all the models with the relative prices, the VAT indicated in this article is always the French one at 20%, we do not yet have indications for our market.
Source link
https://www.hdmotori.it/elettriche/articoli/n521651/ebike-bici-elettriche-peugeot-modelli-mobilita/