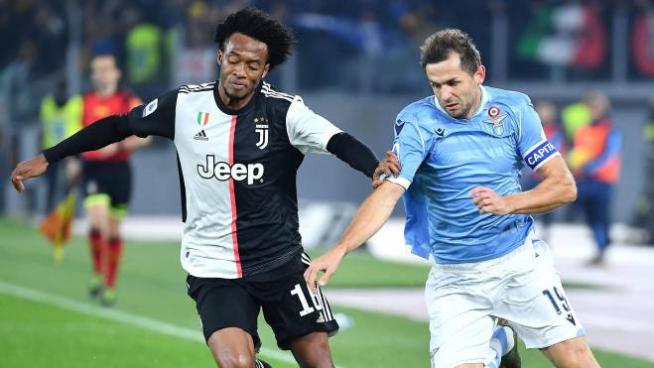 Rome, 28 May 2020 – Now there are also the so-called official trappings
: the Serie A football championship will restart on 20 June
and a week earlier, the
13
, the
Italian Cup
, arrived at the semifinals. The two return semi-finals will be played on 13 and 14 June, the final on 17.
The definitive green light went off a few minutes ago, after the summit that saw, among others, the FIGC president Gabriele Gravina, that of the Serie A League Paolo Dal Pino and the Minister of Sport Vincenzo Spadafora who at the end of the summit said: "It is right for the football championship to resume, there is also the ok of the Scientific Technical Committee. Serie A starts again on 20 June, my hope is that in the previous week the Italian Cup can be played. In the event of a new stop, the FIGC still has a plane B and possibly a plane C ".
Fundamental to the final interval was the approval by the CTS of the health protocol drawn up by the FIGC. Also confirmed quarantine for the whole team in case of positivity of even one member of the group. The CTS has in fact shown "Appreciation for the punctuality of detail in the analysis of many aspects" and reiterated precisely the precautionary quarantine in case of positivity of even a single element "as required by the clear provisions of the regulations currently in force.




"There are also ongoing contacts with the broadcasters who have the rights to the championship games, and the first few talks are positive. My hope is that there will be a signal from Sky, obviously as far as possible, that it will be able to meet the willingness of all Italians to experience this recovery with passion and also avoiding gatherings in public places to go and watch the games, "added Spadafora.
Source link
https://www.quotidiano.net/sport/calcio/serie-a-ripresa-1.5172605