The spokesman of the Brandenburg state government, Simon Zunke, told the German News Agency (DPA) that Tesla started cutting trees in the forest in the area planned to be built in the Grünheide district yesterday evening, and this process is expected to be completed by the end of the month.
In a statement from the Ministry of Environment of the Brandenburg State, Tesla stated that he gave approval to start cutting trees, even though the factory has not yet been given permission.
In the statement, which emphasized that the cutting of trees was the responsibility of the company, it was noted that Tesla should reforest the region at the discretion of not being able to obtain permission to establish the plant.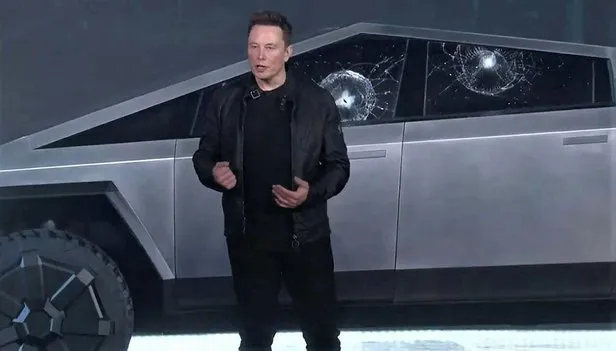 Meanwhile, it was stated that some environmental organizations have filed a lawsuit at the Frankfurt Administrative Court against Tesla starting to cut down trees in the forest, although he has not yet been given permission to set up the factory.
It was stated that Tesla will establish a facility in the Grünheide region of Brandenburg in November, and an agreement was reached with Brandenburg in January. The factory is expected to start production in 2021 and employ 10,000 people.
Source link
https://www.takvim.com.tr/otomobil/2020/02/15/abdli-elektrikli-arac-ureticisi-tesla-almanyada-kuracagi-fabrika-icin-92-hektarlik-ormani-yok-edecek