Home
Hoeksche Waard
Update Coronavirus figures in the Hoeksche Waard from Sunday 29 November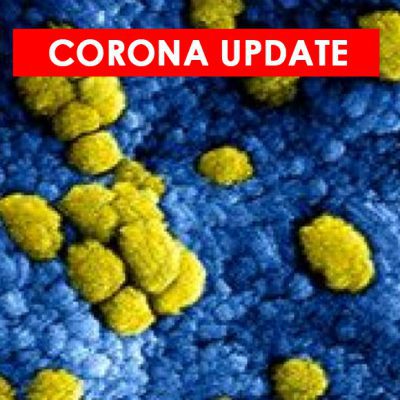 HOEKSCHE WAARD – In the municipality of Hoeksche Waard there are 28 since Saturday november in total 16 new coronavirus infections known to the RIVM. (On Saturday there were 23 infections and on Friday there were 28 infections.) There have been since Saturday, November 28 no people hospitalized and there no people died from the effects of the Coronavirus. Due to backlogs at the GGD, deceased persons and hospital admissions are not always immediately reported. You can find an archive of our daily updates here see
Total Hoeksche Waard figures since the Coronavirus outbreak up to and including 29 November
The number of people who have been admitted to the hospital in Hoeksche Waard is now 88 people.
The number of positively tested persons in the Hoeksche Waard stands at 2690.
So far, 35 people have died in Hoeksche Waard from the consequences of the Corona virus.
Want to be informed every evening of the latest news from the Hoeksche Waard? Sign up here for our free newsletter.




error: This content is copy-protected