Iranian media tonight (Sunday) published photos of the four allegedly involved in the assassination of Iranian scientist Muhsin Fakhrizadeh. in parallel – The UAE has condemned the assassination: "We call on all parties to exercise restraint," read a statement issued by Arab authorities.
These are the suspects who, according to the Iranian report, took part in the assassination:
On Intelligence sources in the country reportedly circulated the profiles to all Iranian hotels claiming they were involved in an assassination operation in the heart of Tehran last Friday. The Iranian government is working to get its hands on the four, with the aim of reaching the end of a certain thread.
Shortly before the photos of the suspects were released, the UAE issued a statement condemning: "The assassination of the nuclear scientist could lead the region to new levels of instability." The announcement came two days after the father of the Iranian nuclear program was shot in the streets of Tehran, in an assassination attempt attributed by the foreign media to the State of Israel.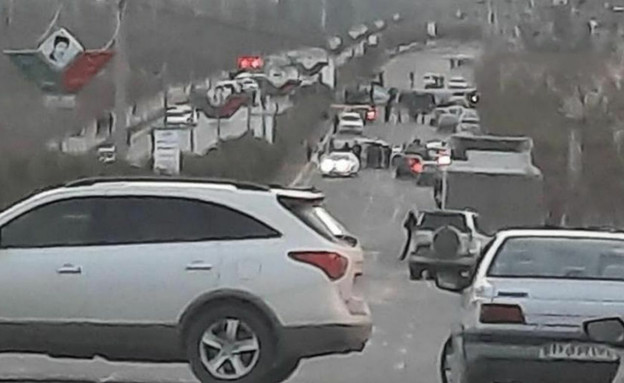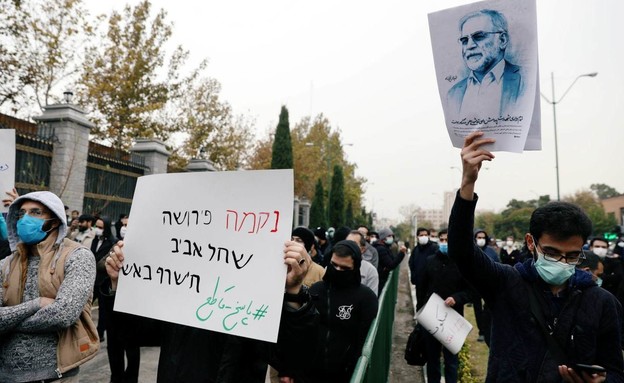 The UAE announcement joins line cTransfers: Last night set The EU dismisses the assassination of the head of the Iranian nuclear program as a "criminal act". The assassination also drew a response from the German Foreign Ministry, which stated that the action harms the ability to return to the nuclear agreement with Iran: "Any step that could lead to a further escalation of the situation should be avoided." Meanwhile in the official United States, which was quick to take responsibility for the assassination of Qassem Suleimani earlier this year, there has been a thunderous silence about the assassination – with the exception of two tweets from outgoing President Trump.
Meanwhile, tonight the main edition reported that security officials are preparing for the possibility that the Iranians will try to harm Israelis vacationing in the UAE as an act of revenge. In Israel and in various missions around the world, the alert has been raised in recent days. Now, in the shadow of the fear of attempts to harm Israelis in the Emirates, the defense establishment has begun to act to protect the Israelis visiting there. In addition, a joint mechanism was established together with the Emirates to ensure the security of Israeli vacationers in Dubai and Abu Dhabi.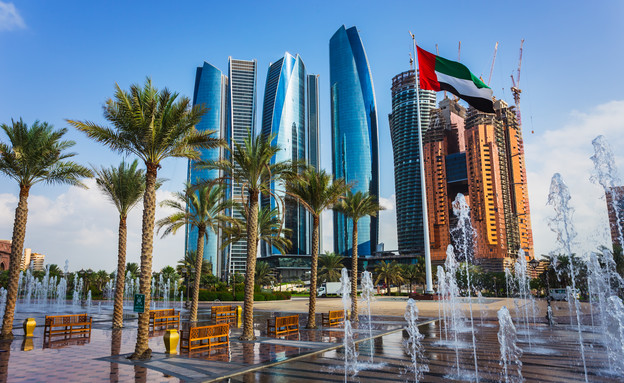 Iran's supreme leader, Ali Khamenei, has stated that Tehran will retaliate for the assassination. Khamenei said the top priority for him at the moment is "the absolute punishment of the perpetrators and of those who sent them." He swore Iran would respond to the assassination, but did not specify how.