Tuesday is D-day for the Red Flames. Then Switzerland must be the ax. With a victory against the team that kept them from the World Cup two years ago, our national women's team qualifies for the European Championship in 2022 in England. For Kassandra Missipo it would be her first major tournament.
After the first leg, flames know what not to do.

Belgium lost 2-1 in Switzerland 2 months ago after an especially disappointing first half. "We played with too much fear in our game and that is not allowed, says Missipo. We have to believe in ourselves more and that will certainly be the case on Tuesday. We play at home in Leuven, without an audience, yes, but in Leuven we always feel at home. good."
Profit always means qualification. But it can also be one of the top three runners in the Flames, or even through a jump-off in April.
"We want to be sure on Tuesday, Missipo says, but if it has to be through second place, so be it, or through jump-off, also ok, we take on every challenge, that's football."
"Now or never" is not an accurate representation, says Missipo. "If we don't qualify, I don't see it as a defeat. Then we have to learn from it for the next campaigns. But the urge is so great, we will be there on Tuesday."
Missipo is the pit bull of the Flames.

The 22-year old Anderlecht-player is a real number six, a calf-biter in midfield. It's a role she feels good at.
"Not giving up, that has always been in me. I want to let my domes come out and that requires hard work. And rest is not part of that. I can still rest enough after my career."
When asked whether she is also a pit bull next to the field, Missipo certainly does not evade. "I am very ambitious. I finished my studies" communication management ", I wanted to anyway. But I also want to learn Chinese, for example. I want to get to know more about the world, and I might be a pit bull at that, yes."
I learn a lot from how Lukaku handles everything.
Missipo never really looks up to anyone, but does try to learn something from others, such as from Romelu. "I learned a lot from the way he deals with setbacks and criticism."
"He keeps working hard and proving otherwise. He keeps scoring and says" Big Rom is doing it again ". A real source of inspiration for me."
Lukaku is also someone who stands up against racism and Missipo had to deal with that in her youth as well. "I have to sigh when it comes to racism," Missipo says. "We live in 2020 and I cannot understand that this is still a theme."
"That makes me angry and indeed makes me sigh. I will also continue to strive to keep these issues in the spotlight. For me, this is still at the top of my agenda."
Corona is a pandemic that is passing, racism is one that is never ending.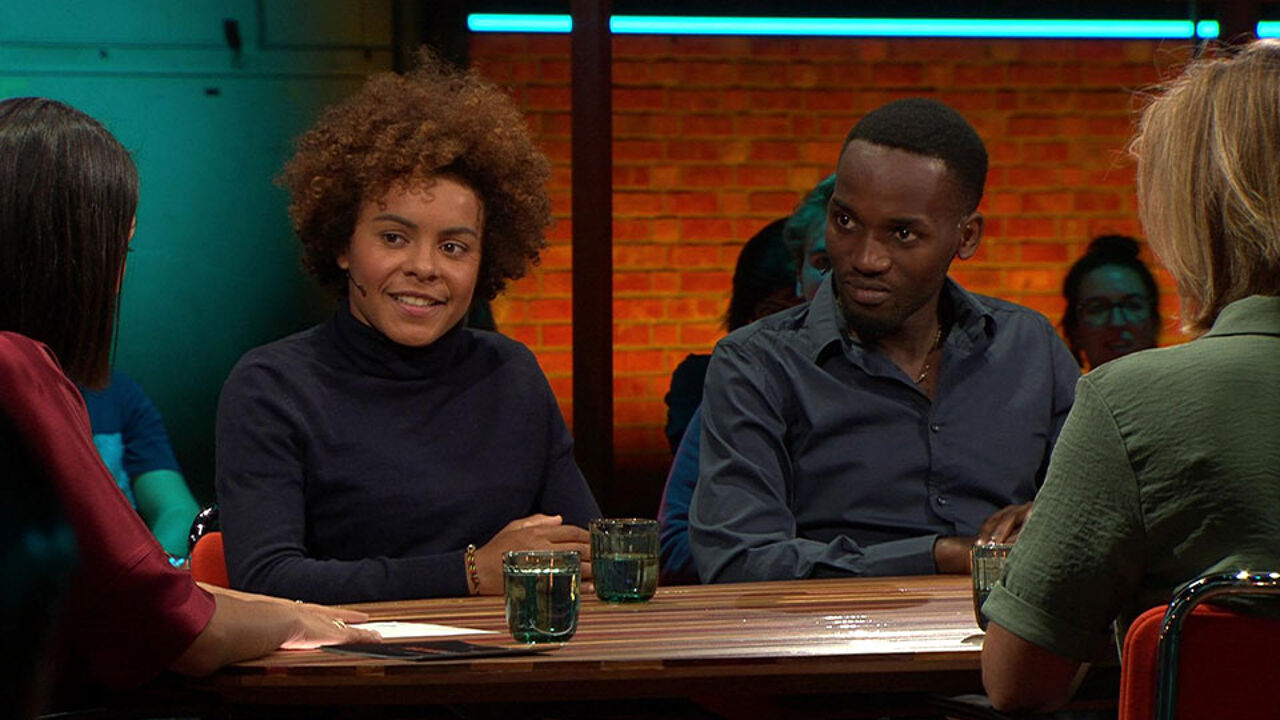 Kassandra Missipo continues to oppose any form of racism.
It is a bit strange that Missipo is the only non-white player in the Red Flames. And that is not a reflection of our society at all.
"Girls started playing football a bit later than boys anyway, and they were mainly white girls," explains Missipo. "But, if I look at the youth teams now, there is a serious change in the pipeline. Ask me that question again in five years, and you will see …"
"Dream Big"

Missipo wants to play for a very large club with a lot of people. But that has to be done step by step, she says.
"You have to be completely ready for it if you take that step. At the moment I am at the right place at Anderlecht. I learn every day and I see where I will end up. I have a lot of ambition."
"That's why I say," Dream Big ", if you are not afraid of your own dreams, then they are not big enough, so anything is possible!"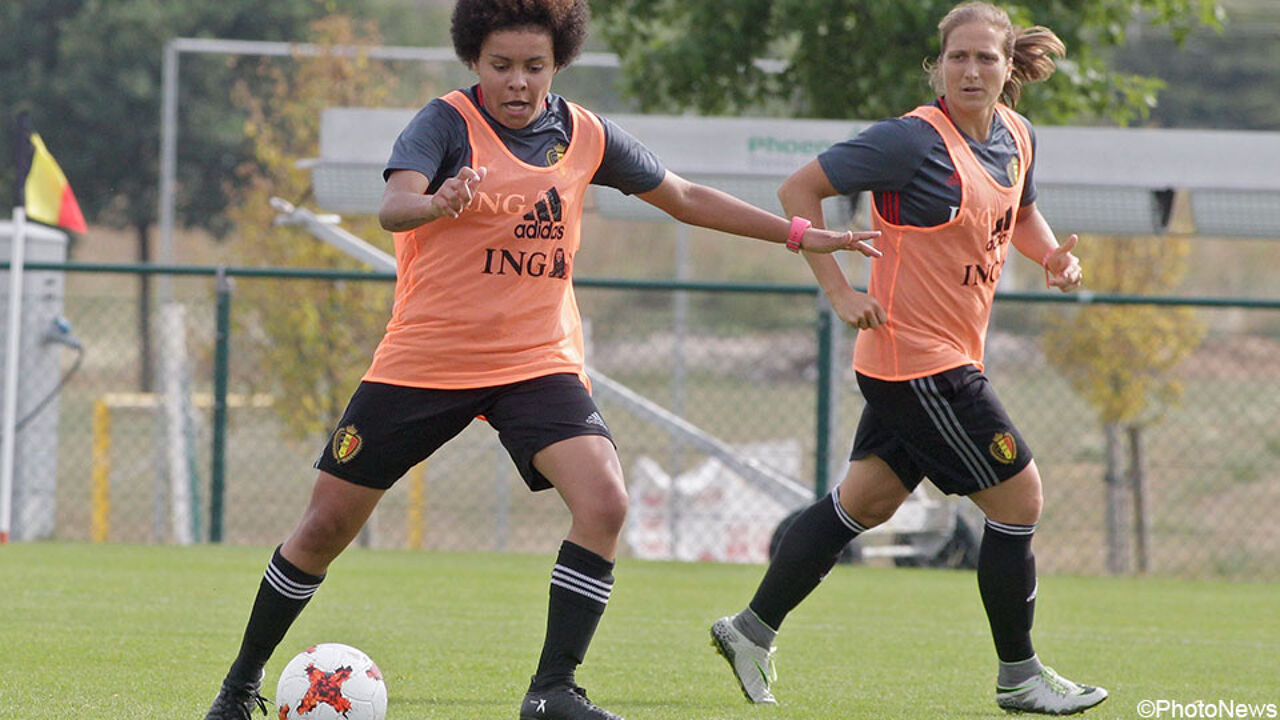 "If you are not afraid of your dreams, they are not big enough."