Last summer, without anyone knowing, Megan Merkel was pregnant and excited for the second time, but today (Wednesday) she reveals that she had an abortion while changing to the little Archie. "I felt a sharp pain, I collapsed with Archie on my hands"


Eli Pari
|
mako










| Posted 25/11/20 11:04

"I Knew I Lost My Son": In a dramatic column published in the New York Times, Megan Merkel, Prince Harry's wife, revealed that she has had a quiet birth over the past year. Apparently Harry and Megan, who left the royal family last April and have since settled in Los Angeles, became pregnant after leaving the family, and faced the complex abortion while in the United States.
"Something was wrong. I switched to Archie cutting and felt a sharp pain. I collapsed on the floor with Archie on my hands, squirming, but I tried my best to keep us calm," she wrote. "I felt with all my senses that something was wrong. I knew, while holding my first son, that I had lost the second."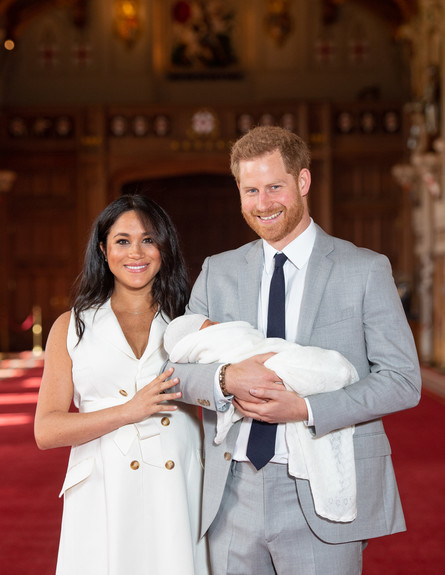 Megan revealed she went through the quiet birth last July, on a day that started as "every other day." The Duchess of Sussex said she woke up in the morning, fed the dogs, gathered her hair into a ponytail and took Archie out of the crib. Megan said while holding her baby son, a sharp pain pierced her abdomen – and she collapsed.
"Hours later I was lying in the hospital bed holding my husband's hand. I felt the calm of his palm and kissed his neck, which was a sauce of tears," she wrote. "While staring at the cold white walls I closed my eyes. I tried to imagine how we were recovering."