The rule that an appointment can be made outside with four people also continues to apply during the end-of-year period. "But if that means that you first have to pass through interior spaces, it is not possible," said Minister of the Interior Annelies Verlinden (CD&V) about this on Saturday in 'De Oorning' on Radio 1.
"It is true that you can still meet with four people, if it can happen outside," said Verlinden. This requires a separate access to the garden. "Of course I also understand that not everyone is lucky enough to have a garden or terrace that is spacious enough for such gatherings to take place, because of course you still have to respect social distancing. That will not be possible for everyone. "
Police checks
The minister also stressed that the police will continue to monitor lockdown parties. "A number of those parties have already been checked. When it is indeed established that there is a lot of noise or that a whole group of people is present together in a small space, the police will be able to intervene, "said the minister. She also nuanced: "It is certainly not the case that the police will systematically ring the bell at all doors during the end-of-year period."
On Friday, the consultation committee decided that Christmas and the end of the year should be celebrated in a limited circle. There is an exception for singles. They can only invite their two regular contacts at the same time on Christmas Eve and Christmas.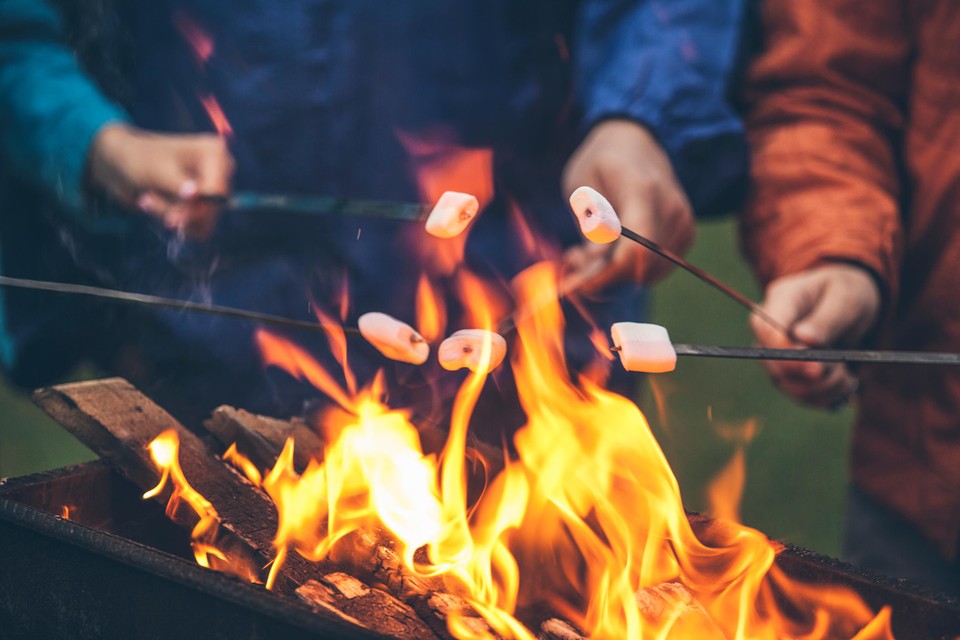 (evdg)