The sixth round of the basketball Premier League continued tonight (Sunday) in which two sequences were stopped. Maccabi Haifa achieved its debut victory of the season, when they defeated Hapoel Tel Aviv in Drive In. At the same time, Hapoel Gilboa / Galil suffered its first loss, against Hapoel Eilat of its former coach – Ariel Beit Halachmi, who recorded its fourth consecutive victory.
Hapoel Tel Aviv – Maccabi Haifa 92:83
Daniel Savannah's team put an end to a streak of three losses with an important away win. On the other hand, the host continues to sink and suffered its third loss this season, in four games, despite good ability from JP Tokoto in his first appearance for the team. Compared to the purchase, the one who will disappoint once again is Walter Lemon Jr..
Maccabi Haifa closed the first quarter with a 2:10 run that put it in plus eight, and during the second quarter added a 0: 7 run that raised it to a 14-point advantage, which shrank by only two in the drop to the break. The Reds went up differently for the second half and stopped the Greens on just 13 points in the third quarter, while in the last three and a half minutes, Bar Timor and Yam Madar led a 2:10 run that narrowed the gap to just one point ahead of the crucial 10 minutes. The momentum returned to the visitors at the start of the last quarter and the gap grew back to 10 points, but Timur and JP Tokoto took care of eight unanswered points for Hapoel Tel Aviv, which again came close to minus two. Chris Dow and Dontae Smith made sure to keep the Greens to plus eight, and later Michael Brisker kept the gap along with Devon Jefferson, before Dow closed out interest from the line.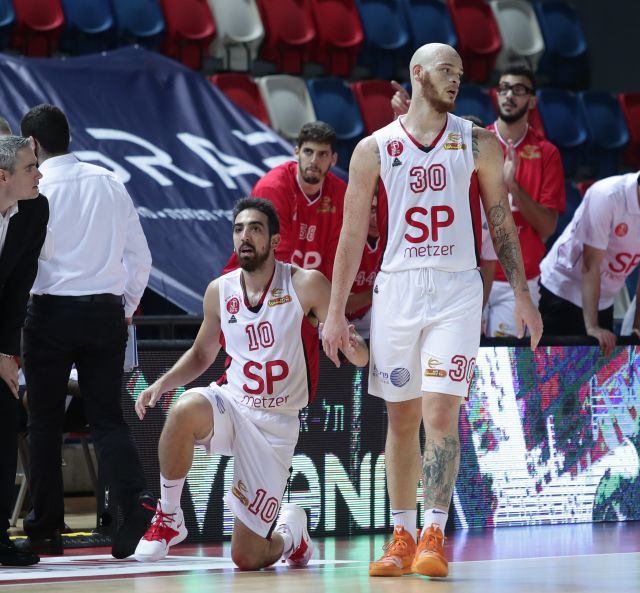 Scored for Hapoel Tel Aviv: Bar Timor 21 (4/8 for three, 7 assists), JP Tokoto 15, Yam Madar (10 assists) and Reggie Apshou (8 rebounds) 12 each, Jonathan Moore 7, Daniel Kuperberg 6, Walter Lemon Junior and Raz Adam 4 each.
They scored for Maccabi Haifa: Chris Dow 23 (14/14 from the penalty line), Michael Brisker 20 (7 rebounds), Devon Jefferson 19 (10 rebounds), Donta Smith 13 (8 rebounds), Av Ben Shimol 9, Roman Sorkin and Aron Valdz 4c "A.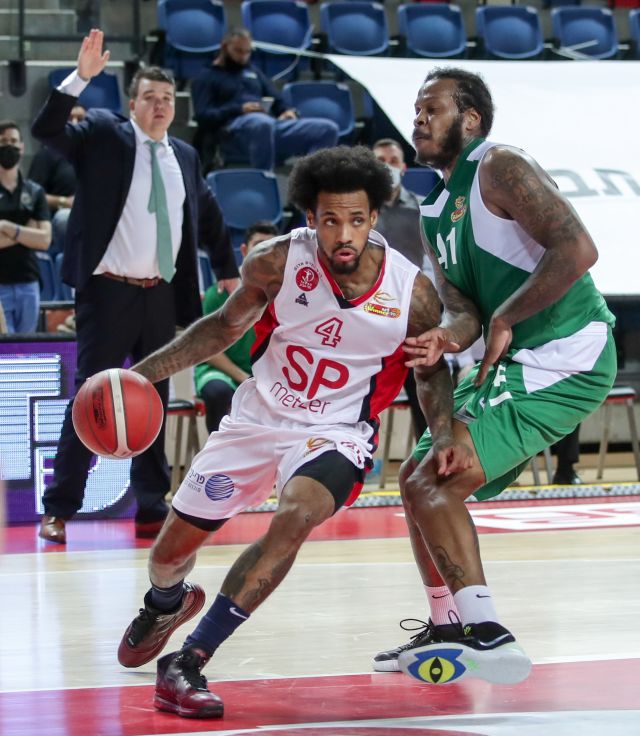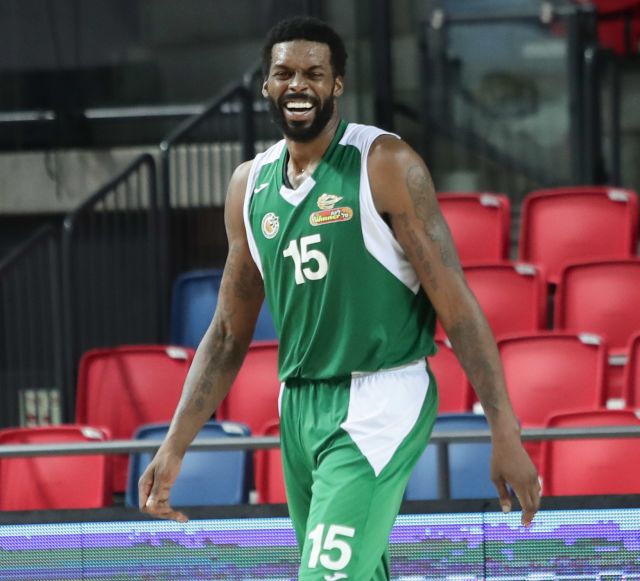 Hapoel Gilboa / Galil – Hapoel Eilat 100: 77
After five consecutive victories, Lior Lubin's team was stopped in a big defeat, perhaps due to the fact that Ziv's recorded his worst performance since the beginning of the season. The Southerners have been in wonderful shape since the loss to Maccabi Tel Aviv and apart from the 84:86 over Maccabi Rishon LeZion a week ago, three of their last four victories came with a double-digit difference.
Eilat led throughout the first quarter by a gap of about six points, and towards the end of the first half went out to a 2:13 run in which all the players of its five scored, on the way to a 13-point advantage at the break. The difference increased to 16 during the third quarter, and precisely after the host shrank to only minus eight towards the end, the last quarter that ended with a result of 19:34 for the Southerners did not leave Gilboa a chance.
Scored for Gilboa / Galil: Isaiah Cousins ​​14, Jahiba Floyd and Kerry Blackshire 13 each, Joe Thomason 12 (7 rebounds, 7 assists), Nathaniel Artzi and Amit Gershon 6 each, Yiftach Ziv and Yotam Hanochi 5 each, age 3 years old .
They scored for Hapoel Eilat: Casey Prather 21, Markle Brown 19 (7 assists), Jonathan Schuldbrand and Joe Ragland (7 assists) 16 each, Josh Nibo 14 (10 rebounds), Roy Hoover 7, Ben Carter 4, Tzof Ben Moses 3.
Hapoel "Yossi Avrahami" Eilat provided another impressive basketball display and handed Hapoel Gilboa / Galil its first loss of the season in the Winner Basket League, 77: 100 big in Gan Ner >>> https://t.co/teM8KAzbjn pic.twitter.com/fid3fI86yD

— Winner League (@WinnerLeague) November 22, 2020