Adana Chief Public Prosecutor's Office found that children between the ages of 14 and 18 who came to the course at a music training center in Obalar Street in Seyhan district were deceived and sent to the PKK terrorist organization. Upon this, Adana Police Department Counter-Terrorism Branch Directorate teams, trainers at the music center İ.A. and followed J.S. with technical and physical follow-up. It has been suggested that the trainers who were followed for 4 months told the ringleader of the organization, read books about the organization and watched and deceived them, and sent them to the PKK camps in the north of Iraq.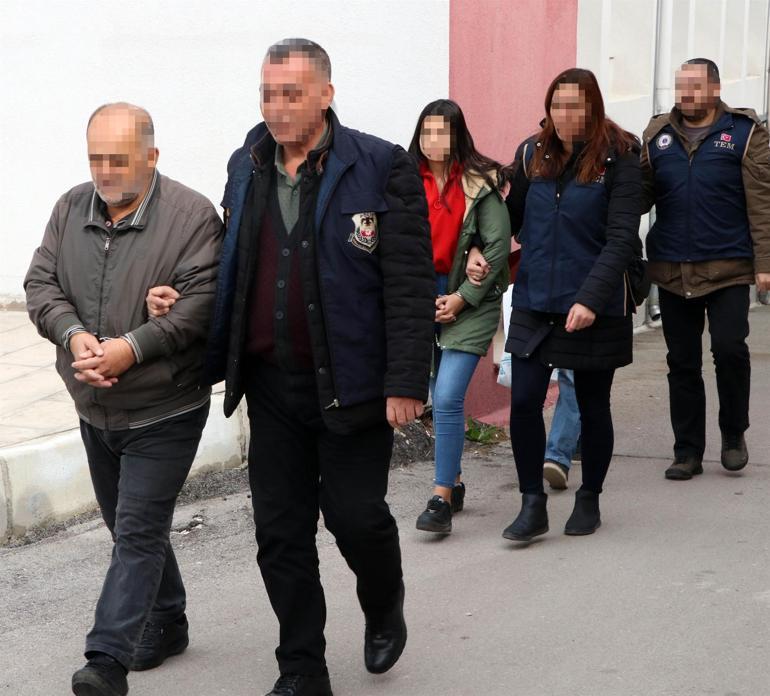 class = 'cf'>It is claimed that he gave the organization personnel in the operation, İ.A., J.S. and K.K, H.T. Ş.E. who wanted to be sent to the cams of the terrorist organization. with D.S. (16) and Mardin in B.D. was detained. It was learned that the suspects did not accept the accusations in their safe statements, but they suggested that they provided instrument training to children.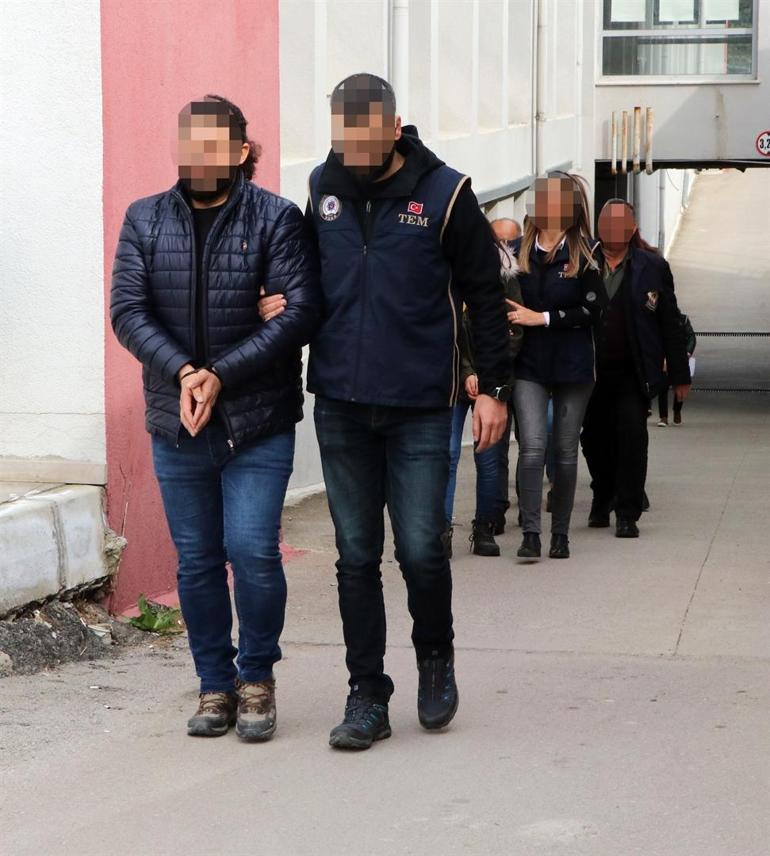 2 PERSONS ARRESTED
K.K and B.D., who were sent to the courthouse after their interrogation, were arrested by the court where they were released, while other suspects were released on the condition of judicial control.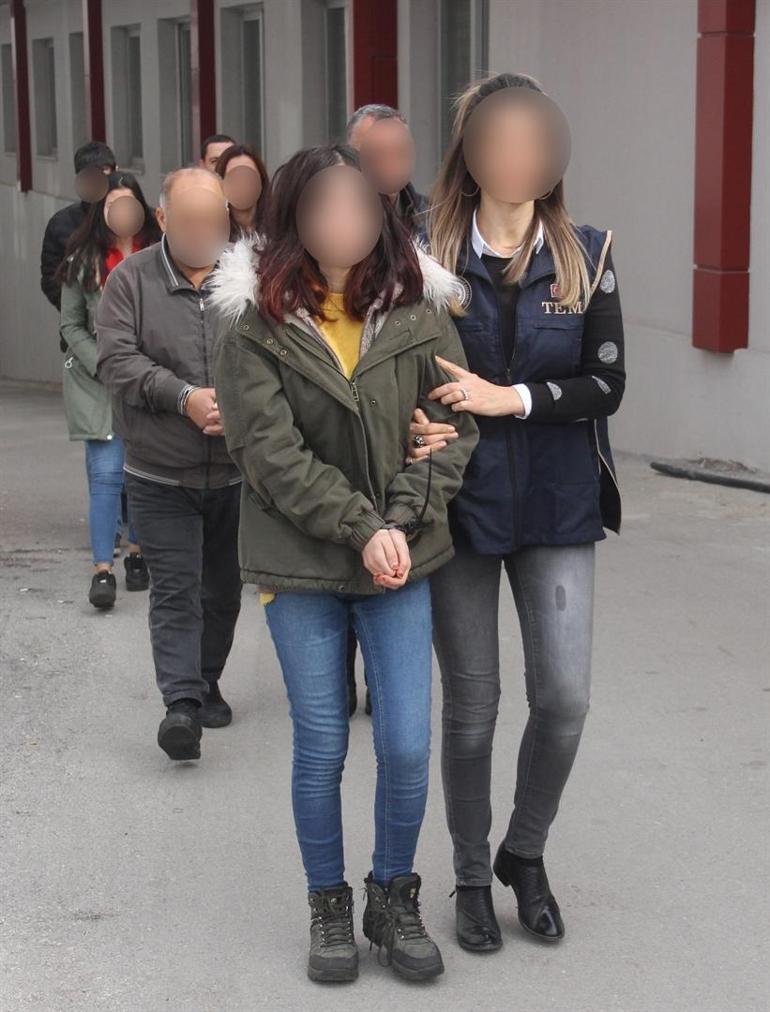 Source link
https://www.hurriyet.com.tr/gundem/4-aylik-takiple-yakalandilar-cocuklari-kandirip-teror-orgutu-pkkya-gonderdiler-iddiasi-41447935