Provincial Police Department Public Security Branch teams organized an operation in a real estate office in the central Seyhan district, Gürselpaşa District. H.K, M.Ş.E, O.U. at work where there are 314 tube cobra snake venom. and U.Y. was detained.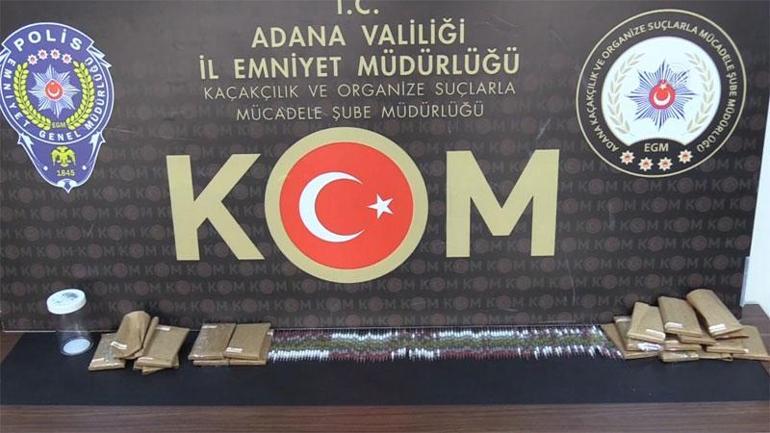 The suspects who were handed over to the Anti-Smuggling and Organized Crime Branch claim that M.E. was also caught by the teams.
The tubes were sent to the Provincial Health Directorate for examination.
class = 'cf'>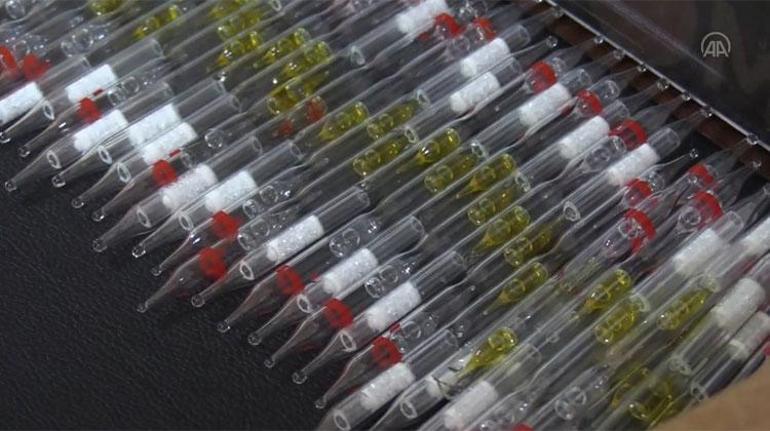 It has been reported that the cobra snake venom is used in chemical weapons, cancer treatment, doping, botox and cosmetics industry.
Source link
https://www.hurriyet.com.tr/gundem/emlak-ofisine-operasyon-314-tup-kobra-yilani-zehri-ele-gecirildi-41447928