The Curva A of the San Paolo stadium presents a very poor glance. Banner of the ultras towards the team.
There
Curve A
of the San Paolo stadium does not register a large turnout for the championship match against Genoa. The ultras exposed a banner against the blue team:
"Respect",
the same banner that had also been displayed outside the San Paolo on Thursday on the occasion of training with open doors for subscribers only. The Curva B, instead, as announced, has deserted and is not present inside the stadium.
At the end of the first half, after the Napoli failed to unlock the score, a shower of whistles and a chorus arrived: "We deserve more ", by curve A. Napoli tried but didn't find the right twist to unlock the result.
Here is a picture of Curve A on the occasion of Napoli-Genoa: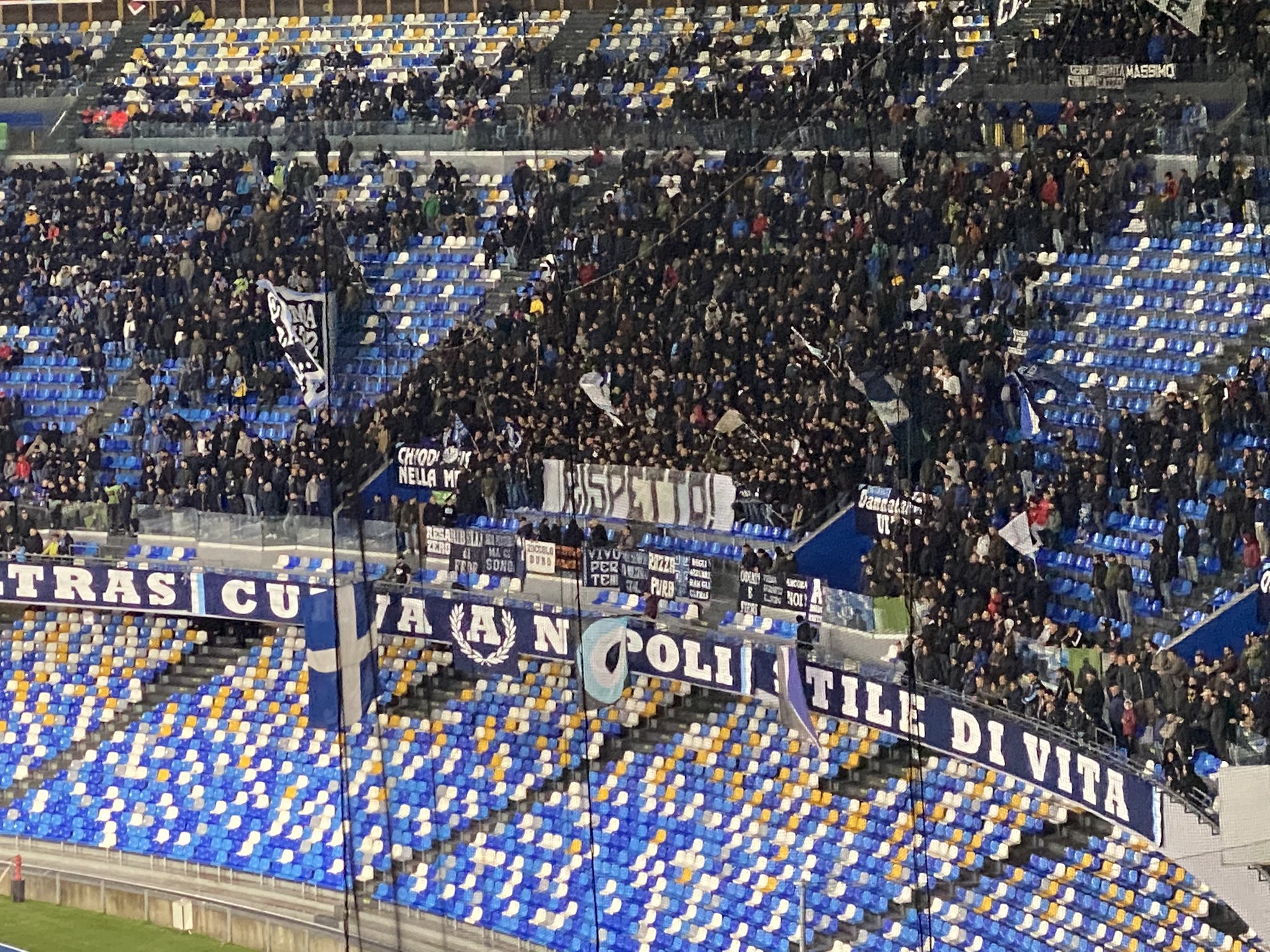 Source link
https://www.areanapoli.it/varie/foto—napoli-genoa-curva-a-semivuota-striscione-degli-ultras-alla-squadra-rispetto_347932.html

Dmca