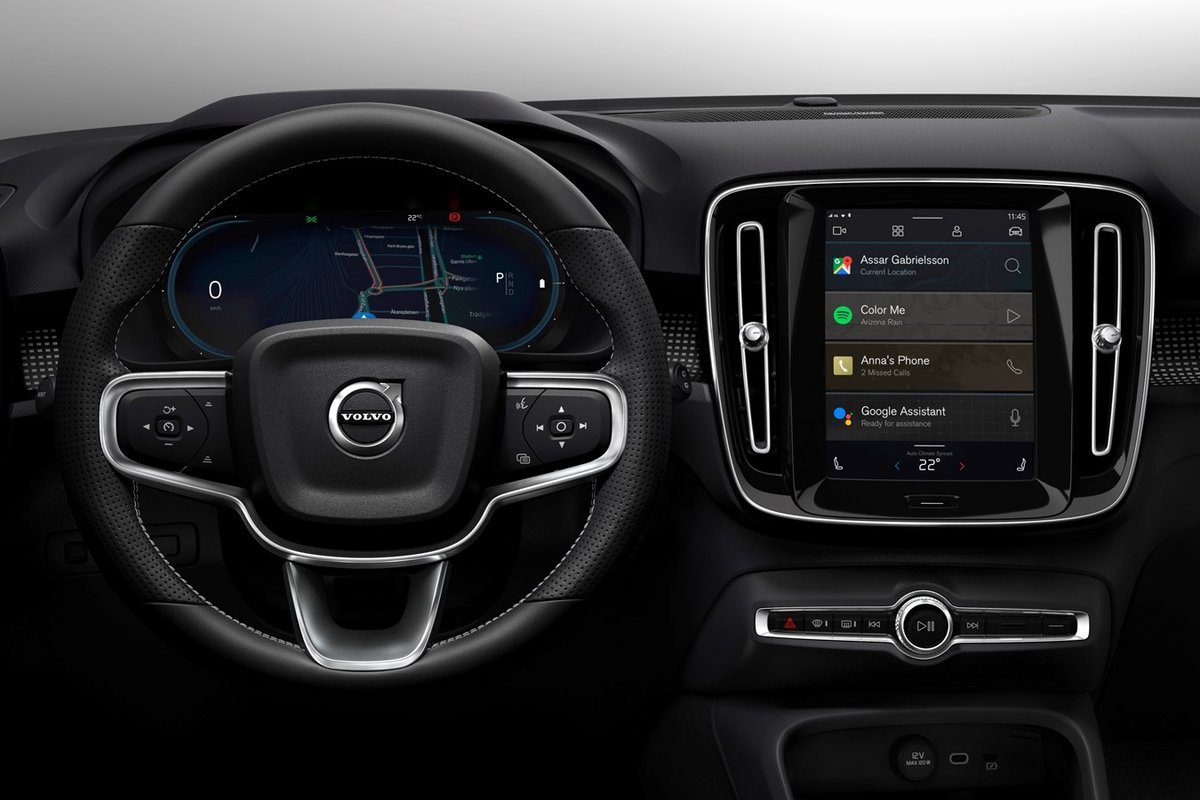 For its XC40 electric SUV, Volvo has chosen to offer an Android Auto interface.A new multimedia system that offers users " unprecedented customization possibilities, increased usability and new Google services and technologies ".
Android Auto aboard the Volvo XC40
The new Volvo XC40, 100% electric SUV, will be presented to the public on October 16, but the manufacturer has already presented its multimedia system. The latter will be based on Android Auto, and will obviously offer many Google services (Maps, Assistant …) and access to the PlayStore." Finally, we offer you the same car experience that you experience on a daily basis with your smartphone, an experience adapted to perfectly safe interactions in the context of driving. Says Henrik Green, Chief Technology Officer of Volvo Cars.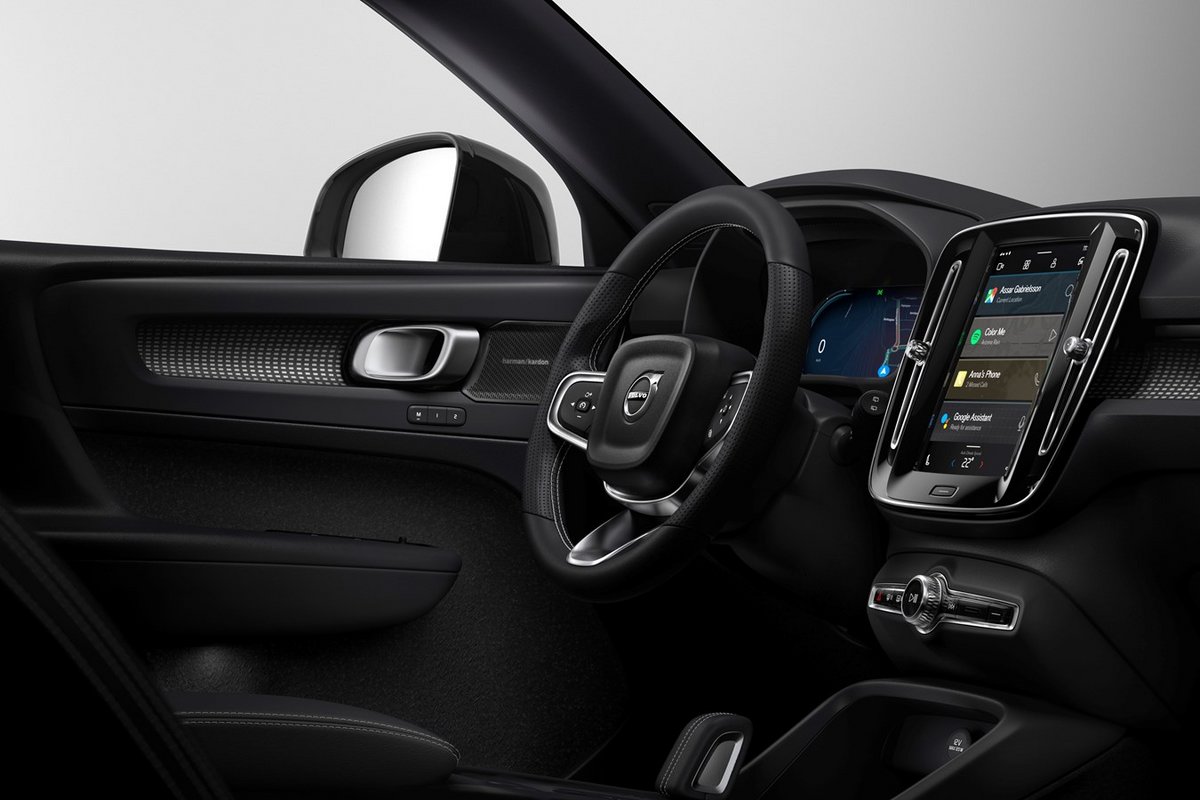 Of course, Volvo says that the system will allow this XC40 to be the first vehicle of the brand to be able to receive updates to its on-board software. In this way, the manufacturer promises to constantly improve the multimedia system of its XC40.
Technologies and security
The manufacturer also confirms that the new multimedia system of its electric XC40 will be fully compatible with Volvo On Call and offer new features like battery status and charge level control.
Recall that the future Volvo XC40 electric SUV also wants to be very secure, including a new exclusive security structure preserving both the people in the vehicle and battery in the event of a collision.

Volvo promises, finally, to have strengthened the body structure at the front of the car, but also at the rear. There will be a whole panel of ADAS sensors (for Advanced Drivers Assistance Systems).
Source: The Verge


Source link
https://www.clubic.com/transport-electrique/actualite-872519-volvo-xc40-100-electrique-anime-android-auto.html