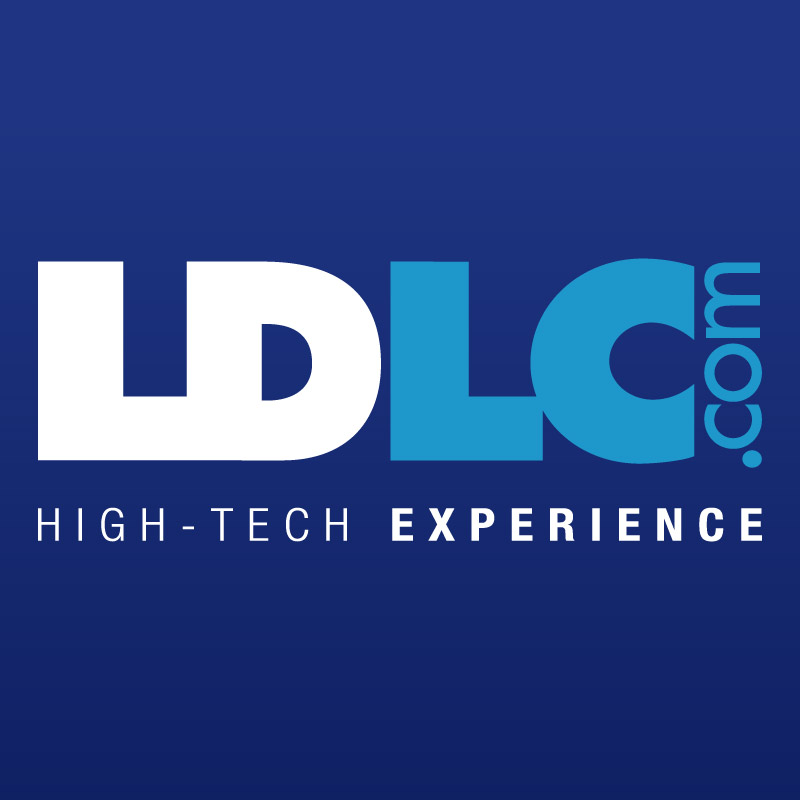 With the score of 19.07 / 20, LDLC was elected " Customer Service of the Year In 2020 (for the sixth year in a row).
Tests performed by mystery shoppers
Organized since 2007 by Viseo Customer Insights, the election of Customer Service of the Year aims to test the quality of customer services of French companies. The scrutiny, through phone calls, mail, web browsing, contacts via social networks and conversation by chat.This year again, in the category " Distribution of Technical Products It is LDLC that wins the prestigious Customer Service Award of the Year 2020.
In total, 60 advisors are responsible for supporting LDLC clients, whether by phone, email, live chat or social networks. LDLC claims a response rate of 100% from its customer relationship department, despite more than 550,000 requests per year.
For Laurent de la Clergerie, Chairman of the LDLC group: " The excellence of our Customer Relationship has been in our DNA since our beginnings. Being named Customer Service of the Year 2020 for the sixth time in a row is a boundless pride for our teams who are always looking to do better for our customers ".
Source: Press release


Source link
https://www.clubic.com/pro/entreprises/actualite-872573-ldlc-elu-service-client-2020.html