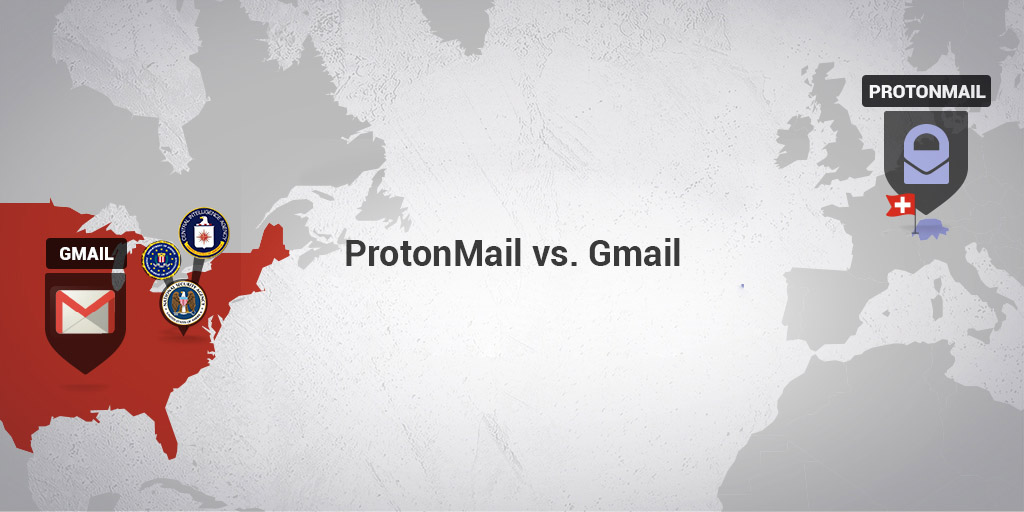 According to Reuters at the end of last month, it seems that Huawei will not be able to use Google services on its next Huawei Mate 30 smartphone.
This leaves the company with several alternatives. First, it could turn to another operating system, and although it introduced HarmonyOS in August, the company says it will not use it on smartphones at the moment.
Another possibility would be to use an open source version of Android, similar to FireOS, the variant used by Amazon for its Fire tablets. The company could also turn to another operating system like Sailfish but it seems that it is not as robust as Android.
The US ban against Huawei also means that Mate 30 series will not be able to use the main Google applications, such as Google Maps, Gmail, YouTube, Play Store and much more.
A possible substitute for Gmail would be ProtonMail, which has end-to-end encryption, which means that the company cannot read the messages. ProtonMail is available for iOS and Android, and there is also a version available for desktop computers and PCs.
According to the ProtonMail blog post, Huawei is in talks to include the encrypted email service on future smartphones of the brand.
Recently, due to a dispute between the US and China, all Huawei devices worldwide (not just devices in China) may no longer have access to the Google Play store, making it impossible for Huawei device users to download or update the ProtonMail application.

As Huawei devices are especially popular in developing countries where Proton has many users, posting to the Huawei AppGallery could be essential to continue supporting these user communities.
In an interview, Andy Yen, executive director of ProtonMail has confirmed the talks with Huawei. "They see us as an alternative to Google in case they can't offer Google from now on,» Yen said in an interview.
The ProtonMail email application may come available for download from the Huawei AppGallery store or even come pre-installed on future Huawei smartphones.
Since ProtonMail is incorporated in Switzerland, the United States government ban does not apply. | Source: Reuters
?? Do you know the Curve card? A single credit card that brings together the rest of your cards and you drive from your mobile (Get € 5.5 free)
Source link
https://www.teknofilo.com/huawei-podria-utilizar-protonmail-como-alternativa-a-gmail-en-el-mate-30/